The basic purpose of thermal protector switches is to protect machinery from overloading. The bimetallic strip automatically resists the switch when the ambient temperature exceeds the cut-off point. It will bend and deform its shape to protect the device. The whole circuit is reconnected as the temperature drops and after the resetting phenomenon. Thermal protector switch is widely used in industrial electric motors and automotive accessory motors because of their low production cost and accurate and stable action temperature.
1. The Industry Applications of Thermal Protector Switches
With the increasing degree of automation in the industrial field, the industrial system has put forward new requirements for intelligent protection and automatic control of motors, so the thermal protector switch has been widely used in industrial motors.
● Thermal switches are used in power supplies for protection purposes in overloading.
● These switches are very helpful for electric motors to avoid big losses.
● In toroidal transformers and battery packs, thermal protector switches are also installed.
● The thermal protector switch is the main and core component of the water pumps.
● These switches are also used in shaded pole motors, automotive accessory motors, PC boards, and other motor applications.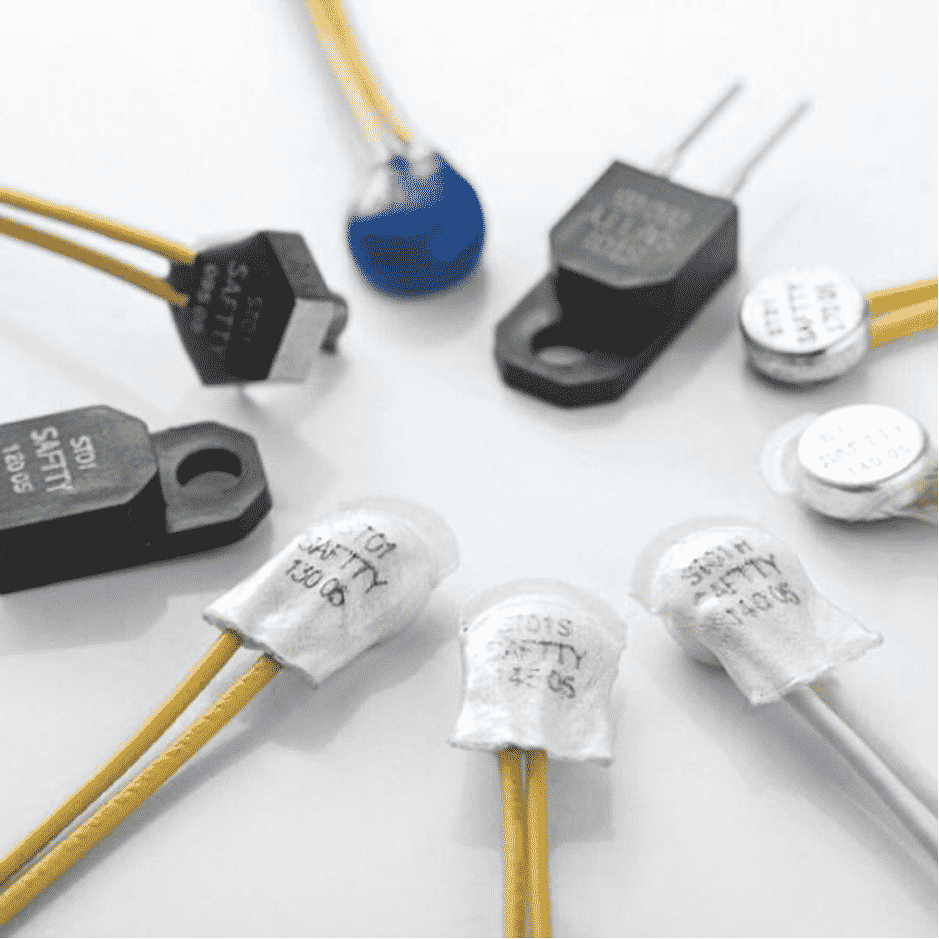 2. Types of Thermal Protector Switches
The protectors can be divided into different types according to the different insulation. The following are their insulation processing methods and technical parameters.
– With shrink cap insulation
– Without cap insulation
– Without epoxy cover and lead wire
– With epoxy cover
– Transparent shrink cap insulation
– High-temperature resistant plastic insulating case
– With M4 threaded case
– High-temperature resistant plastic insulating case with pin-connected
– Round shape, high-temperature resistant
– With PTC self-hold
These different insulation treatments of thermal protector switches are available in different shapes, with different operating temperatures and insulation voltages. They are divided into ordinary thermal protectors and high-temperature thermal switches with various industrial applications.
3. Installation Tips of Thermal Protector Switches
The right selection of protective devices, especially the thermal overload protector, is very important. Here are some installation tips for reference.
Shall not damage the root and lead when installing the thermal protector switch in industrial motors. The lead of the protector shall not be forcibly pulled, pressed, twisted, or screwed.
When screws, rivets, or terminals fix the thermal protector, it should prevent the occurrence of mechanical creep and poor contacts.
Connecting parts should work reliably within the product's working range and will not be displaced by vibration and shock.
The heating humidity of thermal protector switch should be limited to a minimum when lead welding operation; pay attention not to add high temperature on the thermal fuse body
Thermal protector can only be used under the specified rated voltage, current and specified temperature, especially pay attention to the thermal fuse body can be the maximum continuous temperature.
It is worth mentioning that Saftty is an experienced and trusted manufacturer of thermal protector switches. The p-nominal current, lead length, and temperature of switches can be designed according to the customer's requirements.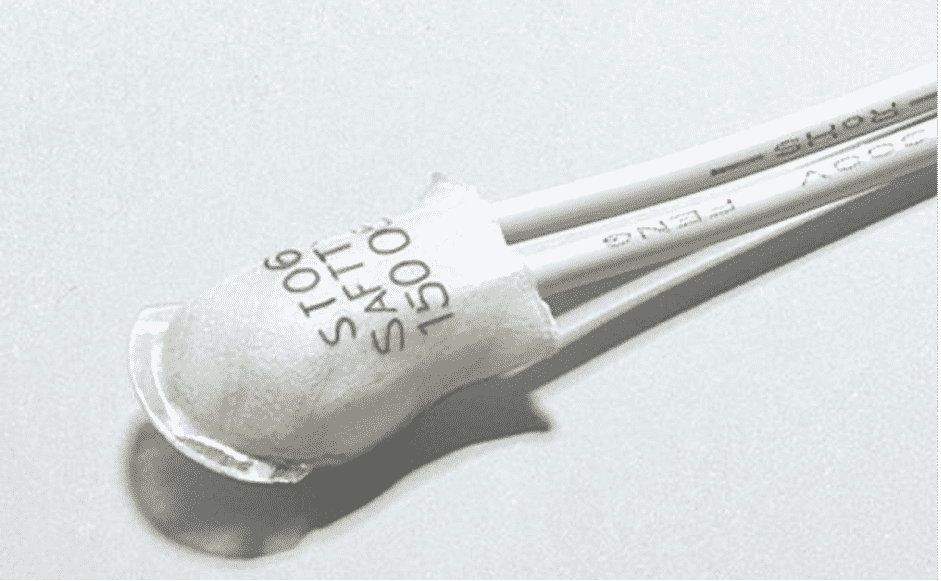 Saftty Two Star Products at CZMZ2021
Saftty has actively participated in various industry exhibitions for years, attended CZMZ2021 this year, and introduced their two grand and start products at the fair.
ST01 Series
It is the first China-made thermal protector, which is round shape design and got UL and TUV certificate to broke 30 years' monopoly of German protectors. It is very small in size and suitable for embedding within the coil of electric motors. It is a pure temperature action type product of accurate temperature control, which has bimetal-disc without current and heat effect.
ST06 Series
It is good sealed and small in size. The metal switch can bear up to 50KG coil shaping pressure. The key component bimetal-disc produced by fully automated molding equipment and sorted by tunnel oven separation equipment is a good consistency and stable performance. The ST06 series are widely used in electric motors, transformers, coils, and umps in industry applications.
Make a Conclusion
Saffty is one enterprise that obtains plenty of patents and international certifications in the micro-thermal protector field, with a series of micro thermal protectors, including the high temperature thermal switch. Saftty has cooperated with many international brands, and their quality of thermal switches quality is well recognized. Contact Saftty for NC thermal switch, electric motor thermal overload switch, or any types of thermal protectors. They will be your trusted partner.