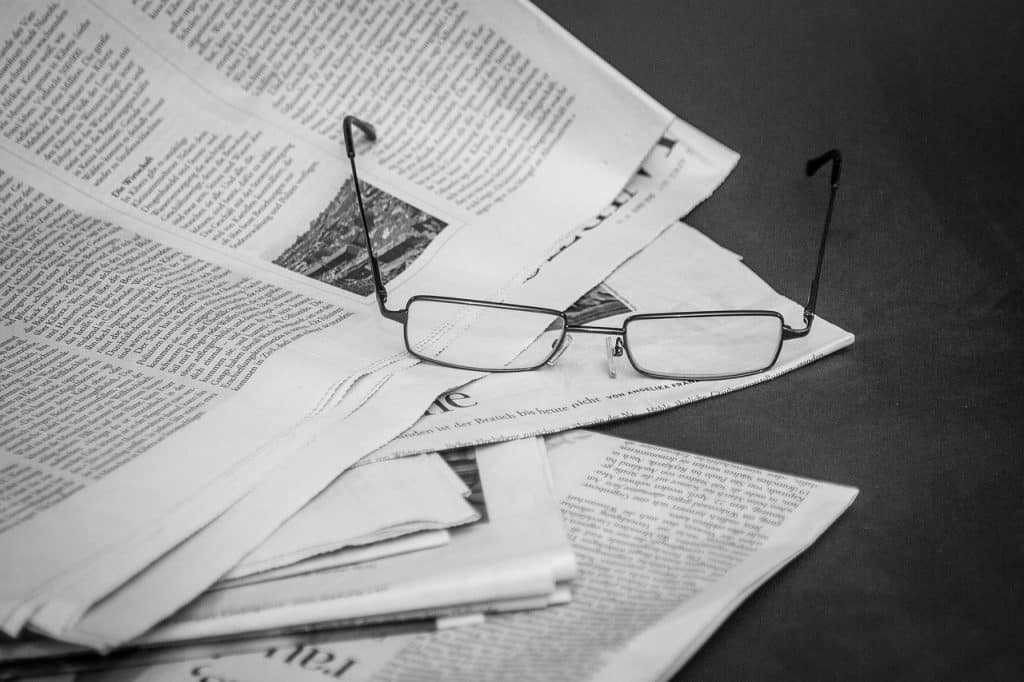 Soup.io has always been committed to delivering relevant, engaging, and timely content to our diverse audience. In an effort to foster an even more vibrant and collaborative environment, we are thrilled to announce the launch of "Guest Post on Soup.io."
This initiative invites users to submit articles for publication, giving them the opportunity to share their expertise and insights with our global readership. By welcoming guest posts on Technology, Business, Entertainment, Science, and Health, we aim to create a diverse and ever-evolving platform that celebrates the exchange of ideas and information.
Our Vision
The vision behind "Guest Post on Soup.io" is to create a melting pot of ideas, where users can contribute articles spanning various topics of interest. We believe that this inclusive approach will not only enrich our readers' experience with a plethora of perspectives, but also offer a platform for aspiring and seasoned writers to showcase their talents and gain valuable exposure.
Why Submit Your Guest Post to Soup.io?
Broaden Your Reach: Soup.io boasts a steadily growing international readership, providing an unparalleled opportunity for your work to be seen by thousands of readers.
Enhance Your Online Reputation: Guest posting can significantly improve your online presence and credibility. By publishing on Soup.io, you can establish yourself as a thought leader in your field and forge valuable connections.
Share Your Expertise: Contributing to Soup.io allows you to impart your knowledge and ideas to a wide audience, nurturing a thriving community of like-minded individuals.
Build Your Writing Portfolio: Both amateur and professional writers can benefit from the experience of writing for a reputable platform like Soup.io, offering a valuable addition to your writing repertoire.
Submitting Your Guest Post
To submit your guest post for consideration, follow these straightforward steps:
Select a topic: Choose a topic that fits within the realms of Technology, Business, Entertainment, Science, or Health. Ensure that your content is unique, well-researched, and engaging.
Craft your article: Write a captivating and informative article, consisting of 800-1200 words, that adheres to our editorial guidelines. Verify that the content is free of plagiarism and grammatical errors.
Submit your article: Email your completed article to our editorial team at support@soup.io, along with a brief author bio and any relevant images or links. Our team will review your submission, provide feedback, and inform you of our decision regarding publication.
Promote your article: Once your article is published, share it on your social media channels to optimize its reach and visibility.
Conclusion
"Guest Post on Soup.io" offers a unique opportunity for both established and aspiring writers to contribute their insights and expertise to our growing community. We encourage you to join us in cultivating a diverse and dynamic platform that informs and inspires our readers. Together, we can create a thriving space where ideas are exchanged, and new connections are built.