Scott Hughes, the creator of OnlineBookClub has launched a limited offer mentorship program that guarantees success.
Whether you want to lose weight, make enough money to quit your day job, or become successful in what you want to do, you can get a personal mentor who will lead you every step of the way. Hughes claims that the mentoring will be 'guaranteed', which means you'll have a 100% chance to make your goal.
The creator of OnlineBookClub.org has achieved quite the fame, and he is now opening his audience, connections and resources to those who need it. OnlineBookClub.org is a prominent website, with 3 million-plus members and more joining daily. Hughes has also cultivated his talent by writing a book, which became a bestseller in a short amount of time.
'Achieve Your Dreams' has received more than 4,000 downloads in its first week and topped the charts after it was launched. His second book, 'In It Together' was introduced on Kickstarter and sold over a thousand copies.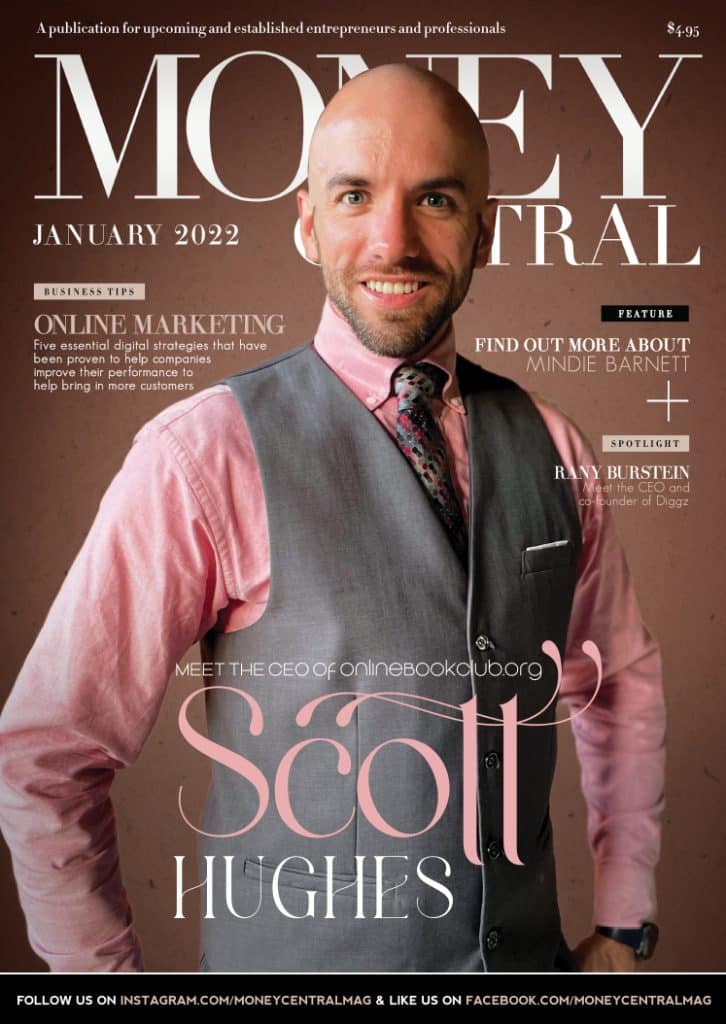 Scott Hughes has proven that all his endeavors have led to success, and that he has consistently achieved his goals. Now, he is offering the same to individuals under the mentorship he has recently set up.
Within the mentorship program, Hughes can guide you through to achieving your goals in any life aspect you wish. It could be related to fitness, health, financial or otherwise. The OnlineBookClub creator will be outlining strategies and advice in a system that's called 'unbelievable' and 'incredible'.
The Scott Hughes personal mentoring program is now open and available for people on a first come, first served basis. You'll be able to tap into potentially massive opportunities and resources to put your newfound knowledge to work.
Scott's mentoring page can be viewed at https://onlinebookclub.org/offers/mentoring.php and there's a form you can fill out to register for the program.