For a golf lover, golf equipment is very important. They will carefully choose what they like. They also do maintenance work for sure, which will make the golf club last longer.
Carefully transportation
In the process of transportation, the golf bag is prone to collision, that causing the golf club heat broken. In order to avoid this kind of problem, experienced people suggest to wrap the golf clubs in the bag tightly with a towel, which can effectively reduce vibration, not only to protect the fragile wood golf club head, but also to protect the surface of the iron golf club. The surface of iron golf club is made of soft iron, which is prone to scratches due to the collision and influence the ball shooting. Beside the above solution, people can also choose the Anti-pressure aviation golf bag and protective head cover.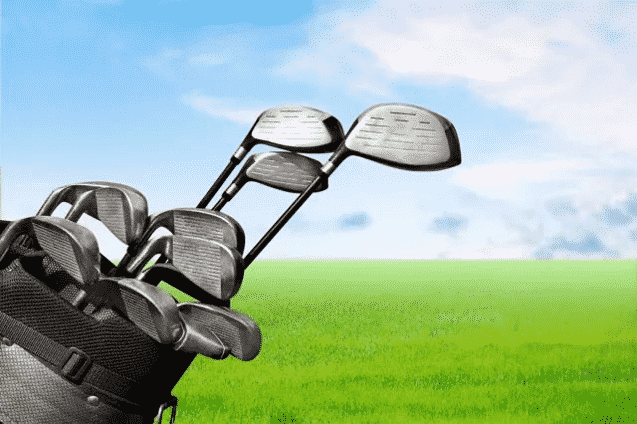 Take the golf club correctly
When people play golf, the caddie will take all the caps of golf clubs for convenience, this action may hurt the surface of golf club. Many carbon golf clubs are prone to breakage near the grip, the main reason is the posture of the golf club taken from the golf bag is incorrect. It is a miracle if the golf club is taken in this way for a long time without breaking. The right way is straight-up taken.
Golf club warm-up
People will warm-up before playing golf, so do the golf clubs. According to the dry and low temperature conditions, the golf club is more brittle and easily broken. Therefore, people can use a warm towel to preheat the golf club head before playing, which can effectively protect the head. When playing golf, the groove of golf club head always accumulate lots of dust and dirt. So that not only affects the shooting distance, but also hinders the control of the golf, and it will wear the groove and damage the golf club. Golfer can use the towel or cotton swab to clean them up.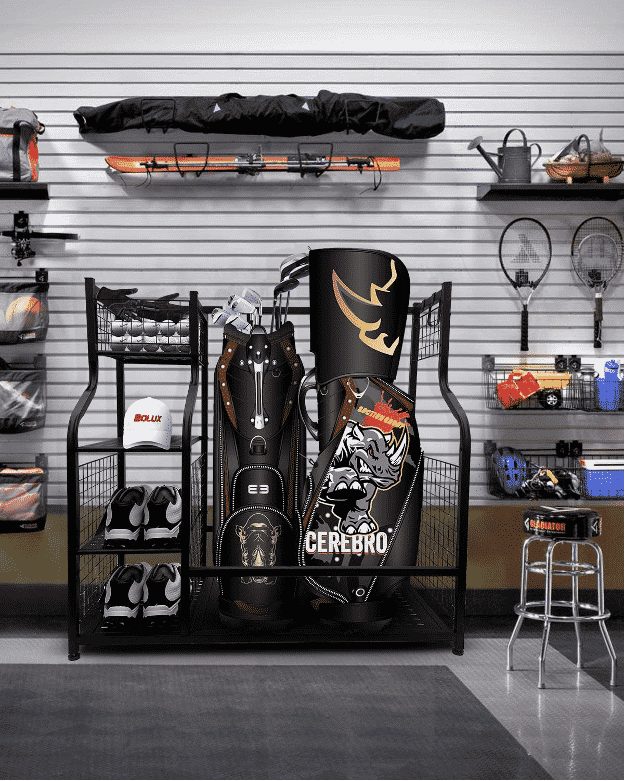 Daily maintaining
Clean-up the golf club with wet towel after playing, the purpose is to remove dust and small scratches. So that there will not be any debris on the club head when people use it next time.
After cleaning the golf club each time, dry it before putting back the golf bag. Dry it in a cool way and do not expose it to the sun.
It is grateful to use special cleaning products for maintaining golf clubs. This is a good way to extend the life of golf clubs.
It is useful to get a LTMATE golf rack, which can reduce the golf club damage.