https://imagesource.io/images/lawyer-46/
In recent years, tort reform has become a controversial topic among people who are injured by the negligence or wrongdoing of others. Few states have encouraged tort reform in personal injury cases.
Tort reform is a change in the legal process that can limit the ability of individuals to file a case and also reduce compensation in personal injury cases. You can also click here to know more about tort reform.
In this article, we are going to share what tort reform is and how it affects the victim's ability to recover compensation.
What is Tort Reform?
Tort reform refers to a modification in the civil justice system that decreases the ability of victims to file lawsuits or the amount recoverable as compensation. Tort reform advocates argue that the current legal system is expensive, unfair, and inefficient that it motivates frivolous litigation and excessive awards.
They claim that tort reform can reduce insurance premiums, medical expenses, and legal expenses. It may also promote economic growth and innovation. On the other hand, they believe that tort reform can limit access to legal rights for victims.
Examples of Tort Reform
There are several types of tort reform measures that have been proposed or enacted in different states and at the federal level. The following are common examples of tort reform:
Contingency Fee Cap
A contingency fee arrangement allows a victim to use the services of a lawyer without having to spend anything up front. The lawyer will take their payment from the compensation the victim receives.
Reformers are asking for laws that regulate the percentage that lawyers take from compensation. Laws in some states don't allow lawyers to collect more than one-third of the compensation.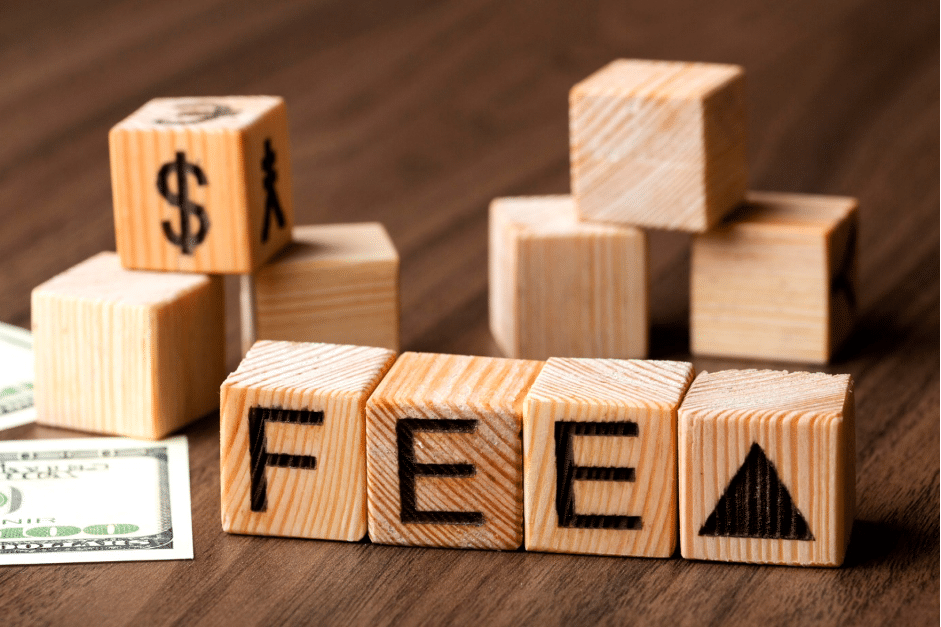 Damage Caps
Damage caps limit the amount of money that a plaintiff can recover for specific types of damages, such as emotional distress, pain and suffering, or punitive damages.
Reformers argue that damage caps can prevent unpredictable and excessive awards that can drive up insurance expenses and deter defendants from settling cases.
However, critics point out that damage caps can deprive plaintiffs of fair compensation for their injuries and violate the right to a jury trial.
Joint and Several Liability
Joint and several liability is a rule that determines how the liability of multiple defendants affects a lawsuit. Under the rule of joint and several liability, each defendant is responsible for the whole amount of damages, regardless of their fault.
Tort reform measures seek to change this principle by financially punishing the defendants based on their level of involvement in the accident.
How Tort Reform Impacts Your Right to Recover Compensation?
There are multiple ways how tort reforms affect your case. Some of them are mentioned below:
Lower Punitive Damages: Punitive damages are meant to punish the at-fault party financially. They're only awarded if the case goes to court. Lower punitive damages mean the at-fault party, especially if they're from the upper strata of society, gets away with a slap on the wrist.
Decreased Non-Economic Damages: Non-economic damages take up a major portion of compensation, especially if the injuries are severe. A cap on non-economic damages interferes with the victim's path to recovering from emotional disturbances and physical pain and suffering.
Reduced Compensation: Caps on damages can limit the amount of compensation a victim can get, even if they have sustained extensive injuries or losses. This can place a considerable financial burden on those who are already dealing with the aftermath of the accident.
Wrapping Up
You should consult an experienced attorney who can help you become aware of the changes in laws. They'll help you protect your rights without any legal complications.