Rock band Linkin Park has filed a cease and desist when one of their songs was used in a Trump re-tweet.
Social media platform Twitter has announced that they have removed a video President Trump had tweeted on Saturday due to a copyright complaint. The song 'In the End' by Linkin Park had been used as background music, to which the band said they do not endorse Trump or authorize the use of their music to his organization.
Twitter removing Trump tweets is nothing new. In June, the social media company removed a tweet that had images of George Floyd in the president's 4-minute campaign video. Trump accused Twitter that what they did was illegal, but Jack Dorsey, Twitter CEO said it was because a copyright holder filed a DMCA complaint.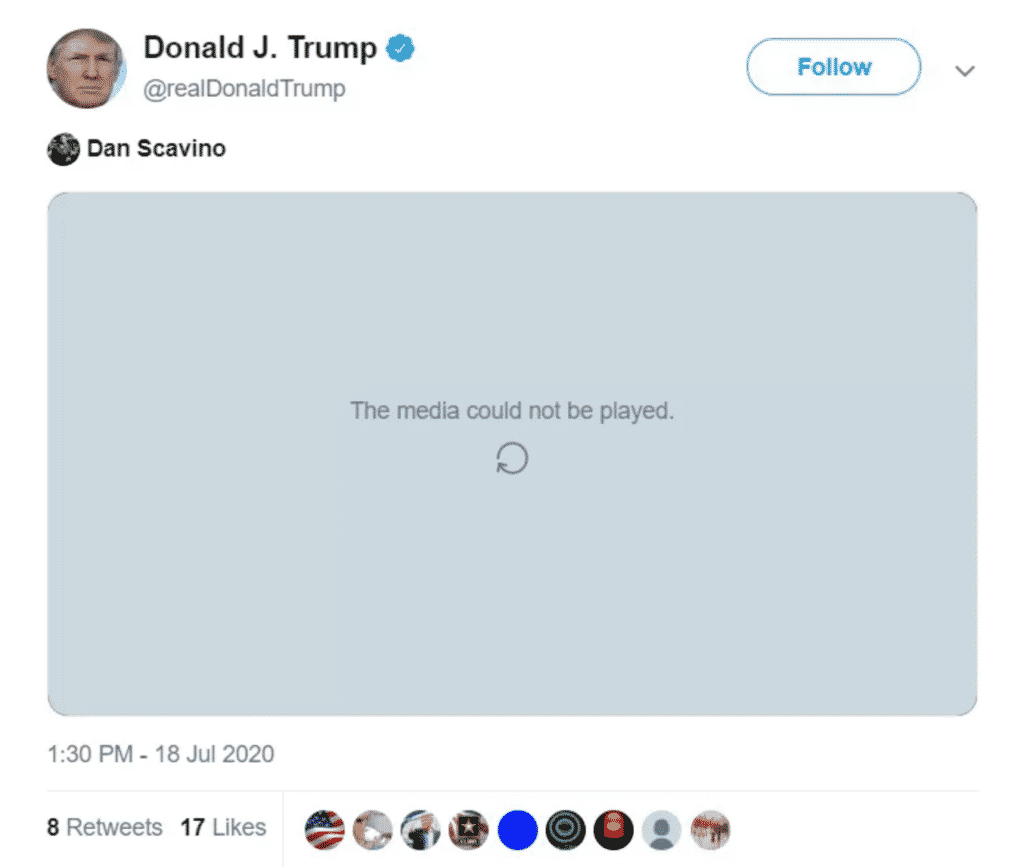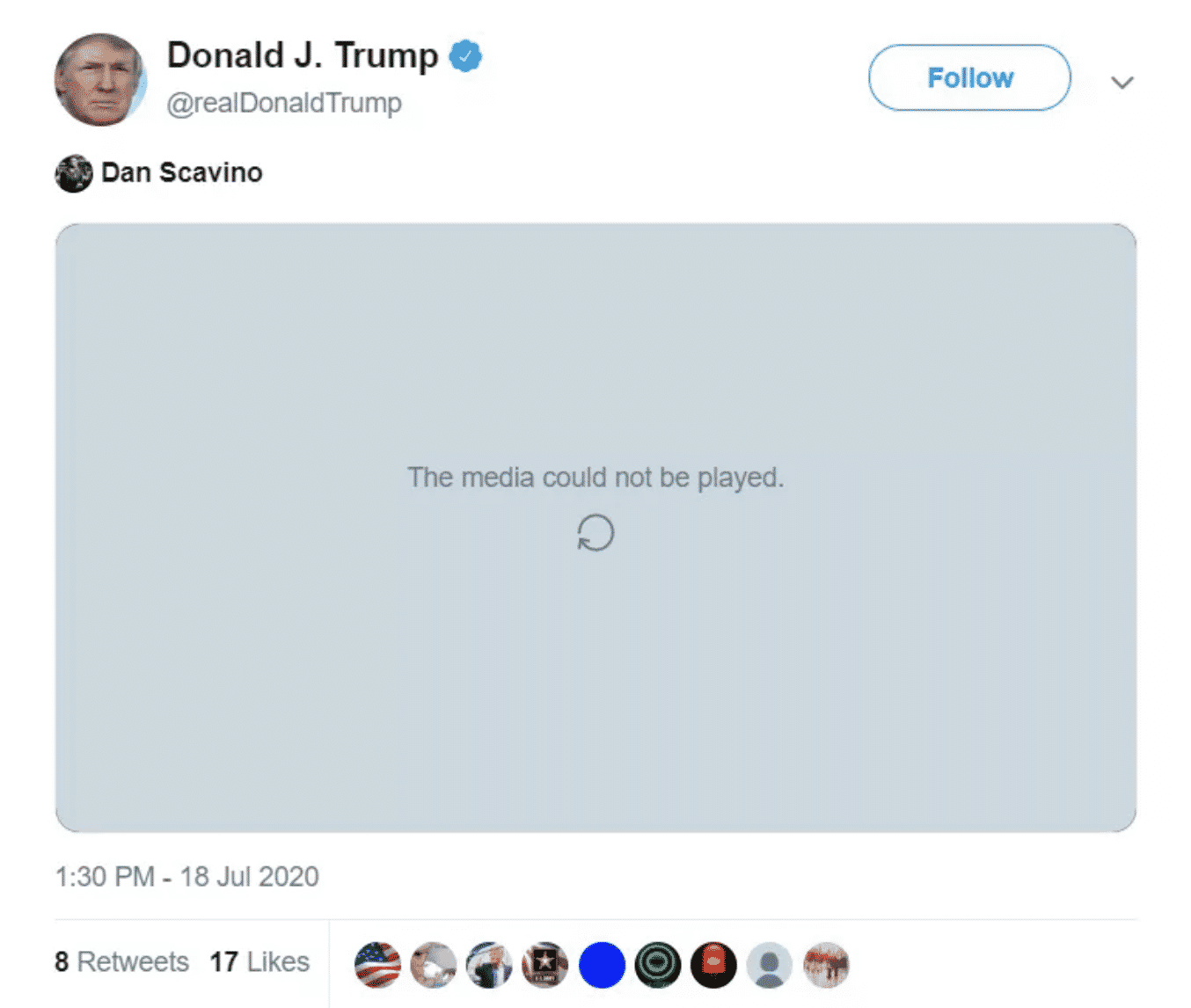 Twitter flagged similar tweets by Trump when it violated the company's policies. In one example, a label was tagged when Trump said 'when the looting starts, the shooting starts' because it glorified violence.