The popularity of energy storage solutions has increased drastically as consumers look for alternatives to combat growing electricity costs and possible power outages. Since the energy storage inverter is a key section of any energy storage solution, the question naturally arises of how to choose the right energy storage inverter to meet the requirements of one's personal use. To address this concern, the relevant details for making the purchase decision have been discussed below from a professional perspective.
Considerations for Choosing Residential Energy Storage Inverter
Given the focus on energy storage solution, the points would primarily focus on energy storage inverters.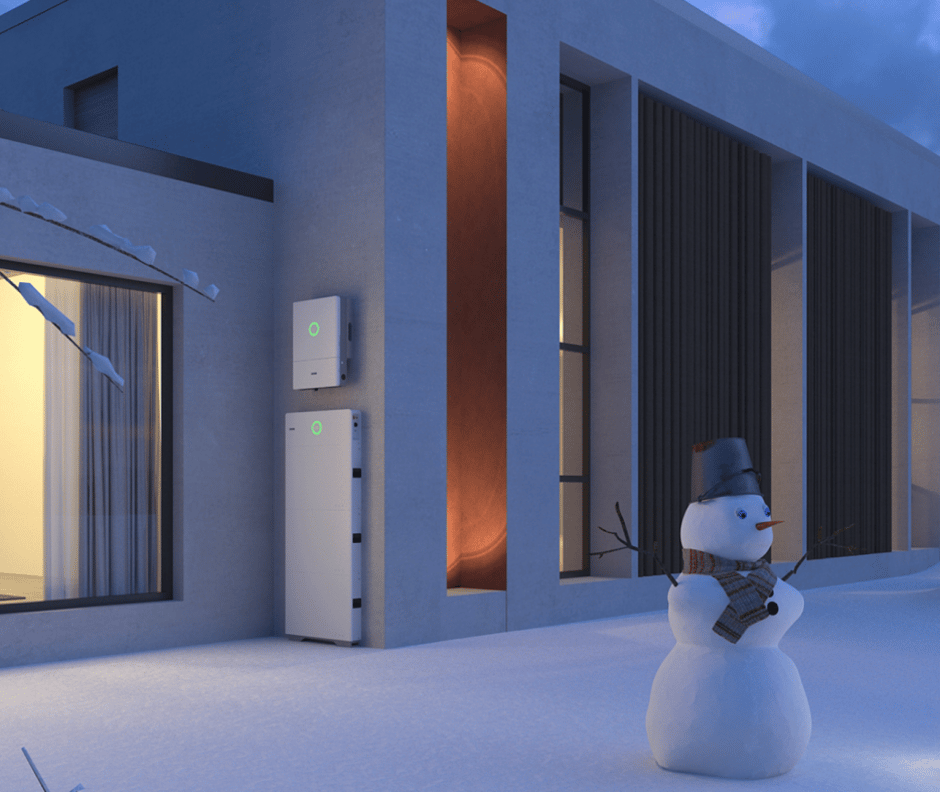 1. Types of Solar Inverters
Based on the voltage, the energy storage inverter can be categorized as low and high voltage energy storage inverters. Comparatively, the high voltage energy storage inverter is more suitable for those with higher energy demands, allowing users to enjoy a maximum self-consumption and least grid dependence experience in their households. Since low and high voltage energy storage inverters have advantages, people should always consider their energy needs when choosing the energy storage inverter.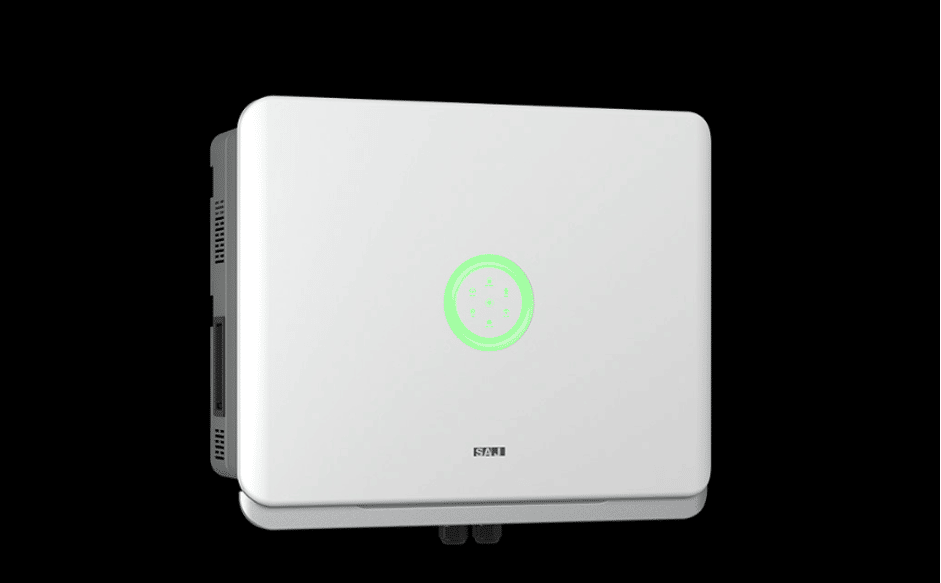 2. Key Specifications
It is important to know the power rating of the energy storage inverter (usually in kW) because it indicates how much energy from the solar panels can be handled by the inverter. For example, if the power rating of the energy storage inverter is lower than that of the panels, the additional energy produced would be wasted.
3. Efficiency
Understandably, people long for an energy storage inverter with high efficiency. Nevertheless, no inverter is 100% efficient, implying that some energy is lost during the conversion process. Thus, users should lower their expectations of the efficient energy storage inverter. Also, it should be noted that the energy storage inverter with higher efficiency is more expensive, so it is important to consider the budget before choosing the smart energy solution.
4. Protection Features
The worst-case scenario for any energy storage inverter is that it ends up being damaged, leading to a potential hazard like an electric fire. That is why you should know whether the energy storage inverter has protective features, such as AFCI, to handle extreme scenarios, which protects your equipment and takes care of your safety.
5.Appearance
If the inverter is installed in a conspicuous place, one may need to consider its appearance. For example, an inverter with a minimalistic design and metallic body can create a modern ambiance in its installation location. Moreover, a durable body that is water, heat, and dust resistant is people's go-to option needed if the inverter is installed in a harsh environment.
6. Reputation of the Vendor
Like with any purchase, it is important to check the reputation of the vendor, and purchasing the energy storage inverter is not an exception. Factors like the length of warranty coverage, customer feedback, and aftersale service give a fair idea of whether the vendor is worthwhile or not.
A Sought-after Energy Storage Solution for Your Reference
Now that you have gained an initial understanding of how to choose an energy storage inverter, it is never easy to choose one since there are so many energy storage inverters on the market that claim to be the best. Here we are going to introduce SAJ, a company aims to be the world's leading provider of digital energy management services for green buildings.
1. H2 Hybrid Solar Inverter
It is the latest hybrid inverter from SAJ. With power ranging from 3-10kW, H2 Hybrid Solar Inverter is designed for residential usage, offering end-users a leading self-consumption solution. It features fast charging and discharging, multiple modes, AFCI function, and UPS function. Worth mentioning is that it supports a 100% three-phase voltage imbalance of backup devices that further enhance a stable power supply in households.
2. B2 Battery
Among batteries on the market, the B2 battery is a high-voltage lithium battery that can match most solar inverters, including the aforementioned H2 Hybrid Solar Inverter. With a structure compatible with wall-mounting and stacking installation methods, the B2 battery offers a more flexible solution to users. Plus, it is characterized by the flexible number of modules based on users' power demand.
Conclusion
Speaking of where to purchase an energy storage inverter, why don't you consider SAJ? Apart from H2 Hybrid Solar Inverter and B2 batter, SAJ offers all senarios solar solution, such as the commercial solution and energy storage solution. With a global presence across different markets and an experience of more than 17 years, SAJ offers a wide variety of energy solutions. Among the inverters, it has a diverse catalog of commercial and residential options, meaning that people can easily find the right storage inverter in accordance with the required usage and have peace of mind that the product they offer is reliable and high quality.