In terms of using the shopping cart migration tools, you can notice that they have completely different capacities, which are a little surprising regarding their general destination. However, it can be easily explained. But here, we will not explain the differences. In this article, we touch upon the Cart2Cart migration tool, and why it is considered the best for Prestashop to Shopify migration (or any other couple of e-commerce platforms).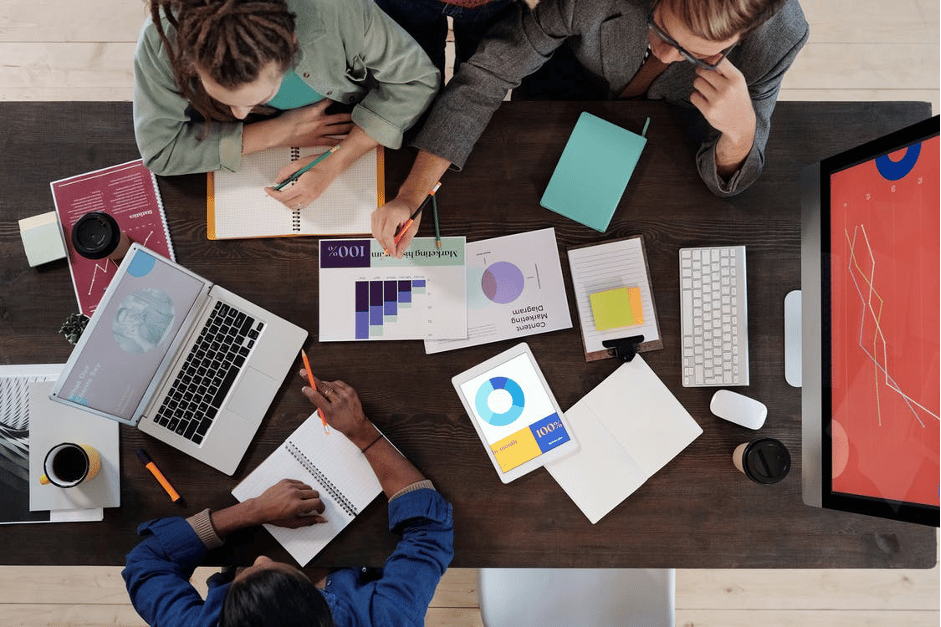 The Main Principles of Cart2Cart
The Cart2Cart migration tool is the essence of the best solutions to provide fast and high-quality data transfer from one platform to another. It is balanced so well because its main principles are built regarding the most troublesome points in the operation of any similar solution. They include:
knowledge – many people are not ready to learn to complete secondary or one-time tasks;
time – you should spend your time anyway, so it's better when you have to spend minimum time on such enhancements;
money – everyone loves reasonable solutions where the features and their uniqueness correspond to the affordable and reasonable price;
people engagement – the more people are involved in such processes, the more complicated the process becomes.
Thus, Cart2Cart considered these problems while developing the service which helps facilitate the data migration and eliminated possible related issues. They have built a tool, which:
is available for beginners – you don't need to have much knowledge to operate the tool, and even if you are not ready to say you can handle even the simplest options, they provide support 24/7;
the transfer takes up to 5 hours on average – and even during the migration, the shop keeps working;
the question of money depends on the size of your business, additional features you choose, special requirements or wishes you have – so you can always reach a compromise with the Cart2Cart sales dep;
the system makes the gradation from the simplest tasks to the hardest, so no one engages people for support if there's just no need.
In this way, you have freedom of action with sufficient support and control if necessary.
Variability of Options for Various Cases
The point of variability mostly refers to the payment question. You can choose the full "package" or select just the most necessary functions to use – and the price will differ considerably. But anyway, there are options:
three plans for different business sizes (small and middle, larger, and enterprise);
additional features helping prepare, conduct, or finish the data moving– they can be free or chargeable;
85+ platforms to switch between;
a detailed explanation of processes that provides changeability and an open field for compromise.
Thus, you understand that Cart2Cart works with people and for people, where everything changes constantly.
Shopping cart transfer can seem to be a challenge, but it is not if you choose the right tool to help you. The Cart2Cart migration service has ample room to offer, so any task or problem you have is always possible to be solved. Try the demo now to see, and use your advantage!