When purchasing a business VPN, the question of cost always arises: "How much does a VPN for business cost?" The price of a corporate VPN solution can vary widely depending on factors such as the chosen provider and the specific requirements of your business. However, it's important to note that the most expensive VPN is not always the best option. Ultimately, the decision depends on your needs and budget.
The cost of a VPN can vary significantly based on the chosen VPN service and the duration of your subscription plan. Many high-quality VPNs require a minimum commitment of a 12-month plan in order to access the lowest monthly price available.
It's worth mentioning that most VPNs offer a money-back guarantee or a free trial, allowing you to try the VPN for free before making a purchase decision.
Remember, the best business VPN for you may not be the most expensive. It depends on your specific usage requirements and the budget you have in mind.
What is a VPN, and How Does It Work?
Typically, businesses employ a VPN to safeguard sensitive internal company data from unauthorized access by external users.
Using a VPN, your business devices benefit from end-to-end encryption while connected to the Internet. This encryption enhances the security of your web connection, even when your employees access it remotely.
Once your business establishes a connection to a VPN, your IP address is concealed, and your data becomes shielded from hackers and various online threats. The primary objective of a VPN is to enhance online security, ensuring that your sessions remain secure on any device, regardless of the location.
How Much Is A VPN?
VPNs offer the same functionalities. In general, they encrypt your browsing data and conceal your IP address by directing your traffic via a VPN server and an encrypted tunnel.
When you purchase a VPN subscription, you are paying for several aspects, which include:
Access to the VPN's server network
The number of devices on which you can use the VPN simultaneously
Additional features like access to servers optimized for streaming
The duration for which you can use the VPN
The duration of VPN usage plays a significant role in determining its cost. If you opt for a monthly subscription, VPNs cost around $10. However, the price drops significantly if you choose a longer subscription period, such as a year or two. In fact, VPNs are available for as low as $2 per month if you subscribe to a two-year plan. Although you will need to make an upfront payment of around $50, you won't have to fret about paying for the next two years.
In businesses of all sizes and industries, privacy concerns are prevalent. As a provider of call management software, we understand the importance of conducting business securely and assuring customers that their data is protected, which drives interest in tools like VPNs. VPNs are user-friendly and prioritize security and privacy. However, if you are new to this tool, you might be uncertain about its specific details and cost. To help familiarize you with VPNs, we will explore what a VPN is, its cost, and the available options.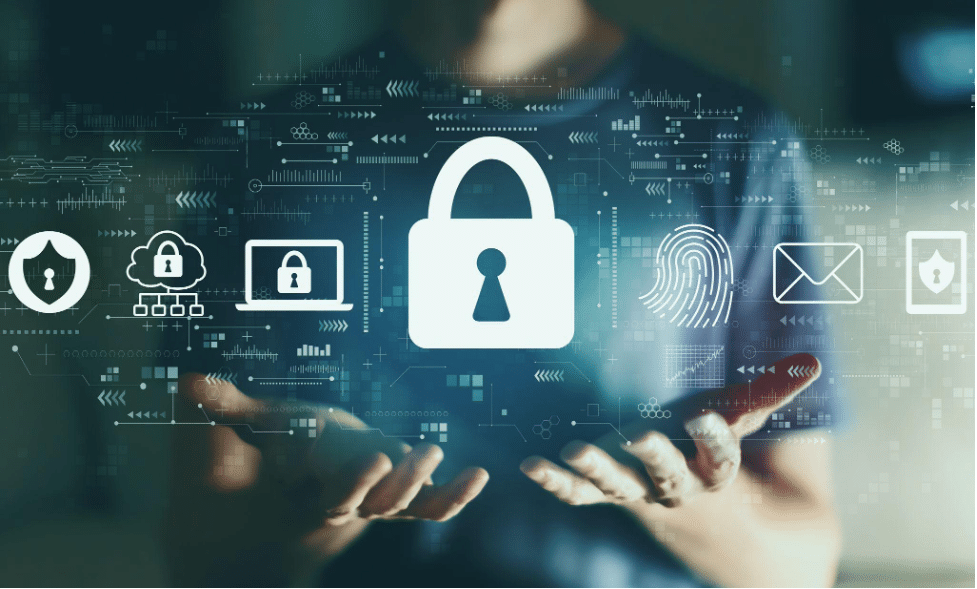 How Much Does a VPN Solution Cost?
The question that arises is, what is the cost of such a level of protection?
Fortunately, the answer is "not much." Basic VPN services typically range from a few dollars to around $15 monthly. For instance, renowned VPN providers offer advanced features such as location-specific protection, optimized file sharing and streaming, and VPN traffic obfuscation. However, these may be excessive for the average user. Opting for a more basic VPN service will provide sufficient security at a very affordable price.
Importantly, most VPN services operate on a subscription model, offering month-to-month plans ranging from $5 to $10. Discounts are often available for longer subscription terms. If you sign up for a year or more, your monthly cost will typically be in the single digits, and some companies even offer additional savings for extended, five-year plans.
Regarding VPN services, there is a wide range of providers, each offering its own features. When selecting a provider, it's important to consider several factors. You'll want access to essential features, a reliable server location, strong connectivity, and a competitive price.
While free VPN options exist, they often come with drawbacks, such as advertisements and limited privacy commitments compared to paid subscriptions. Also, free versions may not accommodate the number of users your business requires.
Paid VPN options typically involve a monthly fee as part of a subscription. You can find options for approximately $7 per month or an annual cost of around $50. Premium plans with enhanced encryption or security features are also available at higher rates, which can increase the cost to around $70 per year.
It's important to consider your specific needs and budget when selecting a VPN provider, ensuring you balance features, cost, and security.
What To Look For in the Best Business VPN?
Having addressed your concerns about VPN pricing, let's now discuss what factors to consider when choosing a VPN, including pricing and more.
Servers
Ensure the VPN has servers near your region to optimize speed and performance. Whether you require a VPN for specific countries like France, Singapore, or the United Arab Emirates, proximity to servers plays a crucial role in determining speed.
Speed
Especially if you intend to use the VPN for activities like gaming, look for a VPN that offers fast upload and download speeds with minimal latency. If the VPN provides a free trial period, conducting speed tests using online platforms like SpeedTest.net is recommended.
Device Compatibility
Check if the VPN is compatible with your devices, such as Macs, Windows PCs, iPhones, Android devices, and other operating systems. Some VPNs even support routers, allowing you to protect all devices on your network with a single connection.
Kill Switch
This is an essential feature of any VPN. A kill switch automatically terminates web activity if the VPN connection fails. Most VPNs offer this feature, but verifying its presence is important.
IP Addresses
While dynamic IP addresses that change with each connection are preferred, some VPNs offer static or dedicated IP addresses, which certain users may prefer.
Pricing
Consider the cost and what you get with the subscription, including the number of devices you can connect overall and simultaneously, the number of server switches, data limits (if any), and server capabilities like Netflix compatibility. On average, expect to spend around $10 per month on a VPN.
Security
Pay special attention to security features, including:
Encryption methods: Look for VPNs that use AES-256, the current industry standard.
DNS leaks: Ensure that the VPN does not have any DNS leaks, preventing your ISP from seeing the websites you visit.
WebRTC leaks: The VPN should not leak your private IP address, which can be tested using a WebRTC leak test.
Privacy policy: Verify that the VPN does not log more information than necessary for your subscription, such as basic name and payment details. It should not log your web activity or IP address, as it defeats the purpose of using a VPN.
Privacy jurisdiction: Make sure the VPN is headquartered in a country that is not a member of surveillance alliances like Five Eyes, Nine Eyes, and 14 Eyes, which allow member-countries to conduct surveillance on their citizens.
Considering these factors, you can make an informed decision when choosing a VPN that suits your needs and priorities.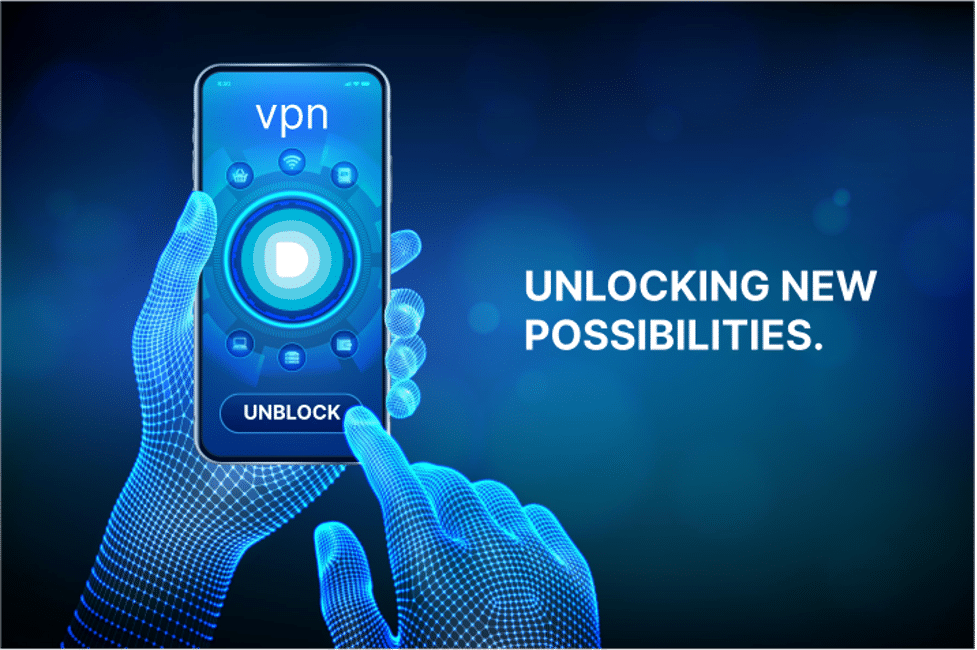 Should You Utilize a Business VPN?
Certainly! There are multiple advantages for your company regarding utilizing a VPN.
Firstly, a VPN enhances the security of your company's internet browsing by encrypting all data. This encryption ensures that incoming and outgoing information is protected to a certain level. This is particularly crucial when connecting to unsecured or untrusted internet networks, as it helps maintain privacy, which is essential for any business.
Additionally, a VPN is a valuable tool for employees who require access to company resources while away from the office. By implementing a VPN solution, you can create a network replicating the one present on-site, enabling secure remote access to company resources.
Wrapping Up
Ultimately, you are responsible for your business's digital privacy and security. While a VPN cannot address all your cybersecurity concerns, it is a significant step in the right direction.
As mentioned, obtaining a VPN doesn't have to break the bank. Considering the comprehensive digital privacy they offer, this is a reasonable investment that can save you thousands of dollars and countless headaches.
In general, VPNs are user-friendly and come with various excellent features. Additionally, most VPNs we have tested are reasonably priced, providing safety, security, and peace of mind at an affordable level.
Get in touch with us to learn how a VPN for business can help you augment network security.