Issac and Stern is a well-known name among the best Architecture firms in NYC. The New York-based award-winning architectural firm was founded by Ramy Issac, the renowned Israel-born Architect. Issac & Stern Architects firm in New York City is best known for their extensive portfolio that consists of New York's most iconic and diverse commercial and mixed-use projects. Being among the top architecture firms in NYC, Issac & Stern has significantly transformed modern New York's architecture and Skyline.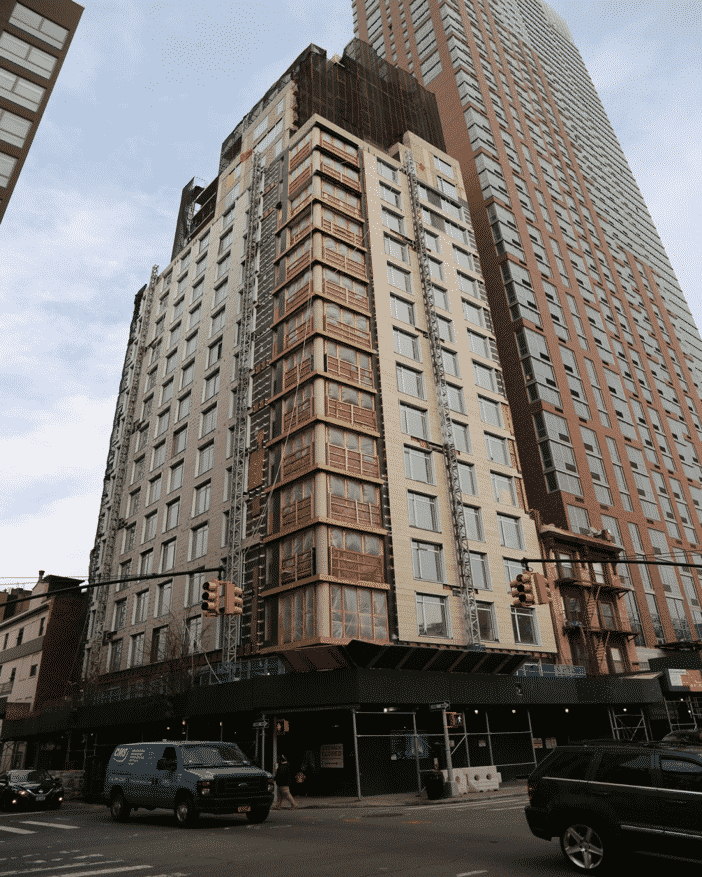 Here is a peek at some of the latest projects of Issac & Stern:
815 Broadway In Greenwich Village, Manhattan
The 11-story mixed-use building located at 815 Broadway in Greenwich, Manhattan, is among the latest upcoming projects of Issac and Stern Architects. As proposed, the building will be 124-foot-tall and yield a total area of 33,521 square feet. The 28,059 square feet area will be designated for residential whereas commercial space will span over 1,941 square feet. It will consist of 40 residences, with a cellar and a 40-foot-long rear yard.
429 Tompkins Avenue In Bed-Stuy, Brooklyn
The 7-story condominium by Issac & Stern Architects is currently undergoing construction at 429 Tompkins Avenue in Bedford-Stuyvesant, Brooklyn. The residential development will consist of 40 units ranging from studio apartments to two-bedroom residences. The building will feature a contemporary design with a mix of red, gray, and black brick with industrial-style windows. It will also feature private terraces for select residential units. The building will have dedicated parking facilities, cellar-level storage, and a modest outdoor terrace offering pergola-shaded seating and recreational spaces for residents.
1009 Second Avenue In Turtle Bay, Manhattan
Issac & Stern Architects is designing the forthcoming condominium building at 1009 Second Avenue in the Turtle Bay section of Manhattan. The existing two-story commercial building will be replaced with a 19-story development that will top out at 210 feet above the ground. It will cover a total area of 51,000 square feet. The project team includes development by NAL Development and interiors by Input Creative Studio.
The building's façade will be made of pale gray masonry, inlaid gray metal ribbons, staggered double-height windows, and thin gray mullions. The condominiums are expected to be available by the end of 2022.