Localization is a process that will change the website content according to your target. As a result, your target can connect with you and find your service or product worth considering. You can notice a significant difference in your success after adding localization effects to your website.
Localization and translation are different. Translation will translate the content into a new language. But localization will add cultural effects to make the content more appropriate for your intended target. Website localization services can change the look and feel of your website to make it your target friendly.
You can hire a skilled and reputed localization service and inspire your target in their languages, beliefs, and cultures. The key benefit of hiring experienced website localization services is that they will add local effects that your targets want to see on their preferred websites. Hence, you can expect the best outcome.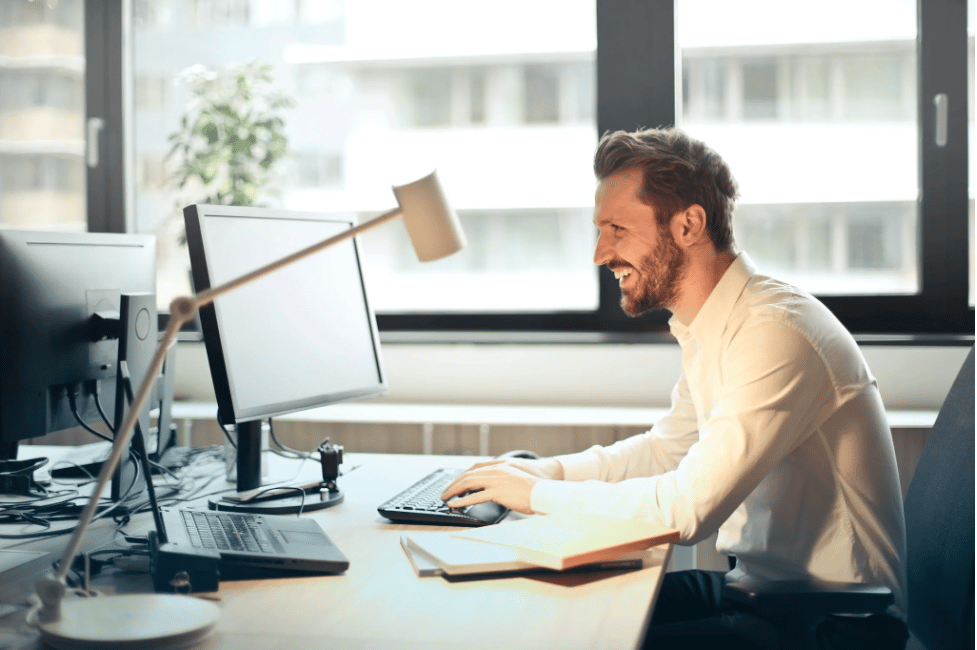 Tips to Find the Best Localization Service
Skills and experience are two key determining factors. While hiring any service, you can ensure that it has skilled professionals who understand your targets. The service can offer maximum benefits when it has experience in your target language and location.
Before hiring any service, you can ask if they have experience with your target audience. Know their reach in the culture and values of your intended location. You can ensure that they know more than simple translation. It is a must when you want to make the content localized.
In addition to skill and experience, you can check other factors, including credibility and quality assurance. You can ensure that they have reliable software to implement a localization strategy. Also, the service will need experience in SEO to make the content search engine friendly.
Are you looking for more help? If yes, you can go through the following considerations. The service will have a team to enable you to fulfill your goals and have the following skills to stand out in the crowd.
1. Expertise in Localization
As mentioned earlier, localization is more than translating the content. When translating, a service can translate everything into the target language. However, it will not have emotion and connection. The service can achieve these by adding local idioms, cultures, and beliefs.
Localization can help with the desired exposure when done right. You can achieve this when the company has expertise in localization. When the team has experience working for different locations, you can consider hiring it.
The benefit of hiring an experienced team is they will know which additions can make a difference. They can add the best effects to make the content more appealing and the website user-friendly.
2. Experience in Your Target Location
It is a must to hire the best localization service. You can inspire your intended target when the service has experience. When a service lacks knowledge about your target, it can simply translate the content.
A simple translation can offer adverse effects sometimes. When the service works without experience, it will only research and might make a few changes. But experience will make a difference. An experienced service will have a better idea about the expectation of your targets, and it can change the content accordingly.
As a result, your target can connect with you, and they will feel like you have written the content for them. They might visit your website, recommend your product or service to others, and consider buying.
3. Quality Assurance
You can avoid hiring any available service for your target location when you want better exposure. You can check the skill, experience, and quality assurance process. Everyone can make mistakes, and experts are no exception. However, poor and misinterpreted content can offer adverse results, and you might not get the desired benefits. Hence, you will have to avoid such possibilities.
You can hire a service that offers quality assurance. You can ensure it guarantees quality and has skilled and experienced editors to check the content. Ask for quality assurance and consider other leading names if your preferred service lacks this criterion.
Quality assurance should be your consideration to inspire your targets and rank high on the top search engines. Make it clear and check the reviews to know whether your chosen service has this feature.
4. Friendly Customer Support Team
It is one of the considerations for finding a reliable localization service. You should avoid a service that lacks this quality. You can ensure that the service is available for emergency help and accessible to answer all your queries. In addition, you can check the contact medium.
You can consider a localization service reliable if it is accessible through phone, chat, and email. You can connect with it whenever you want to satisfy your curious mind. You can ensure that the service offers real-time assistance.
In addition, make sure the company can communicate with you in your language. When the company offers multilingual support, you can rest assured that it can meet your needs and make your content the best fit for your intended target.
5. Check Reliability
A localization service will require skills and experience to achieve perfection, and a company can offer the desired help with certified and skilled professionals. You can check the certifications in your target language to find the best fit.
A reliable company can prove the qualifications of its team, and some might have details on their websites. You can check them to know whether the service can meet your objective. Reach out to the customer support team whenever you have any doubts.
6. Go Through Reviews
You can check the reviews of customers before considering any service and know more about the positives and negatives of it. Customer reviews will give an idea about the company, delivery standards and time, professionalism, and transparency.
Reviews will help you know more about a company, and you can check reviews and ratings before finalizing any service.
Final Thought
Hiring a website localization service will be easy if you follow the above criteria. Focus on a few leading names based on reliability, experience, transparency, and quality assurance. Make a fair comparison to find the best fit.