The impact of COVID-19 on the world is crystal clear and looking at the present conditions, its after-effects are likely to turn destructive. Coronavirus is a lot more than a disease, it's a global crisis that's slowly eating the world. The worst part is, nobody knows when this outbreak will come to an end!
Covid-19 has shattered the lives of people from all around the world. Due to lockdowns imposed in countries, economies are falling to the ground. According to the experts, it will take years for the countries to get their economies back on track. Almost all the industries and business sectors are badly hit by the pandemic. However, there is one industry that is experiencing positive impacts from this crisis – the global payment gateway industry!
This post will give you a closer look at the impact of COVID-19 on the international payment gateway industry.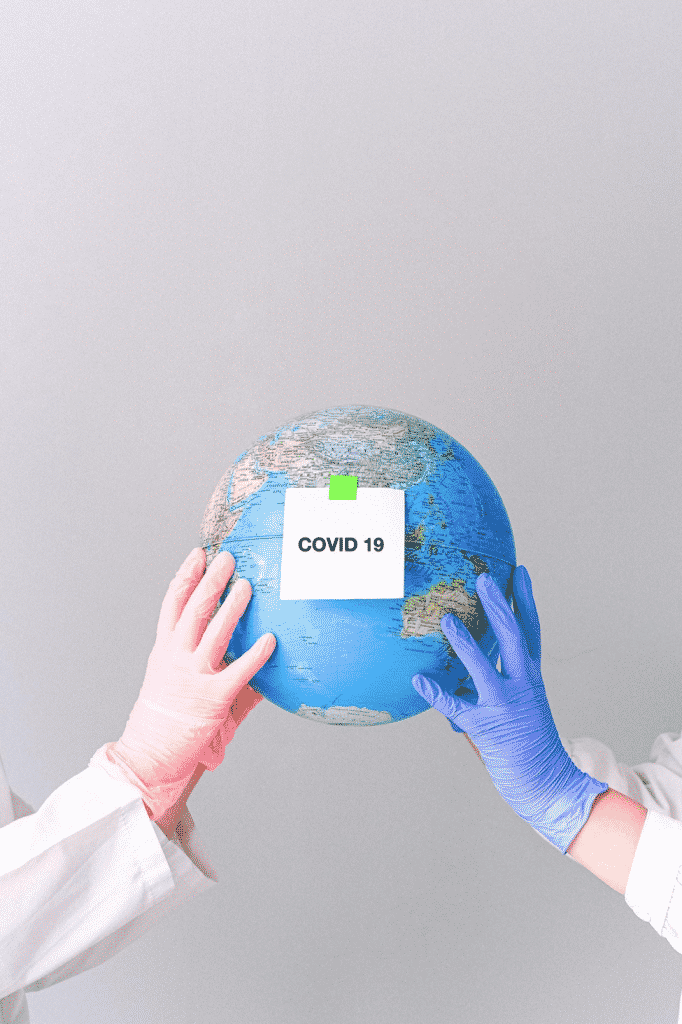 Covid-19 is the deadliest pandemic the world has ever seen.
Impact of Covid-19 On Other Industries Vs Payment Gateways
As discussed above, all the major and minor industries have been badly hit by the pandemic. Due to lockdowns, almost all the brick and mortar stores and factories remained shut for months. And even after the end of lockdown, they are not getting sales and conversions because the customers are reluctant to step into the market.
| | | |
| --- | --- | --- |
| Rank | Industry | Growth |
| 1st | Automotive | -23.1% |
| 2nd | Power | -18.3% |
| 3rd | Information Technology | -16.2% |
| 4th | FMCG | -16% |
| 5th | Healthcare | -9.2% |
| 6th | Telecom | -3% |
Impact of Covid-19 on the Indian Business Sectors
On the other hand, the payment gateway industry has seen dynamic growth during the last year.
According to the reports, the global payment gateway industry is expected to grow from $50,312 million in 2020 to $94.198 million by 2025. These platforms are fighting against the pandemic to defeat the pandemic and save the global economy.
Today, payment gateways are playing a major role in maintaining the cash flow and keeping the business operations running. There is no surprise that Covid-19 has created havoc on this planet, payment industries are offering great solutions. The best payment gateways are working on the forefront besides the coronavirus fighters.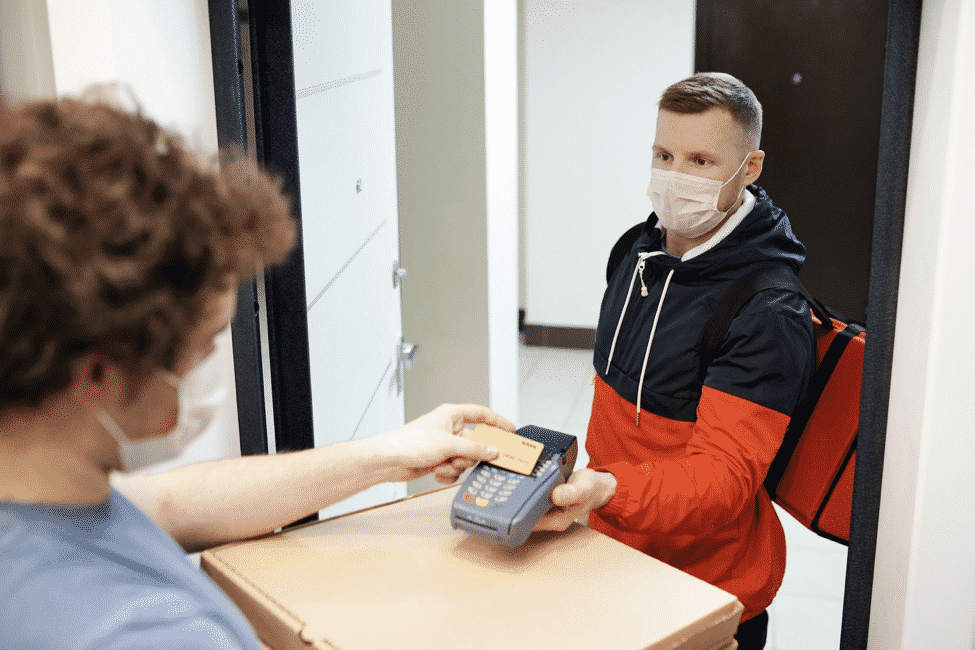 Online payment systems have turned out to be the saviours amidst the COVID-crisis.
The main reasons behind the growth of payment gateways are the norms like social distancing. People are now shopping online instead of making offline purchases. The biggest areas where people are making purchases amid the coronavirus crisis include groceries and healthcare products.
Physical transactions have become rarer than rare. And this situation favors the global payment gateway industry. With the increasing trend of e-wallets, UPIs and digital cash, using payment gateways has become much easier.
If there is one reason that has kept the businesses running during this rampant is payment gateways.
Impact of Covid-19 on The Global Payment Gateway Industry
1. Contactless Transactions Are Increased
Nobody including the highest medical authorities in the world knows when and how the pandemic will end. Also, there is no information regarding how the virus spreads. According to the World Health Organization, paper money carries more germs than anything. So, it could be a great medium for coronavirus to spread and thrive, hence there should be a restriction on using hard cash.
For this reason, people are making digital payments rather than dealing in cash. Be it purchasing groceries, medicines or any other thing, everything is done using online payment options. Owing to this, every little and big business today has partnered with a reliable payment gateway which has proven to be the best idea. And not to mention, the businesses that haven't integrated a payment gateway, are dealing with huge losses.
2. Increased Used of Digital Wallets
One thing is clear, this pandemic is not some short-term episode. It has managed to stay for one year and nobody knows for how long it will be in this world. So, keeping this thing in mind, the population of digital wallet users has increased. To keep their monetary transactions on point, people are using digital wallets.
The cashless trend has never been so popular until the end of 2019. People are maintaining social distance and fulfilling their needs using soft cash in their e-wallets.
3. Peaking Online Payment
Digital payments methods are the main helpers of the global economy during tough times. Health organizations are encouraging people to go contactless and stay at home. All thanks to modern age payment solutions, people are able to meet their needs.
Just imagine, what would happen if there were no online payment methods and no payment gateways? The COVID-19 in such a scenario would be no less than a horrifying dream.
4. Development of A Cashless Economy
In 2020, the percentage of Indians making cash payments has decreased to a whopping 50%. This figure is enough to understand that people have already stepped into a cashless future.
The impact of novel coronavirus has successfully replaced cash with software and gadgets. Merchants as well as customers are relying on payment gateways for making and accepting payments.
This has become possible due to the mutual collaboration of users and service providers. In this tough phase, payment gateway providers have done a commendable job in keeping the systems running in good shape.
5. Adopting The Change
Before the arrival of this deadly virus, online payment systems were seen as an added convenience. However, lately, they have become a necessity. Not a single person today is unfamiliar with online payment methods. Even the less educated and technically challenged users are learning to make online payments and trying their best to go cashless.
While it's good that society has adopted these payment changes, there is still a lot of scope for improvements. To control and uplift the economy again, online payment systems should keep grooming themselves. They should keep updating and introducing advanced features for the users.
Nothing can be said regarding the end of this pandemic period. But one thing is sure, by collaborating with the payment gateways and online payment systems, the global economy will fight back and shine brighter than before.