Do you crave an insane amount of sugar every day? Hi-five! You are one of the sanest people because most crave sugar, especially at night. If you stay awake at night, you might give in to your sugar cravings and eat a piece of cake or chocolate.
While it is not unhealthy to indulge in your craving, it can throw you off track. If you are trying to lose weight, controlling sugar cravings is the key. Dive right into the article for practical tips to manage sugar cravings!
Tips to Control Sugar Cravings at Night
You may have heard about apple cider vinegar benefits and how it helps in controlling sugar cravings. While it delivers what it promises, you also need other strategies to reduce sugar cravings. Here are some genuine tips to prevent excessive sugar cravings: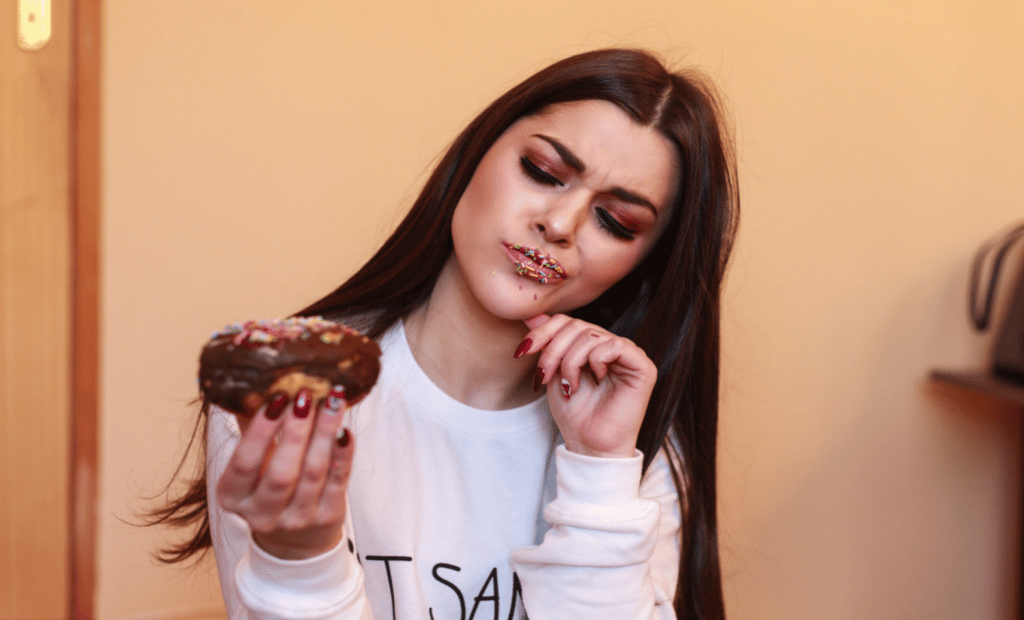 1. Have Small Regular Meals
People trying to lose weight often starve themselves throughout the day. A lack of food can cause your body to crave sugar for instant energy. Hence, it is best to have small meals throughout the day to avoid such issues.
On the other hand, it is good to have sugar from natural food sources such as fruits. You can have dates, a banana or citrus fruits if you crave too much sugar. Changing the taste of your mouth can suppress your cravings, such as having tea, coffee or chewing gum.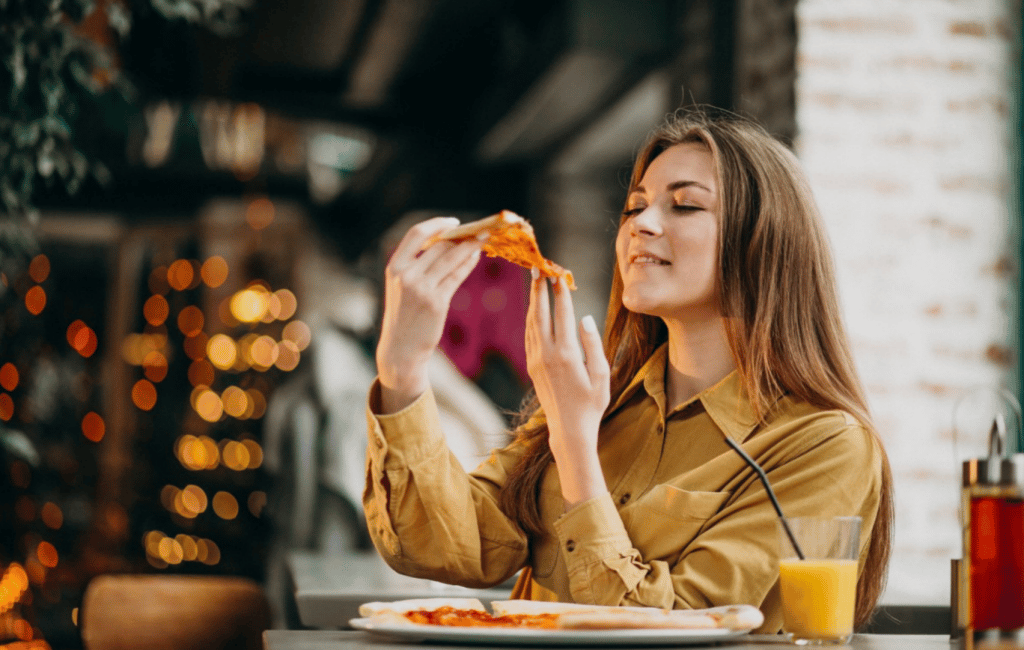 2. Staying Awake for Too Long
As we enter adulthood, our priorities change due to multiple factors. Unfortunately, sleep is not your priority as you have too much work stress and a lot to do in a day. Most people live to stay awake at night to finish their tasks for the day.
Generally, people have early dinner, and if you are going to stay up late, you will crave sugar. The best solution is to sleep on time and wake up early. If you are trying to lose weight, fixing your sleeping pattern will make you lose weight faster.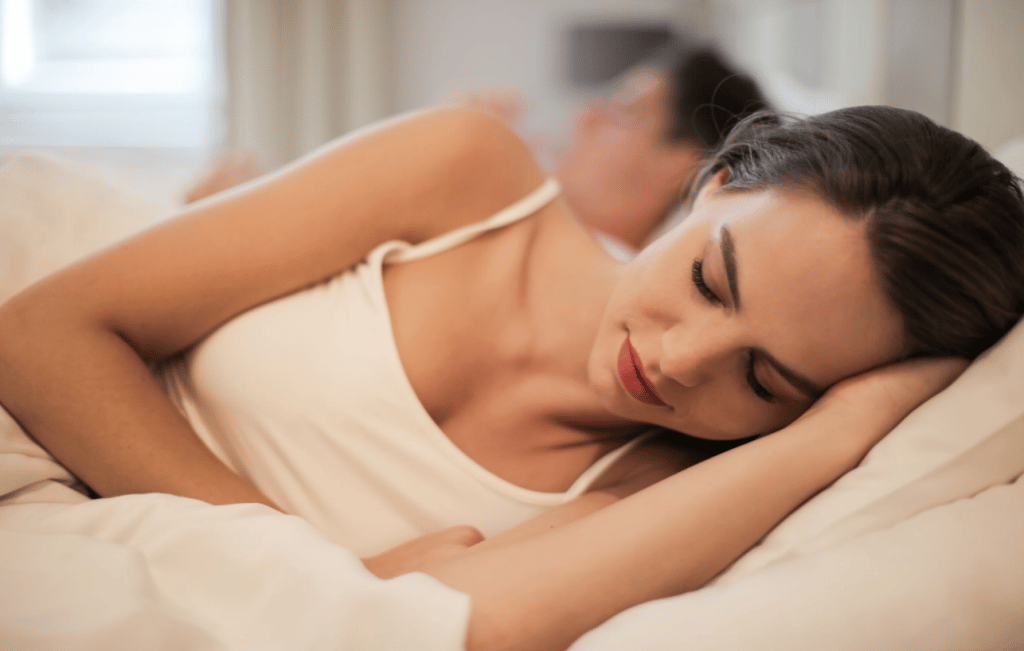 3. Having Apple Cider Vinegar
Apple cider vinegar for diabetes is quite effective as it helps regulate blood sugar levels and lower insulin sensitivity. It has a lot of weight loss benefits as it is ideal for enhancing gut health and supporting bowel movements.
However, one of its qualities that most people appreciate is that it is a natural hunger suppressant. You will not feel as hungry or crave sugar when you have apple cider vinegar consistently. On the other hand, it is full of anti-inflammatory compounds and antioxidants, strengthening your immunity to fight diseases.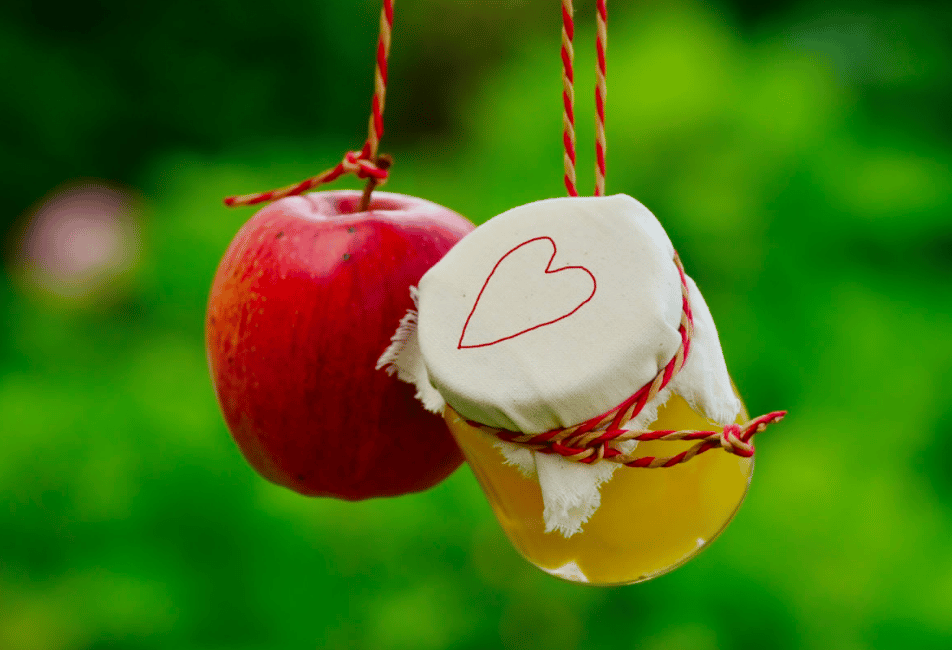 4. Avoid Eating Carbs for Dinner
After having too many carbs, your sweet cravings start kicking in. It is not bad for you to have something sweet after every meal. However, balance is the key, as giving in to your cravings can cause you to gain weight.
You may notice that having carbs at night can lead to intense sugar cravings. Your stomach needs something more nutritious and solid to sustain through the night. Ensure more protein and vegetables at night, as extra fibre will keep you full. Even if you crave something after dinner, have a few nuts to hold you through the night.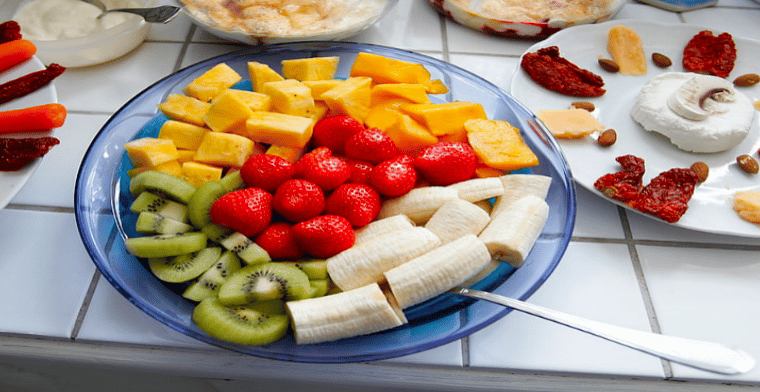 5. Change the Taste of your Mouth
When trying to eat healthily, you are engaging your brain into not giving in to the cravings. It requires some energy to hold yourself back. At night, your energy is drained, and you will most likely give in to your cravings.
One of the easiest tips to prevent cravings is changing your mouth's taste. If you are craving sweets, brush your teeth to transform your mouth's taste. Drinking tea or coffee can also help suppress unnecessary hunger and cravings.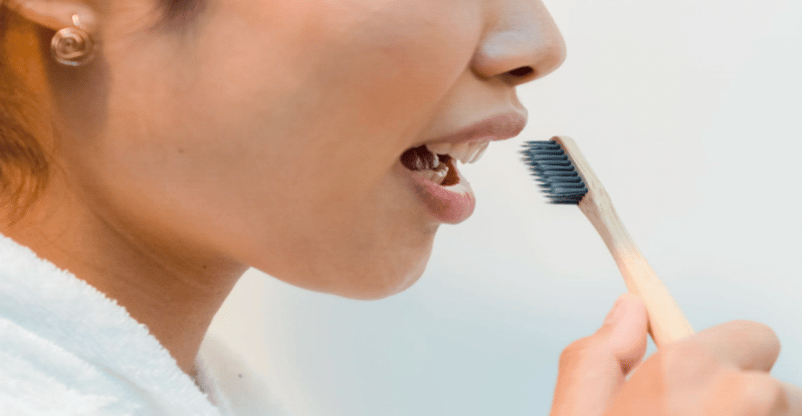 6. Keep Yourself Hydrated
Most people say the word hydrated often; it can be annoying sometimes. However, half of our body issues are related to water. When you are thirsty, your body can often signal hunger. Having a glass of water or two is best to see if you have any cravings afterwards.
Our body requires some amount of sugar to function and think straight. However, when dehydrated, your body sucks fluids from within, leaving you low on energy. During times, your body craves sugar, but water can easily make such cravings disappear. Hence, keep a bottle of water with you at all times and sip on it throughout the day.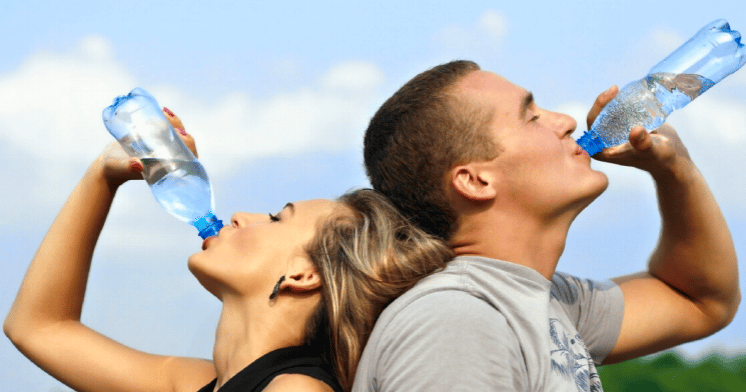 Final Verdict
Sugar cravings at night are very common, but giving in to them is quite unhealthy. A few tips can help you control those cravings and maintain a healthier lifestyle. However, you should not hold back all the time and deprive yourself of the delicacies.
If you want sugar badly, you can have a piece of chocolate or anything you like in moderation. It is best to learn to differentiate between hunger and craving to have better control over your body.