KVM switches can do a lot when it comes to becoming more efficient in the computer productivity front. If you haven't had the chance to set up a dual monitor KVM, or any other multiple display PC setup then now is the time to do so.
What is a KVM Switch Function?
KVM, or keyboard video mouse is a type of hardware that allows users to control and navigate through several computers and devices using multiple displays, mice and keyboards. In simpler terms, it's a hardware or device that lets you control computer setups using a standard keyboard and mouse combo.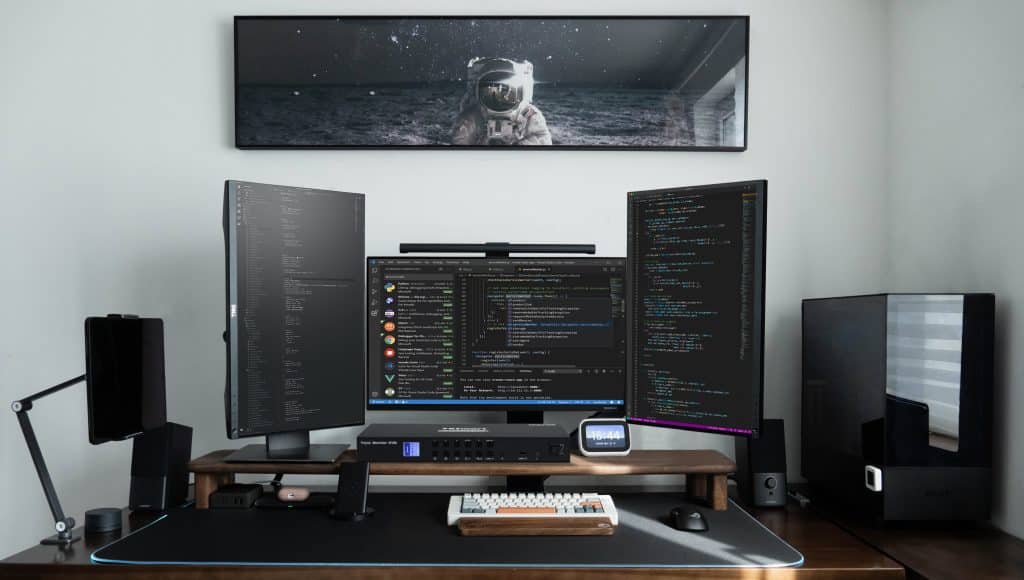 The potential of a KVM switch function is immense, especially if you're on multiple devices every single day. It can be for work, for your home computer setup or for leisure and gaming activities, among others. These days, the most popular type of KVM is an HDMI KVM switch since HDMI is a commonly used port for connecting a computer to a display, such as a TV or monitor.
The beauty of KVM is that you can mix and match, as well as be able to configure virtually any PC setup KVM depending on what you want. It will prove to be a useful, if not an essential part of your work or business platform.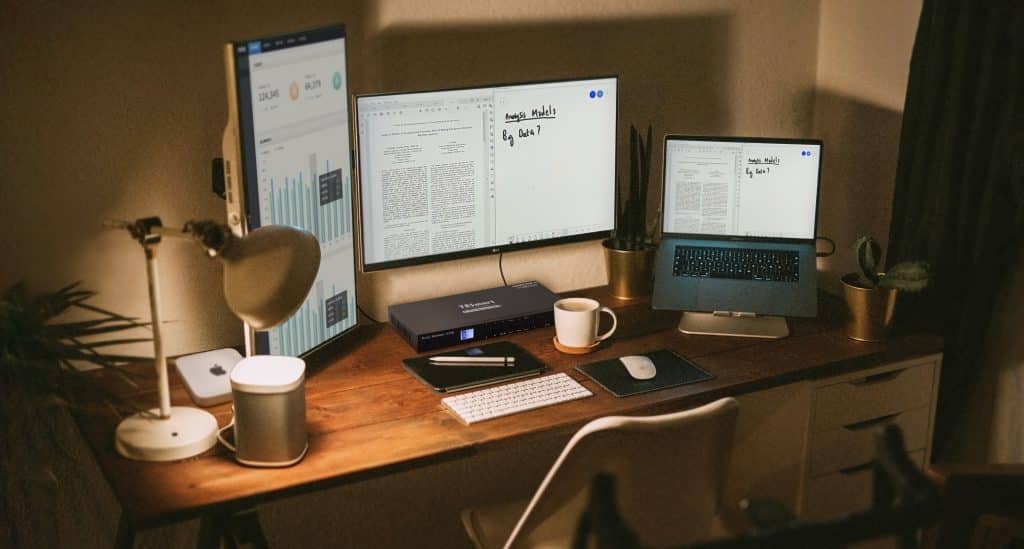 Why Use a KVM Switch?
If you're wondering if a KVM switch is worth it, then the answer is a definite yes. You can eliminate complicated computer and input setups and save money by having a single set of mouse and keyboard control two computers, for example.
For those who want a quality KVM switch, you can try TESmart.com. Aside from the quality product, you get several benefits such as an official warranty, free EU and US shipping and order tracking. You'll be able to set up the KVM hardware right away, thanks to video guides and tutorials in-site.