Being in your 30s is the best age for financial planning and investment as it is comparatively easier to be switching from your bachelor life to family life and earning decent pay, where it is imperative to save money for your family in the long run. If you live with your spouse and kids, then this is the right time to buy the best life insurance policy to financially secure your family.
Even though life insurance plans have gained wide popularity among people, there is still a certain percentage of them who are unaware of the facts about the need for buying an insurance policy at an early age. This article is all about knowing the right time to buy the best life insurance policy and the benefits you get by picking a trusted insurer.
Why Do You Need To Have A Life Insurance Policy At A Young Age?
Everyone wants to buy the best life insurance policy to secure their loved ones financially. However, knowing when to buy life insurance is equally important, and experts will always suggest buying a policy at an early age and here is why:
1. Cheaper Premium
The premium payable for insurance is calculated based on several factors among which, the age of a policyholder plays a vital role. When it comes to buying a life insurance policy at an early age, you get the benefit of paying lower premiums for a longer tenure, resulting in maximum coverage.
As age increases, so does the premium. This is because the health risks also keep rising as you get old.
2. Meeting Your Family Expenses
From credit card bills and daily expenses to home loans and children's education cost, there are many expenses a family incurs. Buying a life insurance policy provides a financial backup in the future so that your spouse or kids or your parents – whoever is the beneficiary of the policy, can meet various day-to-day expenses even in your absence.
The amount can be claimed as a one-time lump sum or in monthly payments to meet expenses such as utility bills, medical bills, loan/credit card repayments, etc.
3. More Earnings
It is always good to buy a life insurance policy at your best earning age so that it will help you in choosing the right plan that offers maximum coverage. As the golden thumb rule, it is said that one needs to choose a life insurance plan that offers coverage 20 times their annual salary.
When you have good earnings, insurers find it credible, and they provide you with better plans that work for you. Besides, reputable insurers such as Max Life Insurance provides online insurance calculators that can help you to determine the amount of coverage you need.
4. Health Security
The health condition of a policyholder plays an important role in determining the coverage benefits. You stay healthy and fit at a young age, which is a positive for the insurer to provide the best plan to secure your health as well.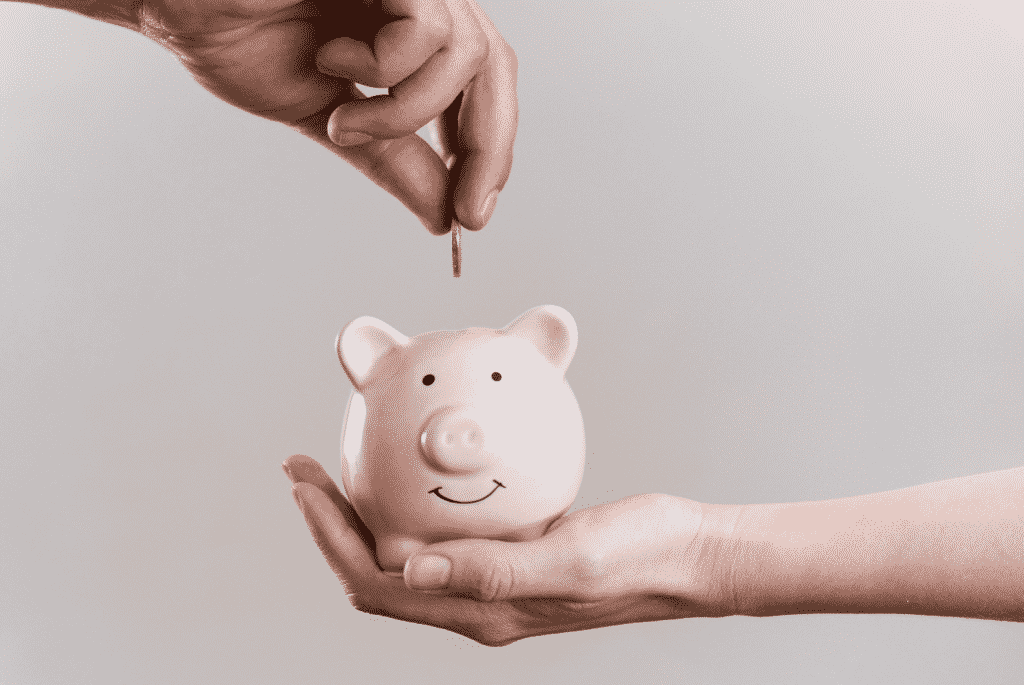 When you tend to buy a policy at a later age, the health risks are many, which can result in your policy getting rejected or approved for low coverage. Also, when you apply for the best life insurance policy, you need to fully disclose your personal health information and your family health history.
Benefits Of Buying An Insurance Plan
By now, you might know how important it is to have life insurance at an early age but remember that it is equally important to buy from a trusted insurer so that you can offer your family a hassle-free claim process as well. Check out some of the benefits you can enjoy-
High CSR indicating the insurer's commitment towards the policyholders.
Nation-wide presence to ensure you are taken care of even if you relocate to a different city.
Multiple options of insurance products for the policyholder to choose from.
Option to choose additional riders in your life insurance policy to financially safeguard yourself and your loved ones in case of critical illnesses or disability.
Tax benefits under the Income Tax Act of 1961, which you can enjoy for as long as your policy is active and you continue to pay premiums on time.
To conclude, buying the best life insurance policy at the right time, from a trusted insurer that provides you with the maximum benefits at the most needed times, is what matters the most. Find out the available options, do your due diligence to narrow down between the policies, and choose the right product that suits your financial requirement. Remember to choose a plan that is customized to suit your needs and provide substantial coverage to your beloved ones.