VR180 – Utimate Live Video Stream Experience
VR or Virtual Reality technologies become something interesting that people love to use. In the past, mostly people use it in playing games so experiences in playing games can be more realistic because it feels like the person is inside the game. Then, the VR is developed further. The goal is to bring great experiences in accessing virtual entertainment. Thus, it is no longer limited to watching content in the screens, but it will bring nice experiences as if the people can be inside the content. In this case, now there is VR180 – Utimate Live Video Stream Experience. This is nice VR technologies dedicated for live video streaming. This is very interesting because of its advanced features and its improved functions.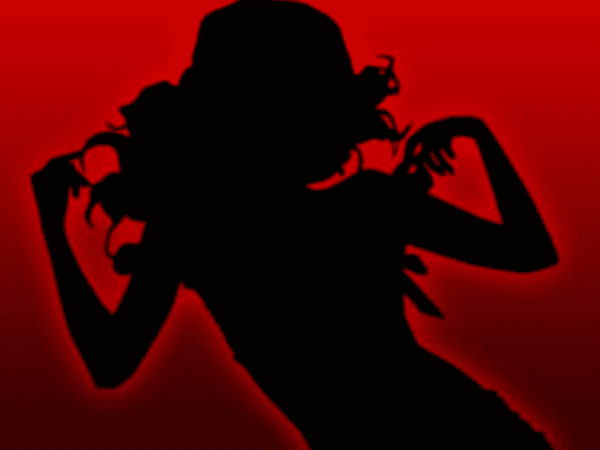 Some Features of VR180
The VR brings nice experiences of seeing virtual contents. It can be utilized for enjoying the live streaming of events and even concerts. Thus, although it is live streaming, people using the VR still can be feel the vibe of attending the concert directly. Then, it is also developed so it brings better experiences for meetings and video conferences so it is no longer like using video conference through display, but it will give experiences as if the communication runs directly. The VR is tested already and it brings good results based on the experiences during the tests.
High quality video live stream
As for the features, it brings real great experiences. In term of video resolution, it already supports up to 4K resolution. Although nowadays technologies can support higher resolution of videos, but 4K becomes top-notch in regular basis where general cameras and smartphones can handle. Thus, 4K is more than enough and it is also combined with the VR experiences so it will give vivid visuals and the experiences will be enhanced further. Then, the 4K resolution is supported by 30 frames per seconds. When it is combined with its high resolution, this is more than enough resolution. Moreover, it is going to be experienced in VR so it is quite different from 4K with 60 fps in display. The experiences are surely great and people will love the VR.
Related to the resolution brought by the VR180 – Ultimate Live Video Stream Experience, it brings good pixel rate for the eyes. It is guaranteed that the VR will bring 1520 x 1520 pixels in each eye. Capability of eyes and experiences brought by the image processing will be much better with the numbers of pixels. So far, it is something that cannot be achieved easily in most VR technologies. OF course watching through displays or screens mostly provides smaller rates of pixels than the ones brought by the VR and it is something that will bring sensation of seeing experiencing the video instead of just watching it.
Extreme low latency
In term of performance, it supports Codec VP8 or VP9. The codecs are technologies to support the image and video processing so it will be rendered and later the videos can be enjoyed in the online access. VP9 becomes the improved versions of codec VP8 but the accesses are quite limited currently compared to the former version. Thus, having the supports of compatibility of both of them will bring good experiences. Of course, it is best when it is able to use the VP9 because it provides better quality with lower bitrate so it will be useful in case the bandwidth is quite limited. Then, it has very low latency. Subsecond latency can be gained in the VR so there will be less delay. Moreover, this is dedicated for live streaming experiences so very low latency in subsecond rate will be very useful to give live experiences without much delay in the process.
To increase the streaming experiences, it brought good field of view. It is developed so it can keep up with the scope of human eyes in seeing objects in front of them. Thus, the VR gives large scopes up to 130º. This is more than enough of scope to view the objects especially for the virtual reality that wants to imitate the real experiences instead of just watching things from screens. Based on the test, the scope offered by the VR already keep up with what the eyes can see so there will not be annoying black space and there will be wider views to get. Even, it uses IR filters for image and video processing so the color quality will be much better. Actually, there are still more great features of VR180. You can click here for more information about VR180.