Founder of a prominent Identity Theft Solution's Gives Back program Elliott Allan Hilsinger and his wife Carol give generously to many causes. They take particular joy in helping the Wounded Warrior Project and hope that you can contribute to the Wounded Warrior Project, too.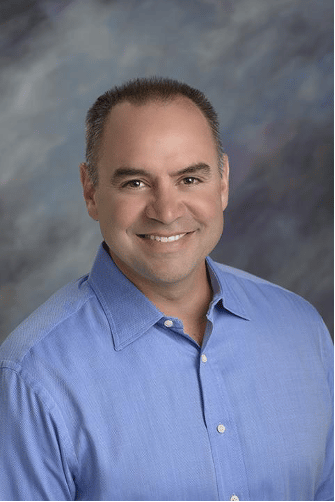 What's the Wounded Warrior Project?
John Melia founded the Wounded Warrior Project in 2003. Melia had been injured in a helicopter crash in Somalia in 1992. He started Wounded Warrior by assembling backpacks for wounded service members at Walter Reed Hospital.
Over the nearly 20 years since the Wounded Warrior Project was founded, it has grown to provide services to wounded veterans and their families in an ever-increasing number of ways. The Wounded Warrior Project helps combat veterans find therapy and support for PTSD. Its Warriors to Work Program helps unemployed vets connect to job opportunities. It provides mental health retreats, free counseling to veterans returning from war to civilian life, and financial assistance to veterans and TRACK, the first training center in the United States specifically for wounded veterans.
Today, the Wounded Warrior Project provides brain health programs, mental health programs, financial health programs, and an initiative for keeping vets connected with their civilian communities.
How Much Help Does the Wounded Warrior Project Give Veterans?
The charitable organization website Candid (formerly known as Guidestar) confirms that the Wounded Warrior Project helped wounded veterans find $261,900,000 in previously untapped VA benefits and direct assistance in 2021 alone. In 2020, the Project's 800 paid staff members and 338 volunteers provided 190,937 hours of case management to needy vets and assisted 2,091 wounded vets and family members in finding jobs.
Candid's Wounded Warrior Project page reports that 95 percent of veterans served by the Wounded Warrior Project expressed satisfaction with the services and assistance they received.
Where Does the Wounded Warrior Project Get the Money to Help Wounded Vets?
The Wounded Warrior Project publishes its IRS Form 990 online. Nearly 95 percent of Wounded Warrior's money to help vets comes from foundation grants and from generous individuals like you.
Charity Navigator confirms that if the Wounded Warrior Project is compatible with your values, you can give to them with confidence. Wounded Warrior spends just 5 percent of its budget on administrative overhead, and when you give to Wounded Warrior through this link, you help them save on fundraising expenses.
Join Carol and Elliot Hilsinger In Making a Generous Donation to the Wounded Warrior Project
Show your appreciation and support for service members wounded in military service. Make a one-time or monthly gift to the Wounded Warrior Project here.