Since its release in early 2015, React Native has continuously transformed the web and mobile app development domain. The ability of React Native's mobile app development framework to enable building of extraordinarily efficient and cost-effective mobile app development solutions makes it stand out from the rest. The feature to reuse code across multiple operating systems and devices also amplifies developers' inclination towards React Native.
As per market predictions, this trend will continue through 2022 especially given the likely release of Fabric. It has also given rise to many React Native mobile app development service providers over the past few years. Finding a reliable React Native app development company for your business out of the mix can be a daunting task.

To simplify the drill, we have listed the 10 best React Native App Development Companies in 2022.
1. GeekyAnts

Founded in 2006, GeekyAnts is an app design and development company based in the USA, India, the UK. They provide end-to-end React Native app development services. Their core services are web and mobile app development; they provide user-friendly and innovative solutions using Angular, Svelte, Flutter, React.js, Golang, and other emerging technologies.
GeekyAnts have created React Native's most famous UI library; NativeBase (17400+ GitHub Stars), BuilderX, Vue Native, Flutter Starter, apibeats, and hold numerous other Open Source contributions. Transparency of services and timely delivery of projects are at the core of their dedicated teamwork. This also makes them leaders of digital transformation through innovation. They strive for perfection with an agile methodology.
Find them at: https://geekyants.com/
2. Vincit

Vincit is a custom React Native web and mobile app development company founded in 2007. They are located in the USA and Finland and cater to client requirements across the globe. They have been making quite a buzz since getting featured in 2021 Inc. 5000 Fastest Growing Companies, Fast Company's 2020 Best Workplace for Innovators, Europe in the Great Place to Work study, and on Inc. Magazine's Best Workplaces List 2019.
They dedicate their success to satisfied clients and satisfied employees. Their proud list of clients includes GE, Nokia, Logitech, Yamaha, The New York Times, etc.
Find them at: https://www.vincit.com/
3. STRV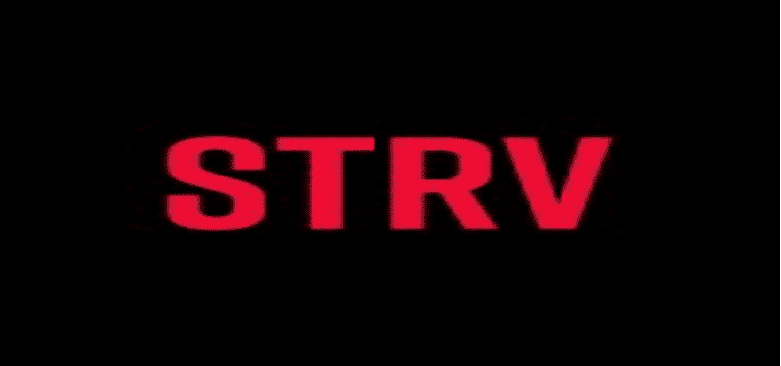 They are a React Native app development company founded in 2004 in the Czech republic. They have gained recognition via many international listings, including Clutch, Deloitte Technology Fast 50, Financial Times, etc. Their global clients have notably appreciated their professionalism and the quality of their app development services over the years.
Their clients are from various industries, including eCommerce, media, retail, and EdTech. They are dedicated to creating React Native solutions that fulfill business requirements.
Find them at: https://www.strv.com/
4. Miquido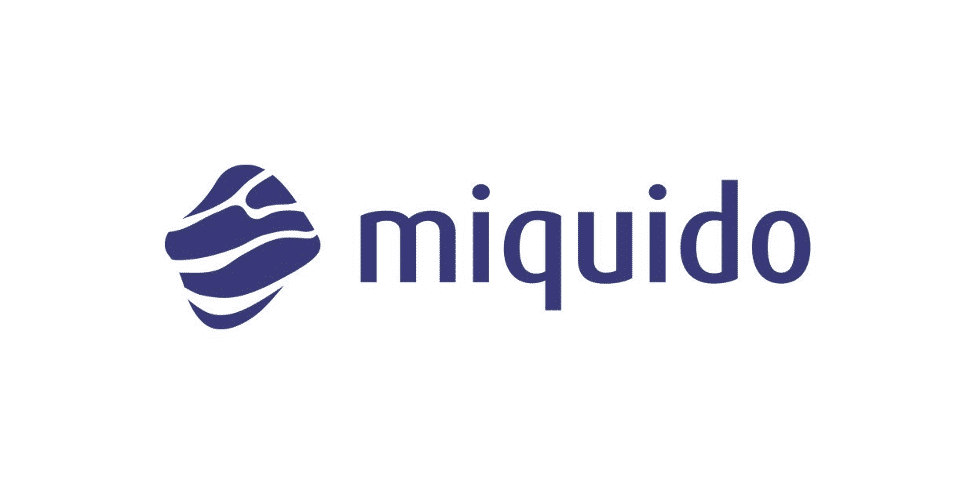 Founded in 2011, Miquido is a Google-certified software development agency headquartered in Poland. They were listed in Deloitte Technology Fast 50 in 2016 as the fastest growing mobile development company in CEE. They provide quick and efficient cross-platform React Native app development.
Miquido has been actively achieving recognition through its comprehensive services, from ideation and strategy to maintenance. Their list of happy clients includes Qubit, Timesheets, Planter, and other names. They pride themselves on being a world-class React Native app development company.
Find them at: https://www.miquido.com/
5. Rootstrap

Known as one of the top React Native app development companies globally, Rootstrap has its highly-skilled developers worldwide. Their locations include the USA, Argentina, and Uruguay. They specialize in web development, staff augmentation, mobile development, and emerging technologies.
Using React Native, Rootstrap developed a responsive mobile content distribution system for Tony Robbins that produced a complete ROI in the initial 30 days. They also partnered with Generis to develop a mobile-first solution that helps users achieve their goals by combining DNA data with ongoing lifestyle plans.
Find them at: https://www.rootstrap.com/
6. Simform

Founded in 2010, Simform has worked with startups and fortune 500 companies alike. They claim to help companies become innovation leaders by providing on-demand software development teams. Clients can hire part-time or full-time React Native developers as required.
They have an endless list of awards and recognitions with Forbes, TechCrunch, Entrepreneur, Google Developers, CIO review, etc.
Find them at: https://www.simform.com/
7. Space O Technologies

They are a React Native app development company based in Toronto. They offer user-friendly, and custom React Native solutions by assigning dedicated developers to each project. Building a new React Native app from an idea or migrating existing apps to React Native is made easier by their professional developers.
Their React Native app development portfolio includes over 20 apps built with unique features and functionalities. They also claim to provide 3-months of free support after delivery.
Find them at: https://www.spaceo.ca/
8. Prismetric

They are a preferred React Native app development company in India with offices in the USA and Brazil. Prismetric is a team of professional React Native experts offering transparent business and wallet-friendly hiring models. They also provide source code ownership at no extra cost.
The React Native app development services to clients in healthcare, banking and finance, retail and eCommerce, media and entertainment, automobile and logistics, and social media. They provide innovative solutions using other technologies such as Flutter, IONIC, ReactJS, NodeJS, etc.
Find them at: https://www.prismetric.com/
9. Appinventiv

Although a relatively new React Native app development firm founded in 2015, Appinventiv has successfully established its presence on the leaders' board. They are known globally for developing React Native applications from scratch or adding them to existing business applications. They provide progressive and innovative technology solutions to improve businesses and change people's lives.
Their custom React Native app development services are preferred by businesses globally. Their client base is spread across various industries and business sizes. They also claim to reduce the React Native app development time and costs by half.
Find them at: https://appinventiv.com/
10. AgileEngine

Founded in 2010, AgileEngine has headquarters in the Washington DC area. They offer both dedicated remote and on-site consulting services. They have experience working with startups and renowned tech companies. They adopt agile methodologies to turn their client's requirements into dynamic web and mobile applications.
Clients have appreciated their React Native app development services on various platforms. Their previous projects include Bloomberg, Delivery Hero, Groupon, etc. Apart from being a React Native app development company, they also provide software solutions using other technologies such as Flutter, Angular, Kotlin, etc.
Find them at: https://agileengine.com/
As per our research, these were the Top 10 React Native App Development Companies in 2022. We hope you found the list helpful. Collaborate with the one that helps you address your mobile app development requirements. It is a good time to modernize your app with React Native.