Consumer spending and buying habits largely depend on the product offerings. However, customer loyalty follows how satisfied and valued clients feel when interacting with your brand or buying from you. Customers attach their allegiance to brands offering bespoke experiences through custom-made product offerings and exceptional customer services.
Companies use insights replicating past purchases and consumer interests to tailor product and service offerings suiting the current consumer needs. Personalization as a digital marketing tool requires understanding consumer preferences and wants and customizing offerings to satisfy those needs.
Understanding the Power of Customizing Customer Experiences
The modern digital landscape is unforgiving to lazybones who cannot commit to satisfying their clients. Competing for a share of the USD 731.13 billion digital transformation market are approximately 24 million businesses. Your business has to create satisfying and likable consumer experiences to attract repeat businesses and drive loyalty. The power of personalization in consumer experience transformation is evident in the following cases.
1. Increased Consumer Satisfaction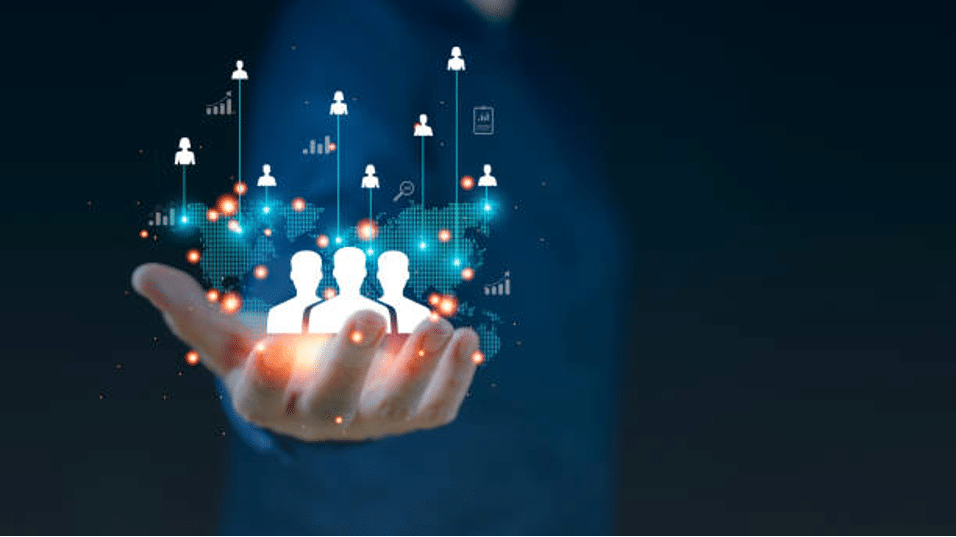 Companies track business-to-consumer interactions, purchases, and browsing data to gather accurate information vital for creating bespoke recommendations to improve customer experience transformation. Recommending what clients need and deserve is a way to exceed their expectations. Additionally, it leads to higher satisfaction, giving clients a reason to feel treasured and respected.
For example, a retailer can customize their website homepage to display products similar to what consumers previously bought. By so doing, it shows consumers that the retailer values them and commits to their satisfaction. Some consumers will even bookmark your website to easily locate your business when they need a product or service related to your offering.
2. Improved Consumer Retention
Personalizing services and products is an effective way to woo customers to stick by your business. Presenting to your consumers only those products and services relevant to their needs motivates them to buy. Such positive experiences build their trust in your brand or business. Essentially, it makes them more likely to transact with your firm.
Customizing customer service experiences involves addressing them by name and offering timely and relevant information. When you call a customer by their name in your personalized marketing messages, you make them feel special. It creates a feeling of fulfillment and knowledge that you know the consumers better and are likely to address their issues more effectively.
A recent Epsilon study showed that 80% of customers will possibly buy from you when you provide personalized experiences.
3. It Can Reduce Churn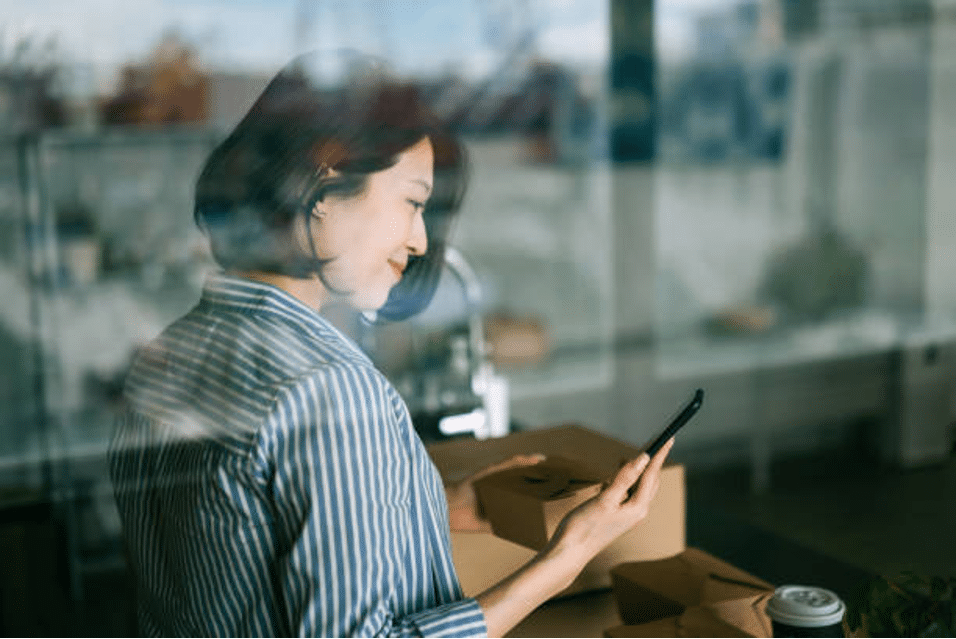 One great value of personalization in customer experience transformation is the power to reduce churn. Churn is a term that describes the rates at which customers drop a company from their list of must-have providers. Highly personalized services and products offer solutions to most target customers' needs. They address the pain points customers have while providing relevant solutions.
When you understand what your consumers need and want, you can create customized ads and eDM. Marketing messages personalized to the unique customer needs push them to take action. Because they spark the customer's interest, they help keep the consumers engaged and prevent churning.
One pain point businesses must address to prevent churning is pricing their products and services fairly. By pricing products too high or too low, a company risks increased churning as customers will not find those prices attractive enough to push them to buy. Use customer data to understand their buying trends and budgets to price your products.
4. Perfect for Generating Positive Word of Mouth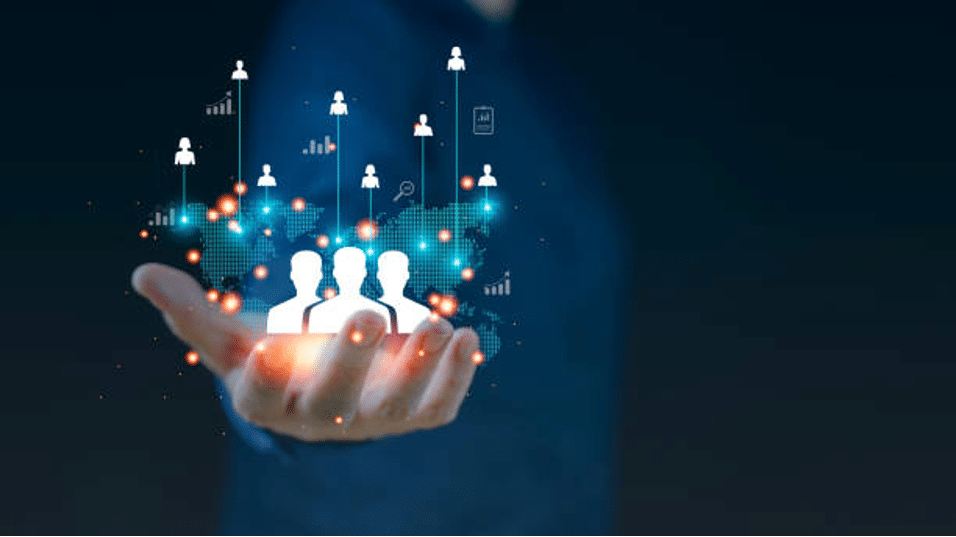 Word-of-mouth is indispensable for selling a business to more clients and increasing its penetration in different markets. A company that invests in creating positive experiences will considerably benefit from word-of-mouth testimonies. There are many ways to create bespoke experiences, including offering tailored products and services, prompt customer feedback, and excellent customer service.
When your customer reps address client needs on time, the customers are likely to tell their friends and family. Similarly, when you deliver top-quality products on time, consumers will feel obliged to inform their friends about your business. These positive word-of-mouth testimonies can go a long way in selling your business to more customers.
5. Drive Conversions and Sales
The modern consumer does not make uninformed purchases, even during times of urgency. They will not patronize your business just because you asked them to do so. Customers will only buy from your business if they feel you have what it takes to address their needs. But if you have a reputation for customizing consumer experiences, consumers will have no problem buying from you.
In other words, the sales you make following an advertisement depend on how personalized the message is. Investing in proper personalization of your marketing messages effectively increases conversions and sales.
Wrapping Up
Personalization has proved a robust and reliable tool for businesses wanting to enhance consumer experiences and increase sales. Any company intending to gain a competitive advantage must invest in personalizing consumer experiences.
To adequately personalize consumer experiences, you must understand their needs and wants. You have to customize marketing messages and product offerings to satisfy the needs of your target consumers.