Tech moves pretty fast. Ten years ago, 4g was the hottest new thing. Today we are all talking about 5g. If you don't stop and look around once in a while, you are likely to miss out on some cool gadgets that could have made your life more frictionless. If you have been looking for some of the cool gadgets to buy this year, this article is for you
1. Wireless charger
Is your phone always overheating when it is connected to the charger? That excess heat might be destroying its battery and other internal components such as the WiFi module. One of the reasons why your phone is overheating when charging is that your charger is either incompatible with the phone or has worn out. Using a wireless charger to charge your smartphone can help improve its battery health and make your phone last longer. If you have a laptop and a smartwatch, you should consider getting a multi-device wireless charger to be able to charge all your devices from one point. Not all wireless chargers are compatible with your phone. If you have an iPhone, you should look for the best wireless chargers for iPhones.
2. The Pix Customizable Digital Backpack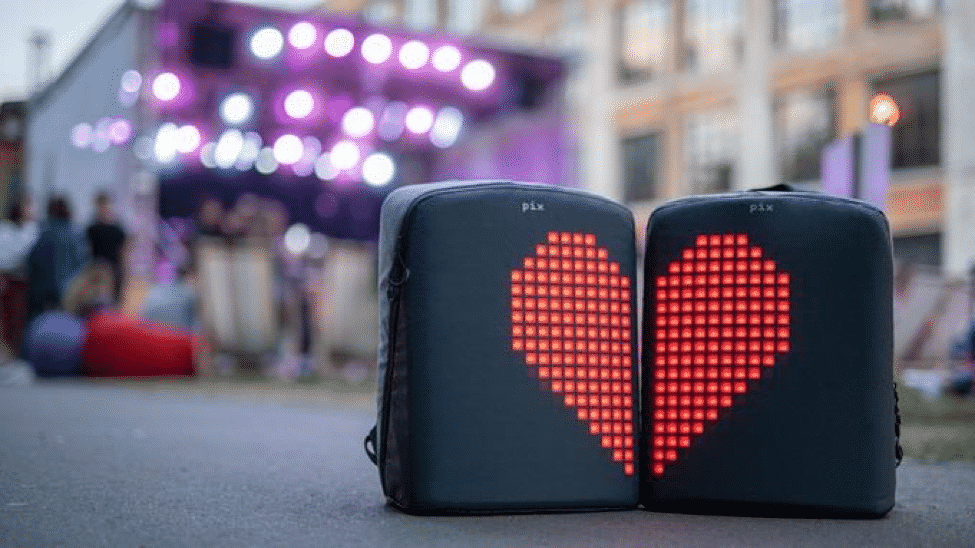 Are you a student looking for a backpack to carry your laptop and tablet to and fro class? You don't have to buy a backpack just because of buying, the Pix Digital Backpack is all that you need. It is the sickest backpack that you have ever seen and will make you look stylish and unique. Its LED screen allows you to create a colorful design that you may want. The screen has a resolution of 16x20px allowing for 16. 5 million color variations. You can pair it with your smartphone to display animations, images, and widgets. The backpack is also waterproof and has anti theft features to make sure all your belongings inside are safe.
3. The MagicHands Body Massager
Are you a fan of at-home massage? The MagicHands Body Massager is all you need to massage your neck, arms, legs, back, and almost anywhere from the comfort of your home. It is also one of the must-have tools for every portable massager. It is also the best option for people that are looking for something that can help you relax after a long day of work.
4. Self-cleansing water bottle
Staying hydrated can help improve your general health, cognition, and memory. Instead of always buying drinking water, you should carry your water. Self-cleansing water bottles that clean the water inside the bottle and the bottle itself using special UV-C LED light are now available.
5. The iFixit Tech Toolkit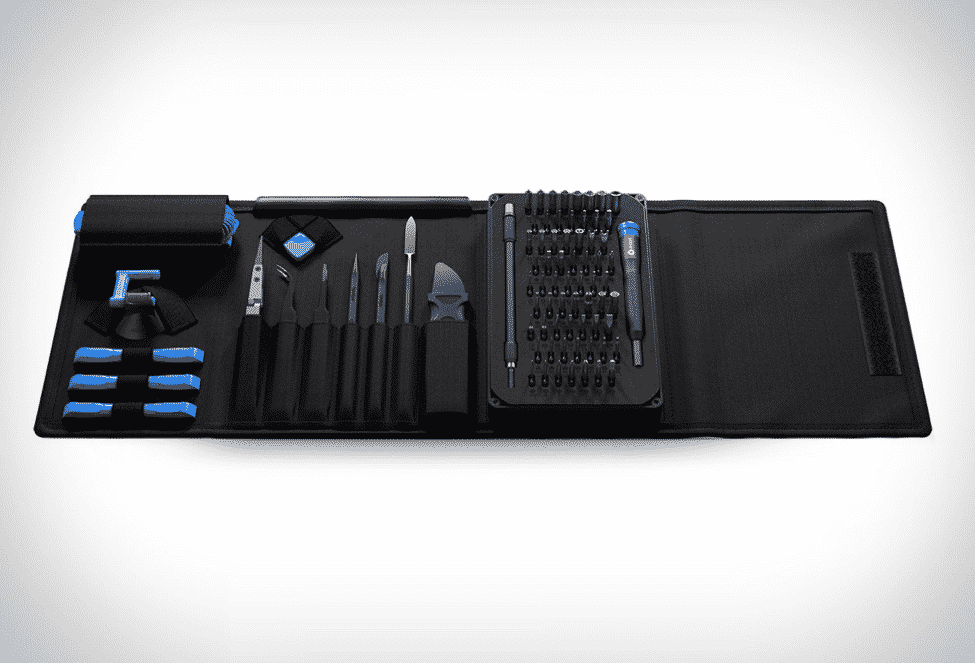 Are you a DIY guy? The iFixit Tech Toolkit is for you. It allows you to repair your smartphone, tablets, laptop, and many more devices with ease. What makes this toolkit a must-have for all DIY guys is the fact that it comes with FixIt guides that will show you how to do certain things such as replacing batteries, fixing a camera on your phone, and many more.
6. Audio sunglasses
Wearing sunglasses protects your eyes from harmful UV rays from the sun. If you are looking for something fashionable that will look unique, audio sunglasses are there for you. They will protect your eyes from the UV rays while allowing you to enjoy music. These sunglasses have small speakers that sit just in front of your ears. You can pair these sunglasses with your smartphone via Bluetooth to be able to play music next to your ears and listen to anything else that you might want to listen to. EyeOns have designer sunglasses for everyone starting from college students to celebs.
7. Fitness tracker
Are you trying to lose weight? Knowing how many calories you are burning when you exercise can be a great motivation. A fitness tracker can monitor the number of calories that you are burning, the distance that you walk or run, your heart rate, and many more. Some fitness trackers can even monitor your sleeping patterns. You don't have to worry about charging your fitness tracker, some of them can go for up to five days with a single charge.
8. Vaporizer
Health researchers and doctors are now recommending vaporizers against traditional smoking. If you are a smoker, you need to start using a vaporizer to avoid exposing your body to carbon dioxide that is harmful to the human body. Some vaporizers such as Firefly 2+ (Plus) are cool as you can pair them with your smartphone to personalize the device, set precise temperature controls, and check battery levels. Firefly 2+ (Plus)'s on-demand heating technology provides mini sessions that people who enjoy micro-dosing and vape-virgins need.
9. The Jabra Elite Wireless Earbuds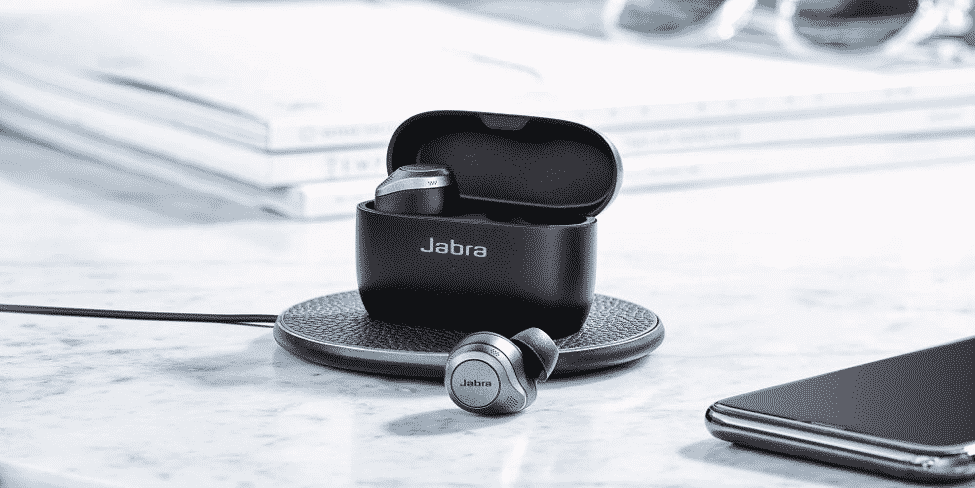 Are you a fan of music? Music has relaxing and curative benefits. Listening to music can help reduce stress and anxiety. Wireless earbuds allow you to listen to your favorite music without annoying or pesky wires. Jabra Elite Wireless Earbuds are currently the best selling in the market. They have noise cancellation features to make sure you are getting real music and have a battery life of up to 5 hours. They also come with a pocket-sized charging case that allows you to have an addition of 15 hours of battery life.