Tablets and smartphones are changing the way people live. In fact, there seems to be an app for virtually everything. Today, more and more businesses are looking to create mobile apps for customers and employees alike.
However, developing software for modern-day users is not an easy task. Developers have to work with an array of technologies, computing networks, highly distributed environments, and more. This is combined with the pressure to develop applications for the growing range of tablets, smartphones, and other mobile devices make it more challenging than ever to create something quality that will achieve the desired results.
If your goal is to create a mobile app with dedicated hosting that will help your employees be more productive and your customers more informed, there are a few common mistakes you can avoid. Things like real-time monitoring, security, and app performance are issues that are unique to companies and that should be addressed as such. Learn more about app development here.
Consider the User Experience
It does not matter if it is a smartphone or a tablet, mobile devices are unique from laptop and desktop computers. As a result, it is essential that you do not try to port your existing desktop application to your mobile devices.
Modern mobile devices have a unique form factor (along with screen size), usually, they have fewer processing resources along with different input mechanisms. If you try to just copy the interface as a one-to-one, you will create an app that is unintuitive and difficult to manage.
Just like websites have created separate versions for mobile devices, your app should be designed with user experience at the core.
Incorporate Form Factor and Sensors
It is worth it to remember that most of the modern mobile devices will have 4G, a camera, Bluetooth, GPS, wi-fi, and some offer near field communication sensors, as well. You can make the most of the sensors with basic features, such as reorienting the display if the device is tilted and by allowing users to take a picture and upload it right into the system or receive real-time updates based on the location.
Combining Services and Business Context
While mobile devices put many sensors at your disposal, there are many third-party applications that can be integrated easily into a business app. This traffic information and mapping or even social media feed, if this is something that is applicable.
Empower Your Users
Today, people get their mobile devices in arm's reach. When creating an enterprise mobile app, be sure it is delivering something that is truly empowering. Instead of just keeping up with the status quo in mobile form, a properly thought out app will help users be more productive and it will make their jobs easier. In some cases, it can even help to revolutionize an entire workforce. This is just the low-hanging fruit. Making small changes that help to make the process smoother or that shaves several minutes from a task will make a huge difference.
Consider Offering Real time
As mentioned above, mobile devices are used all the time. They are always on and always connected. A quality enterprise mobile app can help a business become more operationally responsive. When you integrate real-time updates in your business app, users will respond to the changing conditions based on the information provided by several sources. This may be CRM systems, logistics management, and various third party feeds, such as traffic updates.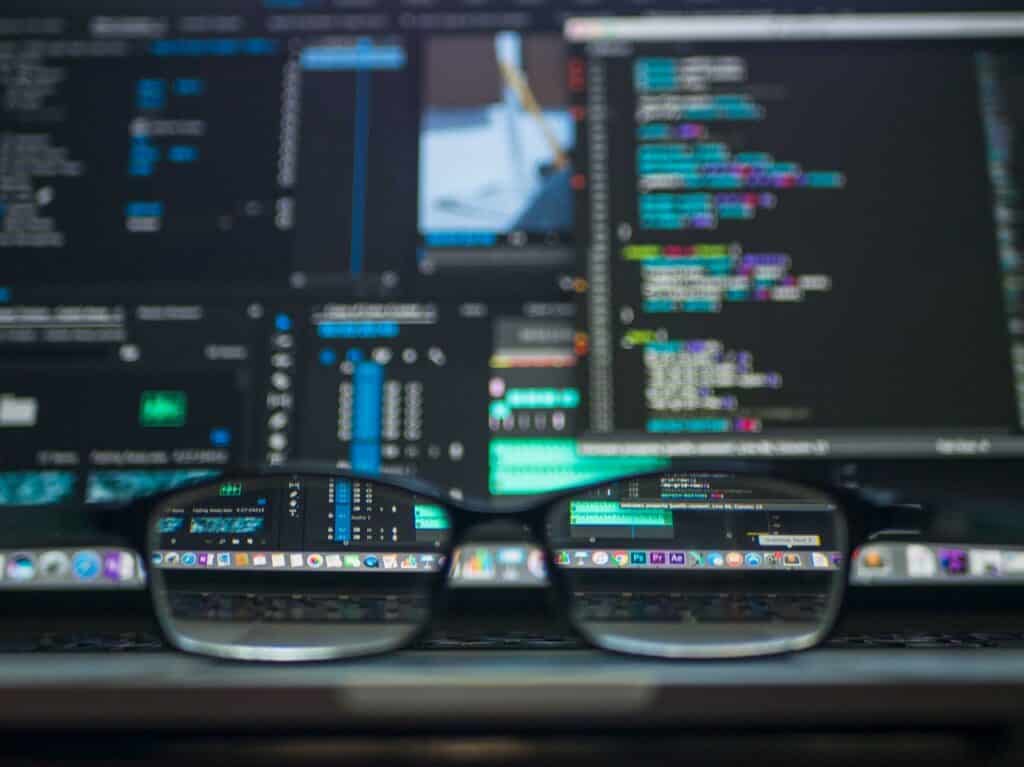 Do Not Just Create an App for the Sake of Creating an App
When everyone is creating an app, there could be pressure from senior management to create one, too. Do not just create an app because everyone else is. Spend some time to identify a need in the industry or business and then create a mobile app that will help to solve it. Consider how the app may shake up things and deliver improved results for everyone.
When it comes to app creation, there is an array of factors that must be considered. Be sure to keep the information here in mind to achieve the desired results – regardless of what they are. The right app is going to help ensure you find success and that your employees and customers appreciate what it offers.