A new term is going to begin next month. Students are looking forward to starting their new study life again. So before a new semester begins, students can also begin to prepare for brand-new school life. No matter your colleges are going to have online lessons or you are allowed to return on campuses, this review will be helpful to you. Today, we collect some desktop programs for college students, which are useful during their study life. If you are also interested in preparing for these apps, continue reading and see if there are some useful to you.
#1. Evernote
The first kind of all that most college students would use is note-taking software. Today, college students are more likely to bring their laptops or tablets to the classes for taking notes on the devices instead of writing down on paper by themselves. So using a helpful note-taking software can make the in-class learning to be more efficient.
Evernote is a professional and reliable note-taking software that is compatible with different systems, including iOS, Windows, Mac, and Android. With the same account, you can access the notes you take in classes for reviewing the knowledge flexibly.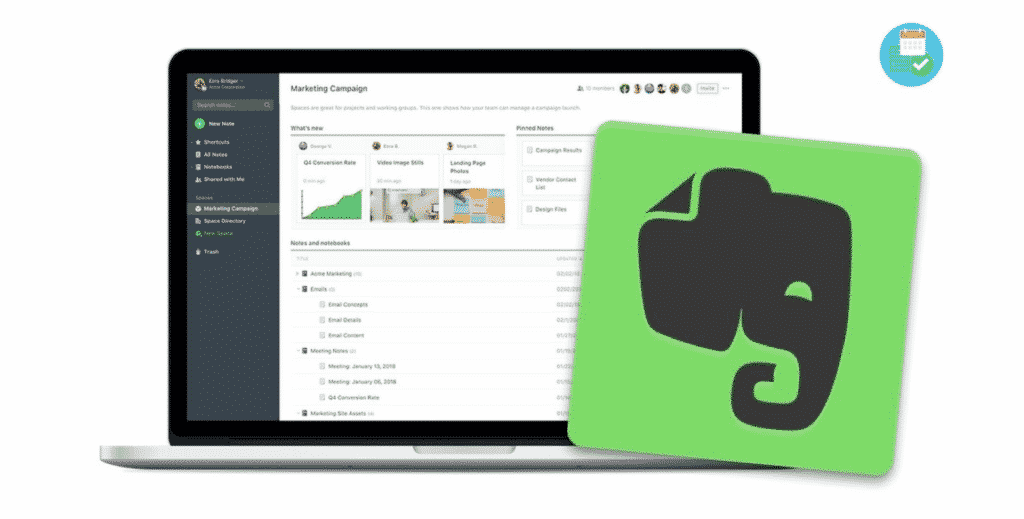 #2. Dropbox
During a semester, there must be many important study materials and files you need to store for reviewing later. So using a cloud storage platform to back up these data will be beneficial for you, and this can also make sure the important files won't lose by accident.
There are many reliable cloud platform for storing files, and Dropbox is an outstanding one used by lots of people. By creating a Dropbox account, you can store the important files to it and similarly, you can get them back by login the same account on different devices.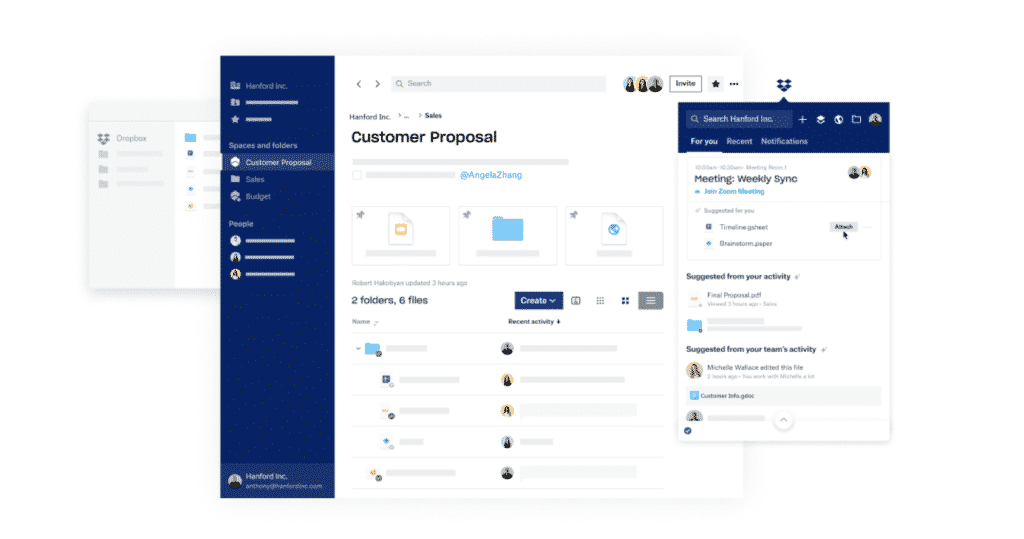 #3. Any.do
To make sure you can organize all your study tasks properly and in time, software such as Any.do, which is used for creating a to-do list will be helpful to your study life. Any.do is available on different platforms as well, including Android, iOS, iPad, macOS, Windows, and forth. The program is also simple to use. Just by typing in the tasks you need to markdown, you can later check them back and follow the timeline to complete them one-by-one. After one task is completed, tick it for marking down that it has been solved in time.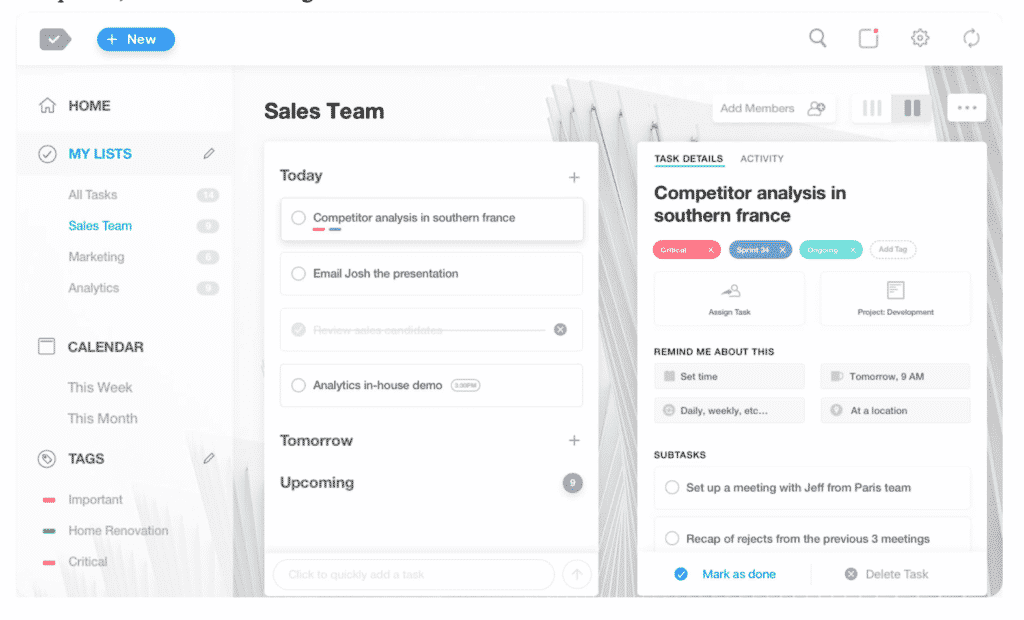 #4. VideoHunter
Except for the textbooks and learning materials offered by schools, you may need some online tutorials to assist your study. Today, on YouTube, you can get all kinds of study resources easily and freely. Thus, having a video downloader to save these tutorials for offline watching for more times can be beneficial for you to grasp the knowledge.
Here we recommend VideoHunter, a reliable and high-quality downloader that can help you save YouTube videos easily. Especially for Mac users, VideoHunter can help to download a whole YouTube playlist at the same time. This can save much of your time.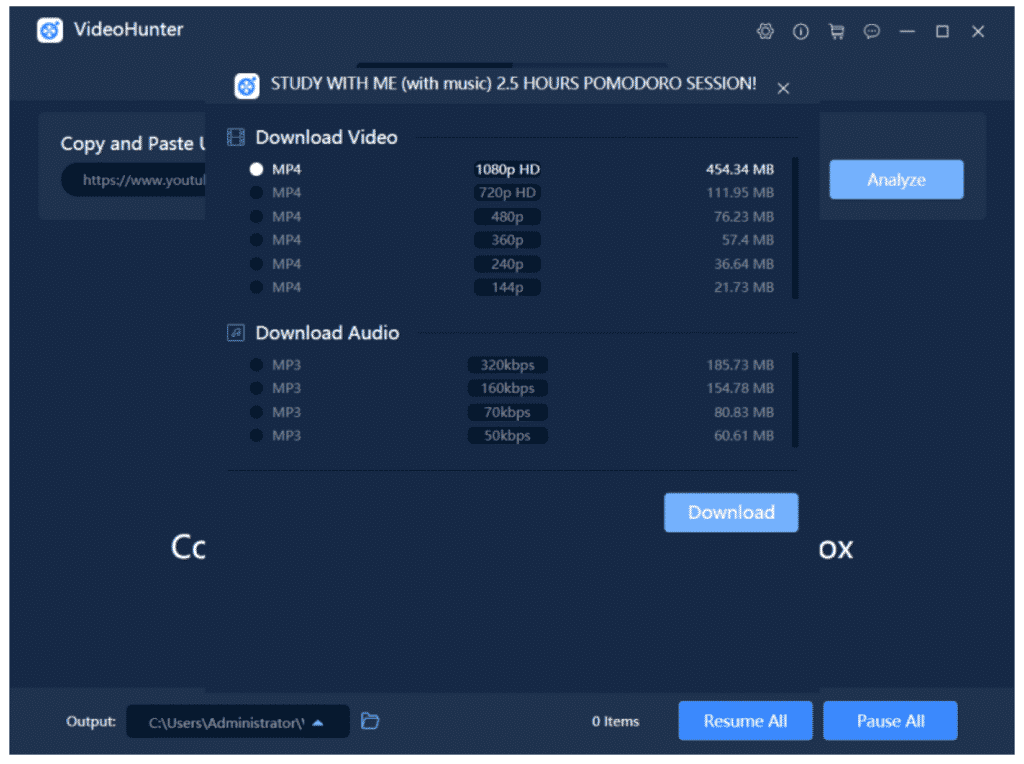 #5. Inbox
Inbox is a mailbox receiver and manager developed by Gmail. As we know, for college students, all kinds of important messages and notifications are delivered using email. So you need to spend time handling your email box to make it well organized. Inbox by Gmail can be easy to grasp how to use.
Besides, it also provides other useful features to let you handle some similar mails easily. You can also make use of the Inbox calendar for checking some important reminders you have set. For getting back to the old mails, Inbox also provides you access to do so easily.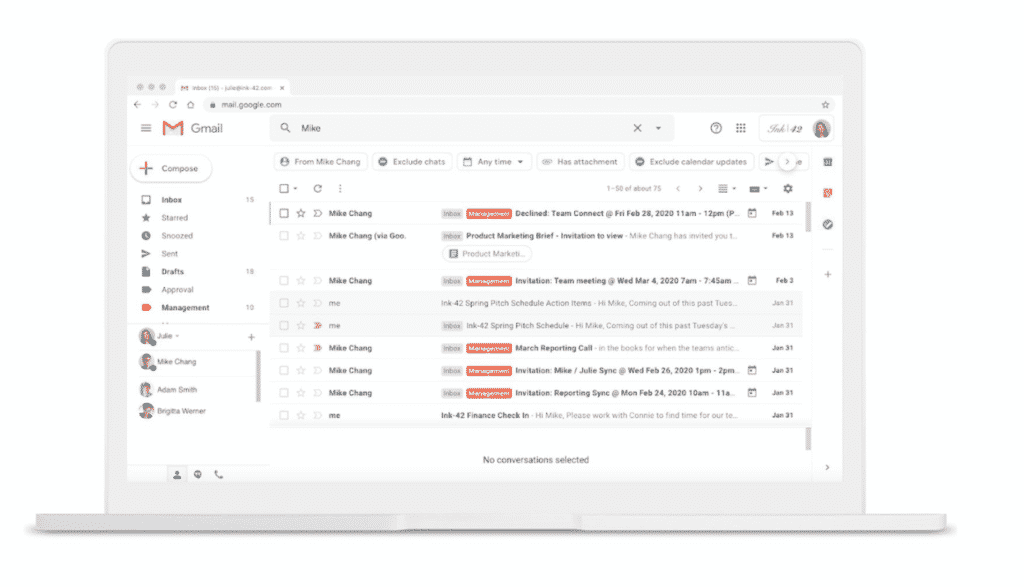 #6. Microsoft Office Suite
To create content, Microsoft Office Suite is a must for all college students, and even teachers as well as professors. Word, Excel, and PPT are the most used programs for creating different kinds of content and files, including papers, presentation files, homework, and so on.
In many colleges and universities, the schools will provide free access for students to use Microsoft Office suite, so students can contact schools for help if they need to install these programs on computers.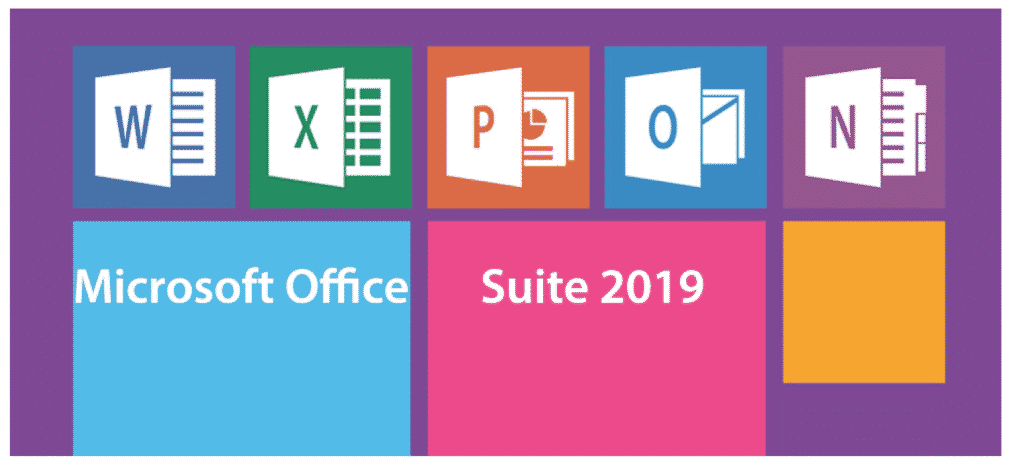 #7. Dictionary.com
For students who need to do a lot of reading or those whose first language is not English, a dictionary must be helpful for them to look up for the meanings of some words. Dictionary.com is a helpful online tool that allows users to search for the meaning of words in different languages with explanations. When you are not sure about some words, you can search for their meanings using Dictionary.com. The platform is completely easy to use.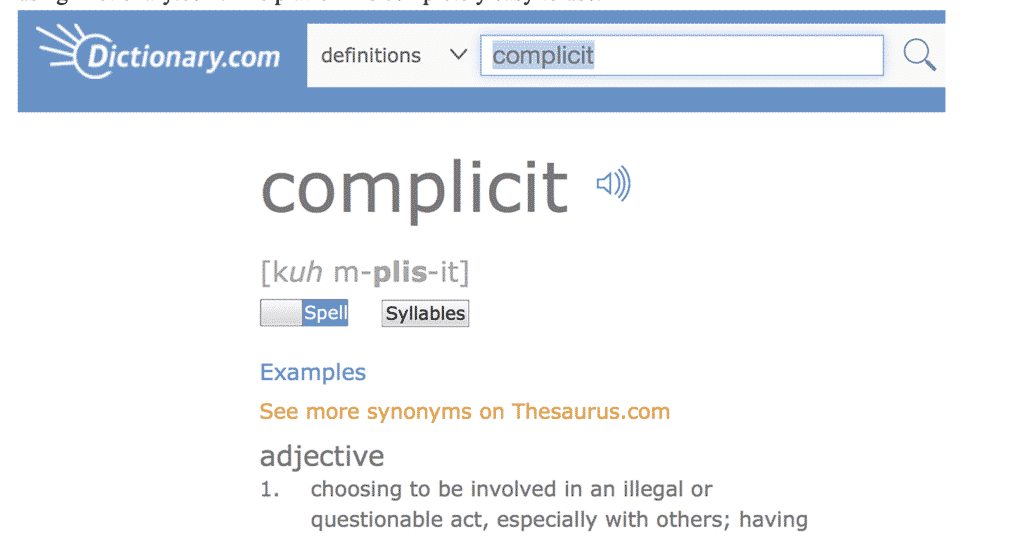 #8. Polar Bookshelf
Students always have to store lots of learning materials and documents. So files and content managers will be beneficial for students to manage their documents well, so that next time they can easily access the ones they need. Polar Bookshelf is such a tool that can bring help. You can save all the reading materials from both online sites and local folders. You can add tags, annotations, or flashcards to label the documents accordingly, then you can quickly find the useful documents you need next time when you have to use them.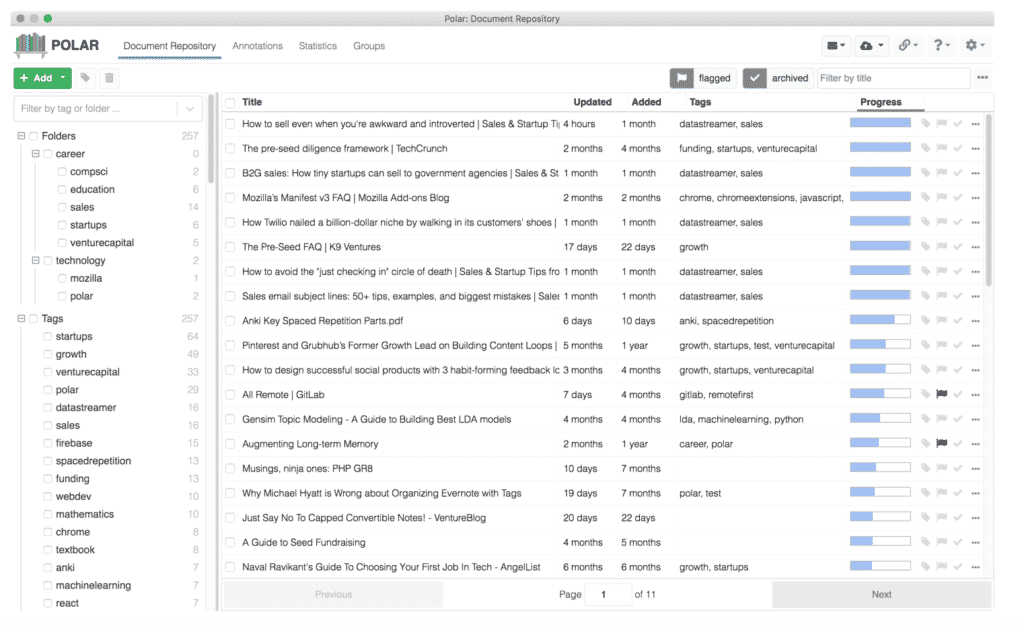 #9. Grammarly / Writeful
The final helpful tools for college students is a kind of content correction programs. As we know, college students have to write all kinds of reports, papers, or presentations as subject assignments. So to check whether the content is well-edited, for example, whether the grammar or spellings of the language are used properly, Grammarly and Writeful can bring help.
Grammarly can be used freely to check grammar and spelling errors smartly. But if you want to improve some expressions, you have to pay for the upgrade. Thus, Writeful can be a substitute to help, which is completely free of charge and can check some fixed/more frequently used expressions for your articles without paying a penny. So by using both tools, you can make sure you always create content with fewer errors.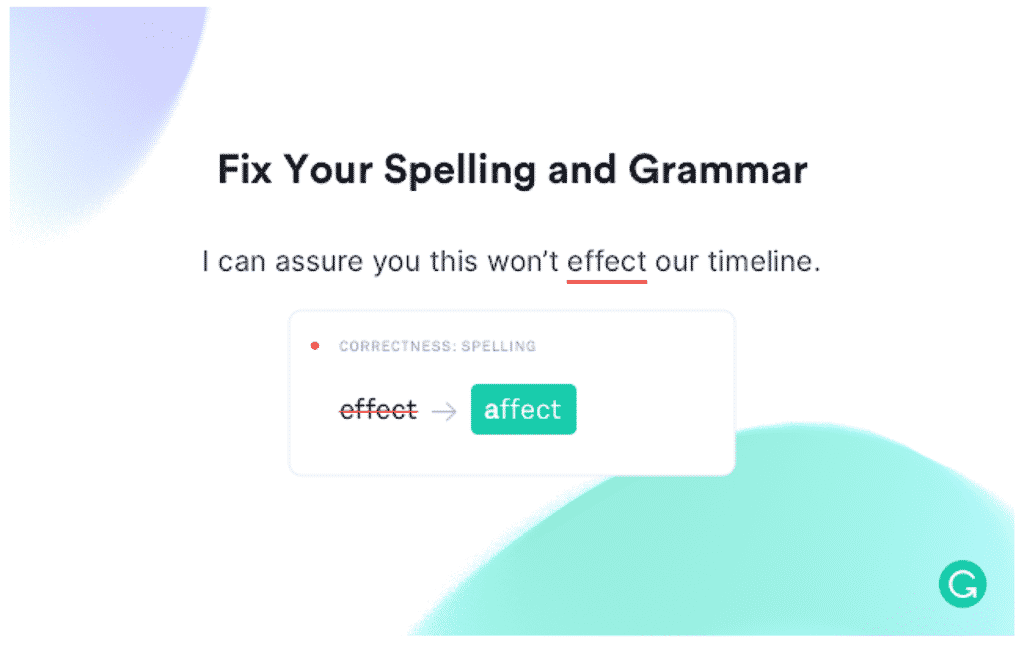 Here are 9 essential tools we recommend for college students to use. Before a new semester starts, why not check your laptop or tablet to see whether you need some of them to be installed in advance? I am sure that with the help of these apps, your study efficiency can be improved easily! Give them a try!