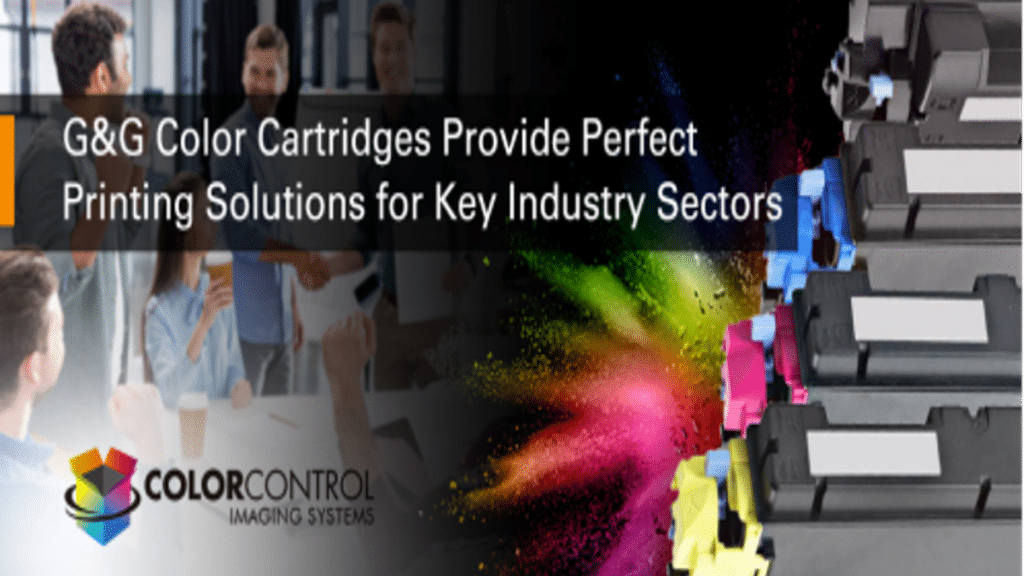 G&G as a Color Specialist
Unlike many, G&G took a distinct path – choosing to become a color specialist rather than just another toner provider. This decision has allowed the company to provide a better color printing solution for customers.
Recognizing that toner alone is just one piece of the puzzle, G&G delves deeper into color. Amy Jia, Senior Product Director of G&G, explained, "G&G actively seeks out, rigorously tests, and carefully selects the best toners and combinations in the world for each cartridge in each printer," resulting in cartridges that deliver a better color printing experience. "We're not just making toner cartridges; we're pursuing color perfection," Jia affirms.
By focusing on color, G&G's toner cartridges can deliver true-to-life hues and impeccable accuracy. From the subtlest gradients to the boldest tones, every print is a testament to the fusion of science and art.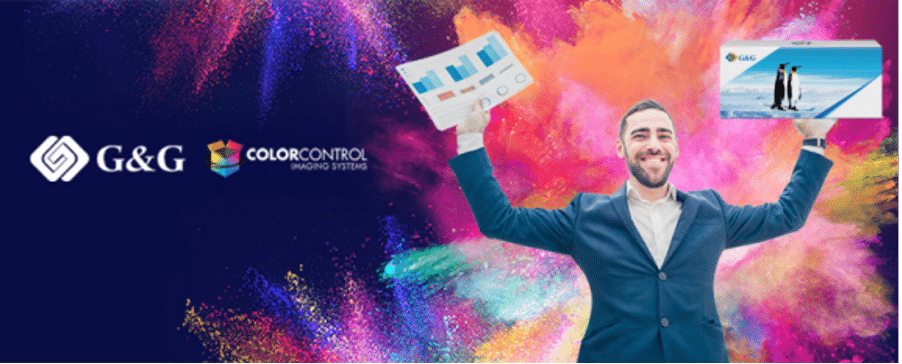 Cartridges Tailored to Your Needs
G&G acknowledges that a "one size fits all" approach rarely leads to perfection. Therefore, they present themselves as "tailor-made" experts, crafting tailored cartridges designed to perform flawlessly in diverse environment.
By considering regional differences such as humidity, temperature, and atmospheric conditions, G&G invests substantial effort in fine-tuning its cartridges. This meticulous approach ensures that each cartridge is tailored to work perfectly in different regions with varying climates.
G&G's innovation in color relies on its Color Control Technology. This technology harnesses the power of rigorous raw material selection, precise product design, strict manufacturing control, unwavering safety compliance and a strong supply chain. With Color Control Technology, G&G reinforces its commitment to providing quality, vivid, and crisp prints that meet diverse needs in different regions.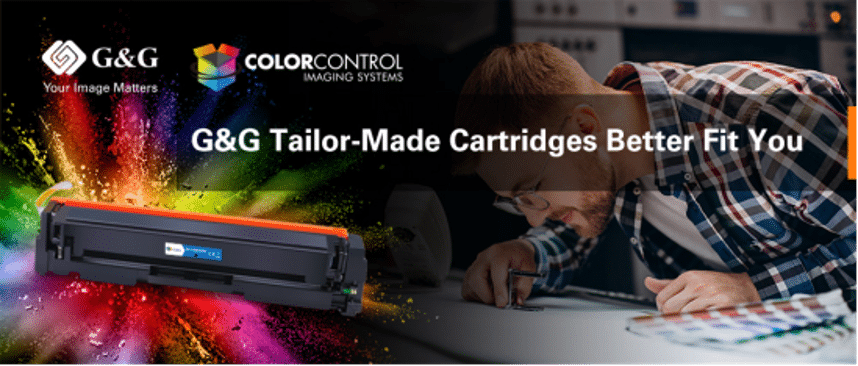 G&G's Solutions for Key Industries
G&G's commitment to color perfection doesn't just stop at tailoring. It extends to key industry sectors where exceptional color printing is non-negotiable. From education to healthcare, finance to business, G&G's color cartridges are answering the call for consistent, high-quality color printing.
In education, G&G's color toner cartridges transform learning materials into captivating tools that nurture engagement and understanding. For the healthcare sector, where precision is a matter of life and death, G&G's cartridges ensure medical reports and diagnostic images are rendered with utmost clarity. In the business sector, G&G's cartridges deliver quality , vivid, and crisp prints, which can help you make a good impression.
G&G's color cartridges become more than just consumables; they are the result of years of research, innovation, and a relentless pursuit of excellence, embodying the evolution of color printing. With tailor-made cartridges and Color Control Technology, G&G has provided a consistent, high-quality, and satisfying color printing solution for all customers in key industries.
© Ninestar Image Tech Limited. All rights reserved worldwide. All other brand and product names are trademarks or registered trademarks of their respective companies.