In the past, Nigerian youth were knocked for their reliance on technology for all their day-to-day activities.

The point that was ignored is that technology was developed primarily to make life easier for everybody who had access to it all over the world.

The same is the case for Nigerians, with the widespread use of technology becoming rampant over the past few years.

While there are undoubtedly numerous examples of improper use of technology for illegal activities, there has also been an increment in the positive use of technology in Nigeria.
The term "tech bro" has gained widespread use among the country's young population because of their exposure to the proper use of technology.

Nigerian youth of all ages have taken up many activities in programming, software development, ethical hacking, cyber security, bounty hunting, and cloud engineering, among others.

Learning about these subjects have helped to take a lot of the Nigerian youth population off the streets and has made them a lot less reliant on get-rich-quick schemes such as Ponzi schemes and betting.

Betting in Nigeria has been a source of money to many youths, with a good number of betting companies being floated on a regular basis.

The Nigerian youths' new-found interest in tech, however, has exposed them to different ways of making money these days.
Online platforms like AltSchool Africa, FreeCodeCamp, Udemy, and Coursera have made life easy for young Nigerians who wish to migrate into tech. Today, many young Nigerians are website developers, app developers and software developers because of the education they obtained from making use of these platforms.

Programming languages like C++ and Python are taught to willing students who then use the knowledge to find work online and offline.

Today, online gaming in Nigeria with top brands such as iLOT Nigeria is a possibility because there are young developers who can create these games and make them available for the use of the general public. This is part of how technology has influenced Nigerian youth, as well.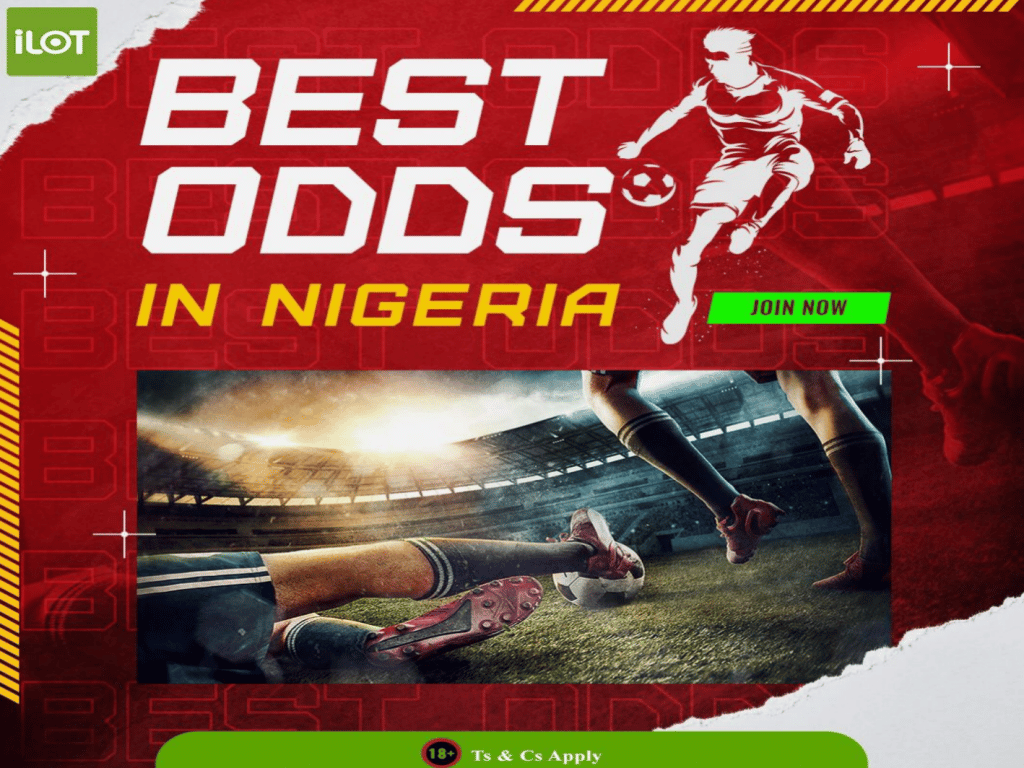 The Nigerian economy has not been enabling to many youths in and around the country because of the incessant problems facing the economic sector.

Some of the effects of this economic crisis is the dearth of employment opportunities for young Nigerians and the poor business landscape in the country. By learning to harness technology, however, many Nigerian youths have been able to overcome these problems.

Many Nigerian developers and programmers have secured internships and jobs remotely, working for firms outside the shores of the country while remaining in the country.

There are also numerous cases of Nigerians who have been sponsored by their firms to relocate to other countries to have better working conditions thanks to their tech skills and knowledge. All of this has been made possible because of the decision of Nigerian youths to embrace technology and use it as a life-changing tool.
To many in the past, technology was a hindrance and source of distraction; in recent years, technology has become a way out of poverty for Nigeria's young population.