In this era of globalization, a big trend of students visiting abroad for higher education can be seen. Therefore, a huge demand for student housing can also be witnessed in the present scenario. There is no shortage of accommodations in any nation, where students from different parts of the world come to get higher education. But, since the number of international students is so many, there are also the chances of shortage. This is why it is highly recommended to overseas students to book their place of stay early.
Besides, there are so many benefits of booking your student housing early. In this article, you will read about five such benefits.
Benefits of Booking Student Housing Early
1. You Don't Face a Shortage of Accommodations
Booking of accommodations starts a few months before the commencement of the session of the students. Therefore, when you do it late, you may face a shortage. Sometimes, you don't find accommodation as per your wish. But, if you book early, you don't face a shortage of student accommodation.
2. You Get Accommodation at Cheaper Prices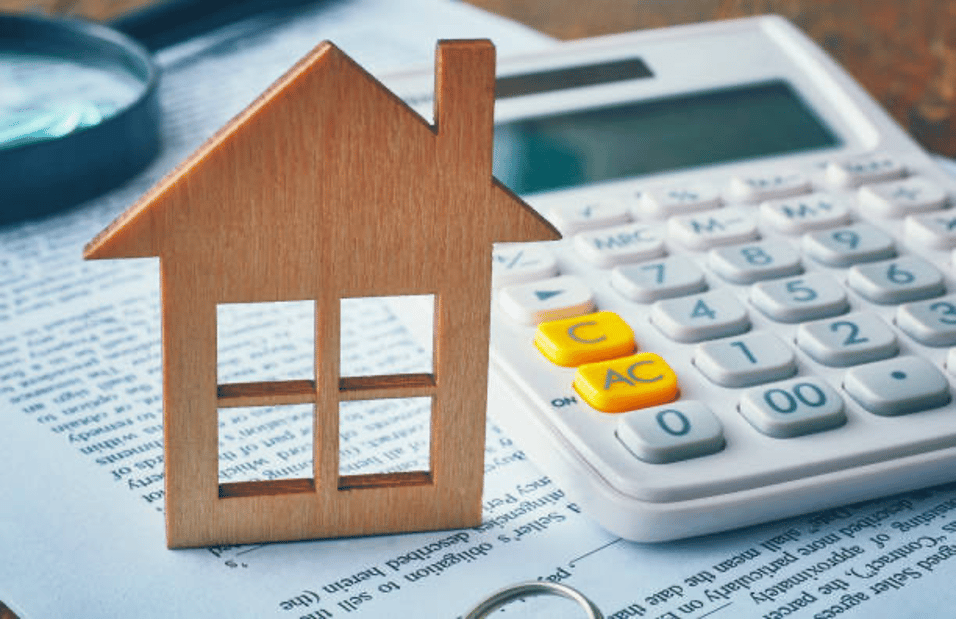 The rule of demand and supply applies to accommodations also. When there are only a few days at the beginning of the session, there is a huge demand for accommodations but availability remains low. Therefore, the prices of student residences rise. This period is known as peak season.
But, if you book accommodation early, you can get it at cheaper rates. You can book a place to stay three months before shifting or earlier.
You don't need to visit your university city to book a place to stay. You can book it easily today through online platforms. The online platforms list the residences available in different cities across the globe several months before. In fact, you can find the lists there throughout the year. However, if all the units are full in a housing property, you will need to register yourself in the waiting list on the online sites. So, if all the housing properties in a city are full, you may have to wait. But, these online platforms provide you a method to book housing early without visiting your university city.
Another reason why you may get accommodation at cheaper prices if you book early is that discounts are offered with housing from time to time. But, you need enough time to search for discounts. You can get that time only if you book a place to stay early. You can see the available discounts on the same online platforms.
3. You Get Accommodation as per Your Priorities
Every student has different priorities. So, their requirements for accommodations are also different. Today, in most cities, accommodations for students come with a variety of amenities. These amenities can be found either inside the accommodation units or in the housing complexes. Some of the amenities are available in most of the accommodations such as study desks and chairs, Wi-Fi internet connections, etc. whereas there are many others that can be available in some of them.
One of the instances of amenities that may or may not be in the accommodations is a gym. The gyms can be found in many of the accommodation complexes today. Similarly, many of them have swimming pools. Games rooms, cinemas, sports courts, etc. are some other facilities inside housing complexes.
If you book accommodation late, then many of the accommodations that comprise the amenities as per your requirements are already booked. Therefore, you may have to be satisfied with what you get in the remaining accommodation units and complexes.
But, if you book student housing early, you can get a place to stay as per the amenities that you wish and require. Besides, if you want to get a place to stay near your university/college then you will be able to find it easily if you book early.
4. You Can Save Time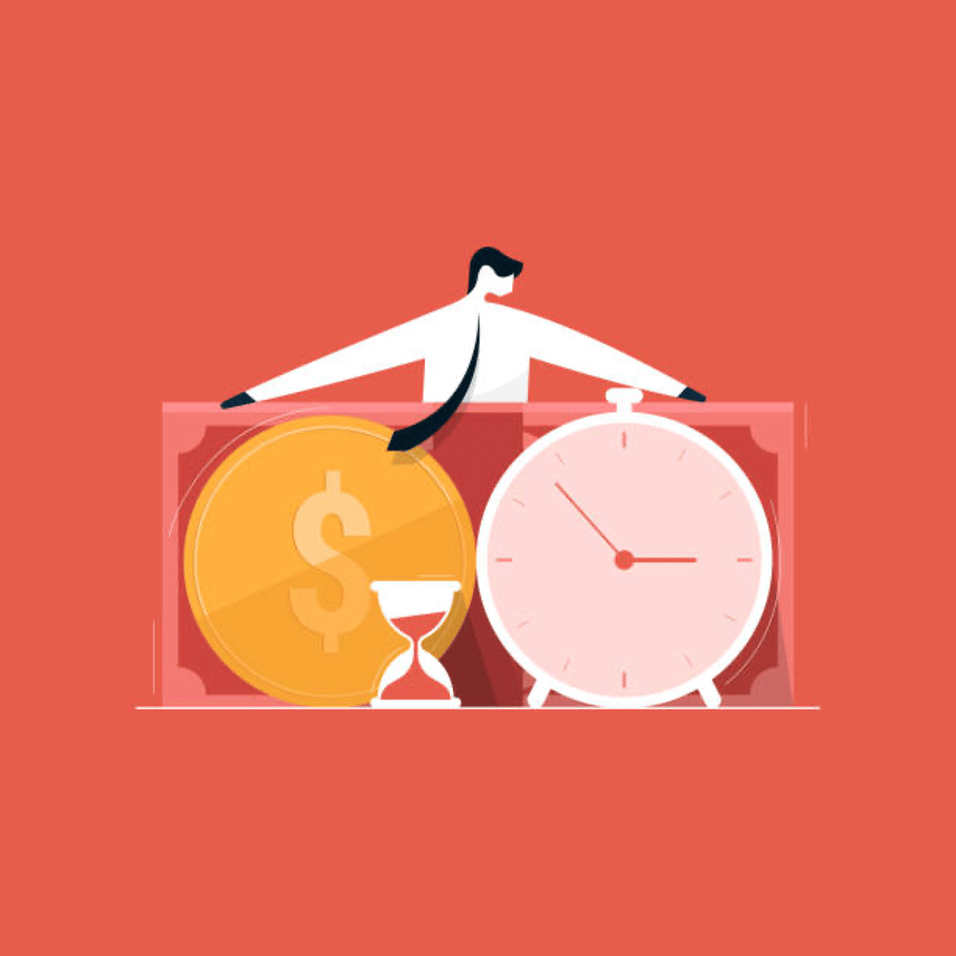 Another benefit that you can get is that you can save time. As already stated, you may have to face a shortage of housing units if you book late. Therefore, you may have to do a lot of effort to search for accommodation even through the internet. You may face many problems in that case, which is why you have to spend a lot of time.
One problem you may face is that you may not get the accommodation as per your preferences as stated above also. But, if you still want housing according to your priorities, you will do a hard effort for this. So, you will have to spend a lot of time. But, if you book early, you may get a place to stay as per your preferences quickly.
Another problem you may face is that you may not get a residence in your budget. Therefore, you will have to do a lot of searches to get a place to stay within your budget. But, if you book a room or house early, you can get it in your budget within just a few minutes.
You may also get most of the accommodations filled. In such a case, you will have to do more and more searches. But, you may get accommodation within ten minutes or less if you book early.
If in a rare and odd situation, you don't get accommodation online because of delay then you may have to visit place to place after reaching your university city. That will be more time-consuming but, this time can also be saved if you book accommodation early.
5. You Can Easily Organize the Things
If you book accommodation early, you will be free from this task early. Besides booking accommodation, you need to do a lot more preparations for visiting abroad. When you are free from the worries of searching for and booking accommodation, you can do the other preparations properly and can easily organize things.
Endnote
Therefore, you should give first priority to booking accommodation abroad after getting enrolled there.