There are several different sourcing practices that organizations can use, and the best practices for a particular organization will depend on its specific needs and requirements.
As a recruiter, sourcing top talent is essential to your success. But finding the best candidates can be challenging, especially in a tight labor market.
These eleven tips will help you find the best candidates and make the most of your time and resources.
Top 11 Talent Sourcing Practices
Define Your Sourcing Needs
Before you can start sourcing candidates, you need to take the time to define your organization's specific needs. The skills and experience you're looking for and what your budget is for this position.
Answering these questions will help you develop a clear picture of the type of candidate you have in mind.
Develop A Sourcing Strategy
Once you have a clear idea of what you're looking for, you can develop a sourcing strategy that outlines the steps you will take to find candidates who meet your specific criteria.
You can use several sourcing strategies, and the best strategy for your organization will depend on your specific needs.
One of the strongest sourcing tactics is to identify the potential in-house talent. This can be done by deploying periodic 9 Box Talent Matrix assessment.
However, some common sourcing strategies include job boards, internet searches, job fairs, and social media.
Consider Using A Sourcing Agency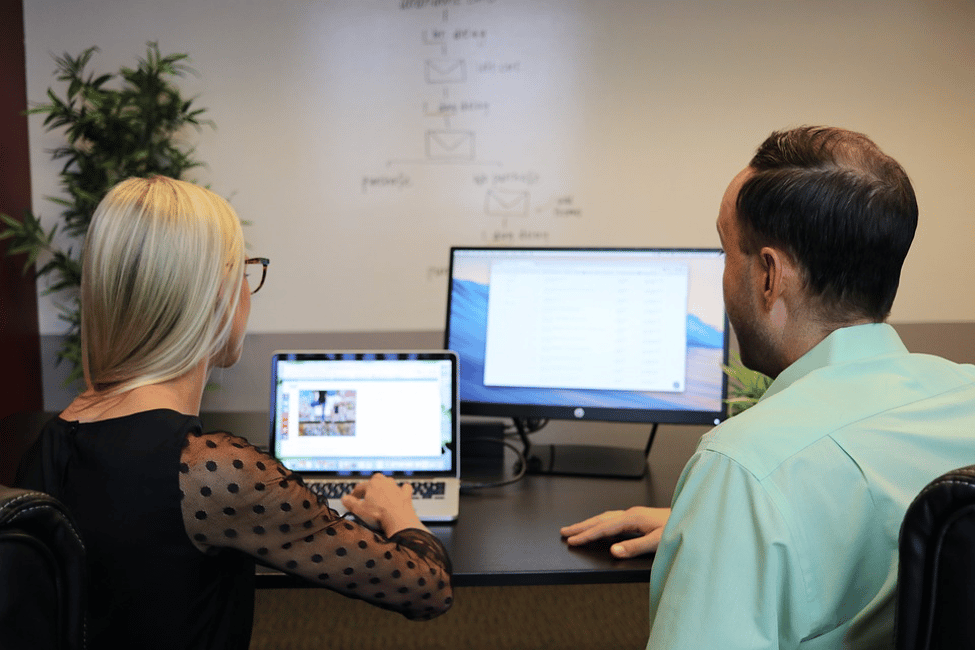 A sourcing agency is a company that specializes in finding and vetting candidates for specific types of positions.
Sourcing agencies can be a valuable resource for organizations that don't have the time or resources to conduct their searches. However, choosing a reputable and experienced agency that specializes in finding candidates for your specific type of position is essential.
Write Clear and Concise Job Descriptions
Once you've decided on a sourcing strategy, the next step is to write clear and concise job descriptions using an Applicant Tracking System (ATS). This is important as your job descriptions will be parsed and used to match candidates to your open roles.
Consider the specific skills and experience required for the role, and ensure that your job description includes them. Be as detailed as possible while keeping the job description easy to read.
In addition to the specific skills and experience required, you should include information about your company culture and values. This will help candidates self-select and only apply to roles that are a good fit.
Go Beyond Traditional Job Boards
When attracting talent, it's essential to think outside the box. In addition to using traditional job boards, you can post your open roles in several other places.
Here are a few ways to do so:
Niche Job Boards
Many niche job boards focus on specific industries or job types. By posting your open roles on these boards, you can reach a more targeted audience of candidates.
Professional Associations
Another great place to post your open roles is on the website of a professional association related to your industry.
Many professional associations have job boards where companies can post open positions.
Company Website
Make sure to post your open roles on your company website. This is a great way to reach candidates already interested in your company.
Use Artificial Intelligence Tools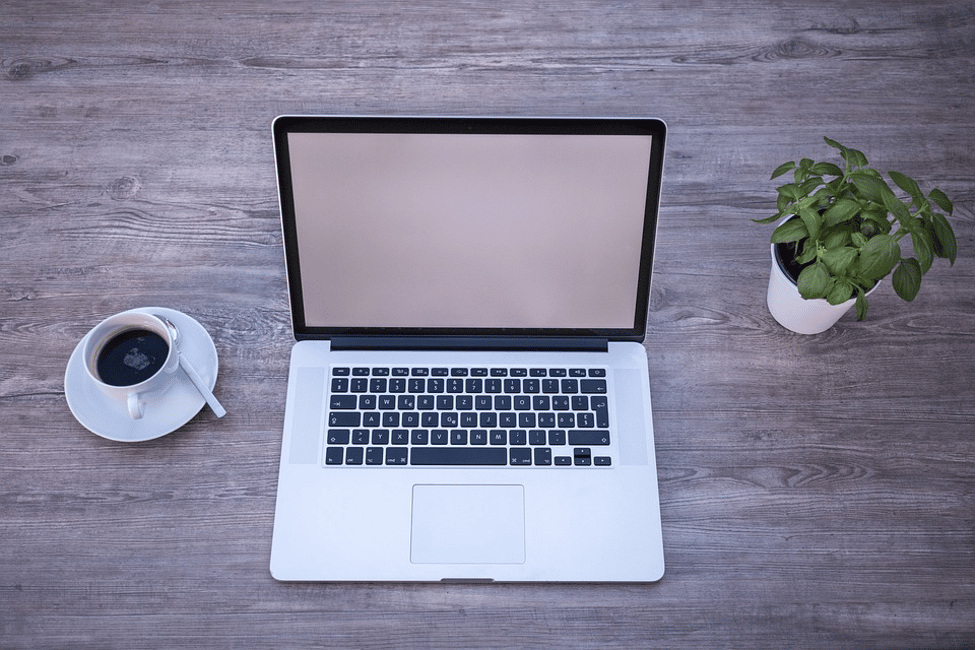 Artificial intelligence (AI) is increasingly impactful in sourcing talent. AI powered recruitment tools can help you find candidates who are a good match for your open roles, saving you time and energy.
Many types of AI-powered sourcing tools are available, each with unique features. Finding one that meets your specific needs is essential when choosing a tool.
Make sure the tool is user-friendly.
Look for a tool with features like candidate screening and interview scheduling.
Choose a tool that integrates with your existing ATS.
Compare prices to find a tool that fits your budget.
Use Social Media To Attract Talent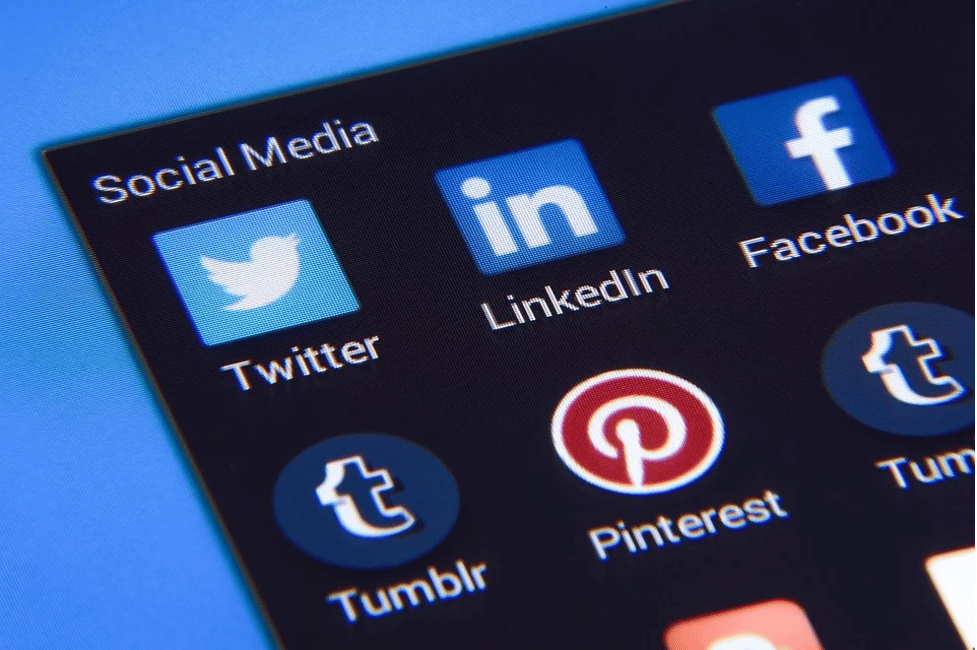 More and more people are using social media to find jobs, and you can take advantage of this by creating compelling content that showcases your company's integrity.
When creating your content, include posting your open roles on social media platforms like LinkedIn and Twitter.
Here are some tips for creating content that will help you attract talent:
Use Keyword-Rich Titles
Use keywords that candidates are likely to search for. This will help your content appear in search results and attract suitable candidates.
Write Compelling Descriptions
Your content should be well-written and engaging. It should give candidates a taste of what it's like to work at your company.
Use Strong Visuals
Make sure your content is visually appealing. Use high-quality images and videos to give candidates a glimpse of what your company is like.
Share stories about your company culture, values, and mission. Candidates will be inspired by your stories and be more likely to want to work for you.
Use hashtags to reach a larger audience and make your content more discoverable. Candidates searching for jobs on social media will be able to find your content more quickly if you use hashtags.
Implement An Employee Referral Program
Another effective way to attract talent is to implement an employee referral program. Employee referral programs incentivize current employees to refer qualified candidates to open roles.
These programs can effectively attract top talent, as your employees will likely refer candidates they think would be a good fit for the role and the company.
If you decide to implement an employee referral program:
Make sure your employees are aware of the program
Offer attractive incentives
Be clear about the requirements for referral
Provide timely feedback to employees
Keep track of results
Check Out Job Fairs And Events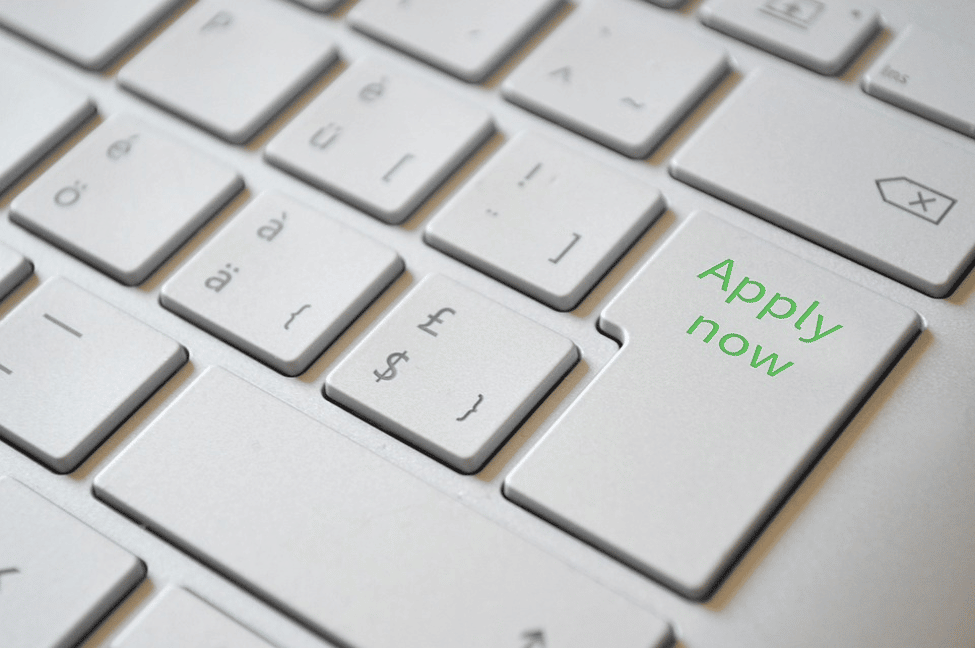 Job fairs and events can be a great way to find top talent since you can meet candidates in person, learn about their skills and experience, and see if they would be a good match for an open position.
When attending these events, keep an eye out for candidates who seem like they would be an excellent addition to your team.
If you find a candidate you like, follow up with them after the event to see if they would be interested in applying for a position at your company.
Hold Screening Interviews
Screening interviews help you identify the most qualified candidates and save time by weeding out those who are not a good fit. After you've screened candidates using a resume and cover letter review, the next step is to conduct a phone interview.
Phone interviews are a great way to get to know candidates and determine if they're a good fit for the role.
Conduct In-Person Interviews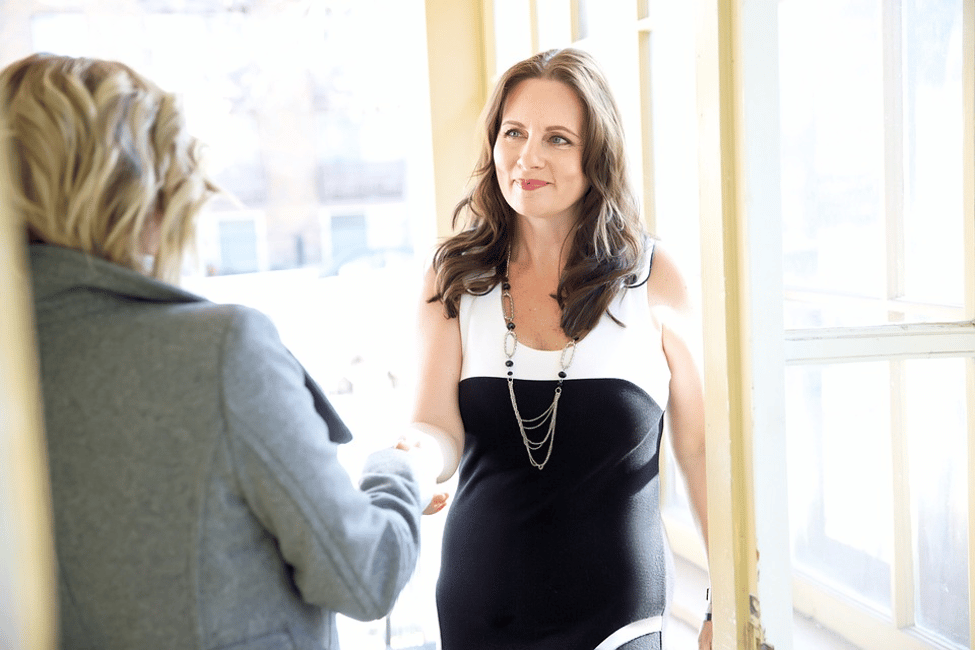 After you've conducted a phone interview, the next step is to invite candidates for an in-person interview. A face-to-face interview is a great way to discover whether a candidate is a good fit for your company and to get to know them personally.
When you're conducting in-person interviews, there are a few things to keep in mind.
First, ensure you're prepared with a list of questions. This will help you stay on track and ensure you get all the information you need from the candidate.
Second, take some time to assess the candidate's nonverbal cues. This can be anything from their body language to their tone of voice. Attention to these cues will help you better understand the candidate and how they would fit in with your organization.
Finally, don't forget to follow up with the candidate after the interview. This is a critical step in the hiring process, showing the candidate you're interested in their candidacy.
Final Thoughts
Sourcing talent can be challenging, but it's important to remember that there are many different ways to find great candidates. Rethinking your sourcing strategy and using some tips above can help attract top talent to your open roles.
These practices are tried and tested, making them reliable for any company looking to hire a reputable team.