For faster internet speed and a secure connection, you should use a third-party modem. It is also economical, as you need not pay monthly fees; otherwise, you had to pay the rent for the internet service provider's modem. It is always better to use your own device than utilizing network devices supplied by the ISP. The internet and information technology advanced manifolds in the last decades. With changing technology, the transmission of data also changed and improved, from slow dial-up to broadband. One of the fastest and secure methods of uploading and downloading data is a cable modem.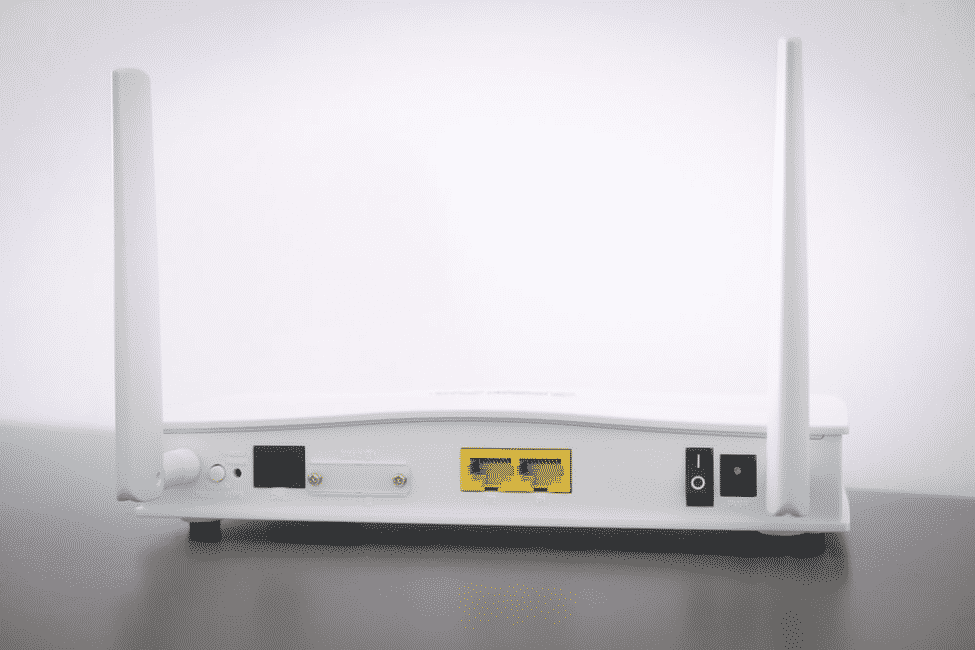 Cost-effective and speedy
Most ISPs rent modems on a monthly basis; the charge depends upon geographical location, type of the modem. It is economical to buy your own modem, as you save the monthly fees. The third-party modem improves the internet speed considerably, whereas the modem of ISPs has a feeble Wi-Fi signal. Moreover, the ISPs do not upgrade their modem when you go for a faster internet plan. The modem may utilize only DOCSIS2.0, which does not exploit the full bandwidth. DOCSIS (Data over Cable Service Interface Specification) is a universal benchmark to gauge high bandwidth data transfer to an existing cable television system (CATV). Many cable operators through this system provide internet access via hybrid fiber-coaxial cables.
More secure
High-end third-party modems give you a more secure connection as they are incorporated with an advanced firewall system, whereas the rented modems are mostly budget oriented.
High end modems/ routers provide better Wi-Fi signal strength, the amplify HD system uses high-density mesh points throughout the coverage area to reduce blind spots. If you have thick walls in your dwelling or office area, this kind of routers provides better signal strength. Some third-party routers come with a parent control feature. Parent control on a router is more effective than installed on a personal computer. Few ISP router features parent control, but you are not likely to get as many options as you buy a third party router.
VDSL offers high internet speed
The term modem and router can be confusing; strictly modem connects to the internet while the router transfers data. The data can be a web page or streamed video targeted to the connected device. All most of all current routers and modems supplied by ISPs are incorporated with built-in modems. It is a single device that serves both purposes. Before you opt to buy a router, know the type of internet you are using. If it is ADSL (Asymmetrical digital subscriber line) broadband, you need a router with an ADSL modem. VDSL (very high bit rate digital subscriber line) connection requires a VDSL modem. VDSL offers high internet speed than an ADSL connection. If you want to enjoy streaming videos to play poker online, opt for a VDSL connection.
There are two types of routers in the market, single band and dual-band. The single band uses one wireless frequency (2.4GHz), which is apt for net surfing but inappropriate for high bandwidth activities. Dual band routers offer better speed, as they can transfer data both on 2.4GHz and 5GHz band.