For sportsbooks to stay ahead of the competition, they need to embrace new technology quickly. These advancements help them improve the quality of their services. Among the emerging technologies in the gambling world is Pay-Per-Head (PPH). PPH software, such as BossAction.com, can help sportsbooks understand their customers better and deliver to them more efficiently. It can also help minimize the cost of creating marketing content.
What is Pay-Per-Head Sportsbook Software?
Pay-Per-Head software is a thorough website that empowers sportsbooks to offer wagering services to their customers. While some think it's an illegal addition to the online sports market, the technology is a massive help to business operators. PPH is a one-stop solution for sports websites. The technology can help these sites place odds, manage accounts, process wagers, and handle payments.
As a sportsbook, you must first set up the PPH website and launch it as a platform. The PPH platform should comprise the sports and events you offer wagering on in an easy-to-understand manner.
Afterward, players can visit this online site and place wagers with you. The software makes it easy for customers to bet on particular events. It also eases communication between a betting site and customers. Through PPH, you can pay customers for their winning wagers.
But Why Call It Pay-Per-Head?
The name came as a result of the way you pay for the platform. Others also call it price-per-person software because you must pay a small amount for every platform you operate. The small fee is instead of a flat fee for using another online sportsbook.
So, if you've 100 customers on your roster, but only half of them play in a specific week, you'll only pay the platform for those who played, not 100 customers.
The charge is usually $10 per head. Therefore, you'll owe the platform $500 for the 50 players who play during that given period instead of paying for all 100 bettors.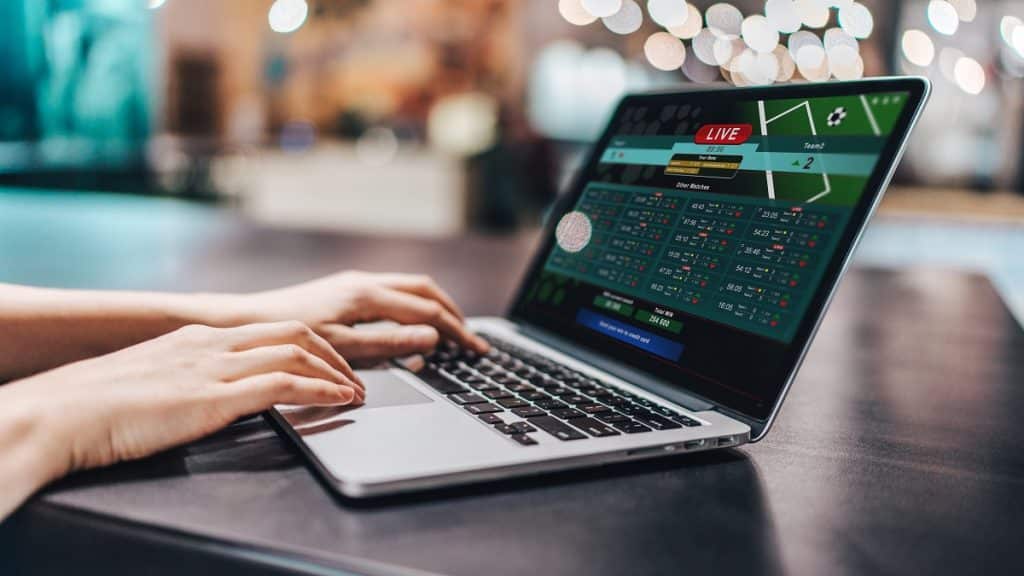 PPH Key Features and Functionality
Below are the main features and functionality of Pay-Per-Head software.
Personalized wagering options: Sportsbooks can set and personalize wagering options. This includes bet types, odds, and provided sports events. The flexibility makes it possible to offer a bespoke experience for players.
Player management: The PPH technology also lets sportsbooks efficiently manage their user base. It enables this by providing an intuitive interface where the sports site can access players' details, wagering history, and account balances.
Secure transactions: Security is crucial in the online sports sector. PPH utilizes robust encryption and other security features that ensure safe financial transactions.
Real-time reporting: Additionally, the software also provides real-time analytics and reporting. This enables sports websites to track players' activities, monitor liabilities, and study the performance of their operations.
How Does Pay-Per-Head Software Work?
Below is a step-by-step guide on how the Pay-Per-Head software works.
Player registration: Users register their account by giving out personal details. The sportsbook then sets the signing-up process parameters.
Funding the account: Next, players deposit money into the account. They can do this directly or via the sportsbook.
Placing wagers: Users browse the available wagering options, place their bets, and receive digital bet slips.
Bet processing: The Pay-Per-Head software processes the placed wagers, calculates odds, and updates balances instantly.
Outcome confirmation: Once the game ends, the PPH software confirms the results and pays bets as per the outcome.
Payouts and cashouts: Users can request cashouts to their preferred payment methods. The sportsbook will then approve and complete the transaction via the PPH website.
Set Up Pay-Per-Head Software Today
You don't need to be tech-savvy to use Pay-Per-Head sportsbook software. Once you set it up, create various bets and invite players to use the platform to place wagers. Pay-Per-Head is an excellent invention for anyone who wants to open a sportsbook.