Starting a new online venture can be an exciting and rewarding initiative. With the ever-growing popularity of online shopping and remote work, there has never been a better time to launch an online business.
However, getting started can be a daunting task. That's why we've put together the ultimate guide on how to start an online business in 2023.
While starting an online business may seem overwhelming, you can shape your passion into an exciting, profitable venture with the right plan and strategy. And with the help of resources like ours, you can get the expert guidance and support you need to succeed. So leap and start your online business journey today!
Let's Get Started
Let's start with an overview of how you can enter the field of business and build one for yourself from scratch. The first step is to research and choose a niche.
Before you build your online business, you must decide what you will sell. Your niche should be something you're passionate about, the market should have the demand, and you should have the expertise.
Once you have a niche in mind, it's essential to research your target market to make sure there is a demand for your product or service. Your business idea should outline your business goals, target market, financial projections, and marketing strategies.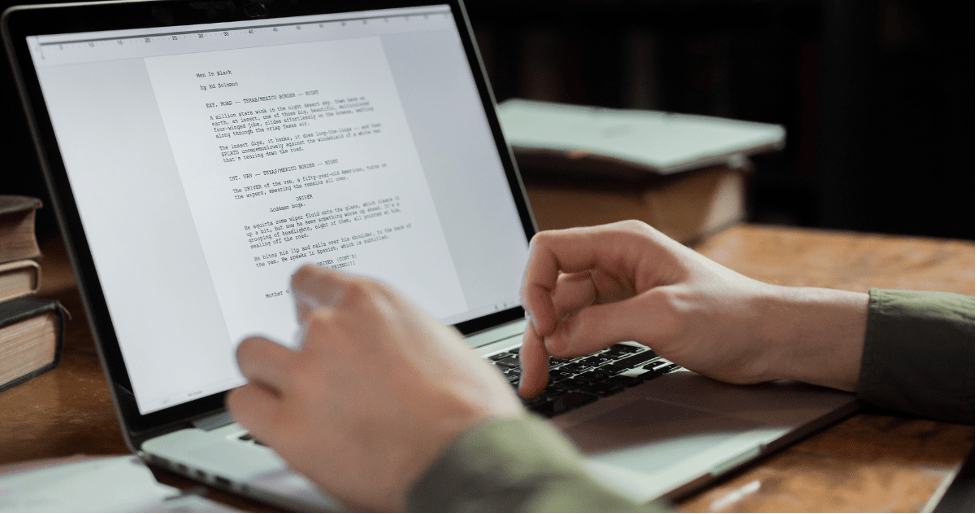 Next, you will have to set up a website. Your website is the face of your online business, so making it professional, easy to navigate, and mobile-friendly is essential.
Most importantly, you will have to establish a social media presence. Social media is an exceptional tool for building your brand and connecting with your target market. Choose the platforms on which your target market is most active and consistently share valuable content.
Once you've set up your website and social media accounts, it's time to launch your business and start promoting it through paid and organic marketing. Remember to monitor your website and marketing campaigns regularly to track your progress and optimize for better results.
Role Of Marketers:
Marketers play a critical role in promoting and growing a business. They are responsible for understanding the target audience's needs and preferences and creating and executing strategies to meet those needs.
● Understanding The Market:
Marketers are responsible for researching and analyzing the market to understand the target audience's needs, preferences, and behaviors. This knowledge is used to create targeted marketing strategies that resonate with the target audience.
● Creating Brand Awareness:
Marketers are responsible for creating and promoting the brand to build brand awareness and loyalty. They develop advertising and promotional campaigns to make the brand recognizable and memorable.
Developing Marketing Strategies:
Based on understanding the target audience and the business goals, marketers create and execute marketing strategies that help achieve the desired objectives.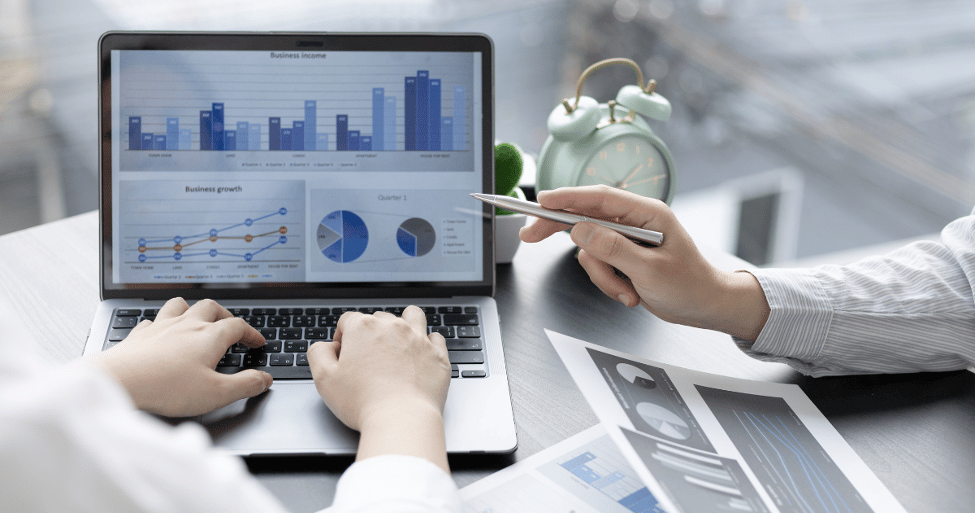 This can include a range of tactics such as paid advertising, email marketing, social media, search engine optimization, and more.
● Generating Leads:
Marketers use various techniques to generate leads for the business. They develop and implement strategies that capture the interest of potential customers and convert them into leads.
What Are Marketing Affiliate Programs, And What Do They Do?
Legendary marketing affiliate programs are another essential tool for businesses to grow their customer base and increase sales. An affiliate program is a performance-based marketing arrangement where an affiliate promotes the business's products or services and earns a commission on any sales they refer.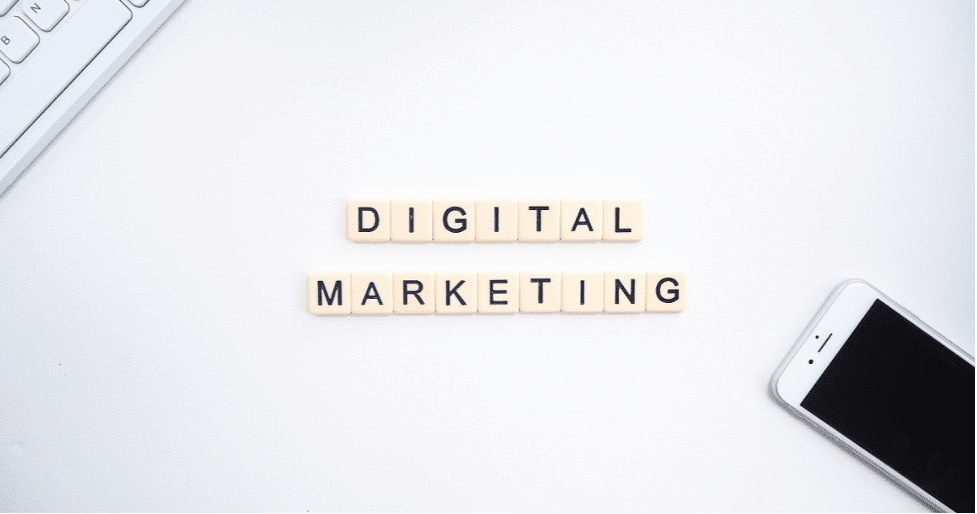 Here are some key roles of marketing affiliate programs in a business:
Increase brand awareness: Affiliate marketing programs can increase brand awareness by exposing the business to a broader audience.
Drive sales: By promoting the business's products or services, affiliates can help to drive sales and generate revenue for the company.
Cost-effective: Affiliate marketing is a cost-effective way to market a business because the business only pays a commission when a sale is made.
Expand reach: Affiliate marketing programs can help businesses reach new audiences they may not have been able to get otherwise.
Overall, the role of marketers and legendary marketing affiliate programs in a business is to create awareness and drive sales. By understanding the target audience and using the right marketing strategies, businesses can effectively reach and engage their audience, generate leads, and grow their revenue.
How to Review an Offer?
When reviewing a business offer, it's essential to take a comprehensive approach to understand the value and potential risks of the opportunity. The first step is to carefully review the offer and ensure that all terms and conditions are clearly stated.
This includes understanding the product or service, price, and additional fees or charges. Next, research the company offering the product or service. Look for reviews, testimonials, and customer feedback to understand their reputation and reliability.
It's also important to consider the market demand for the product or service offered. Is there a clear need for it? Are there competitors in the market, and if so, how does this offer compare? Additionally, assess the potential return on investment.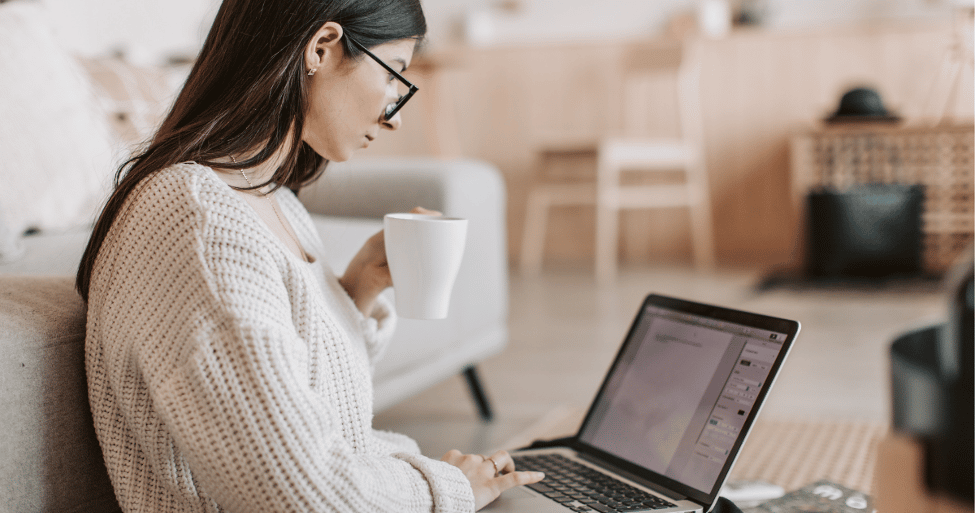 Will the offer provide a sufficient return, and is the risk acceptable for the potential reward?
When considering an offer, it's also essential to consider the long-term implications of the decision. Is the product or service likely to have longevity in the market, or is it a short-term trend?
Is the company offering a financially stable offer and is likely to be around in the longer run? These are all crucial factors to consider when evaluating a business offer.
Finally, consider the opportunity cost. Is there another opportunity that may provide a better return on investment or a better fit for your goals? These factors will help you make an informed decision about whether or not to accept a business offer.
It's essential to take the time to thoroughly review and evaluate any offer to ensure that you're making the best decision for your business and your goals.
Bottomline:
Our website is a comprehensive resource for anyone looking to launch an online business. A Legendary Marketer offers a guide that provides online training and resources for entrepreneurs.
The guide covers various topics, including identifying a profitable niche, creating a brand and website, driving traffic to your site, and monetizing your business.
It provides a step-by-step process for starting an online business and is designed to be accessible to beginners and experienced entrepreneurs. What are you waiting for? Click here to find out more!