The Apple Watch remains at the innovative vanguard of smart watches, improving with each generation to places that didn't seem possible when it was first released back in 2015. We're up to the 7th generation of Apple Watch now, and with it a whole raft of accessories and apps that can change the way you live your life, from controlling the temperature of your cup of tea as you walk into a room to boosting your health and fitness with tracking and inspiration, and everything in between.
Here, we take a look at three must-have accessories for your Apple Watch.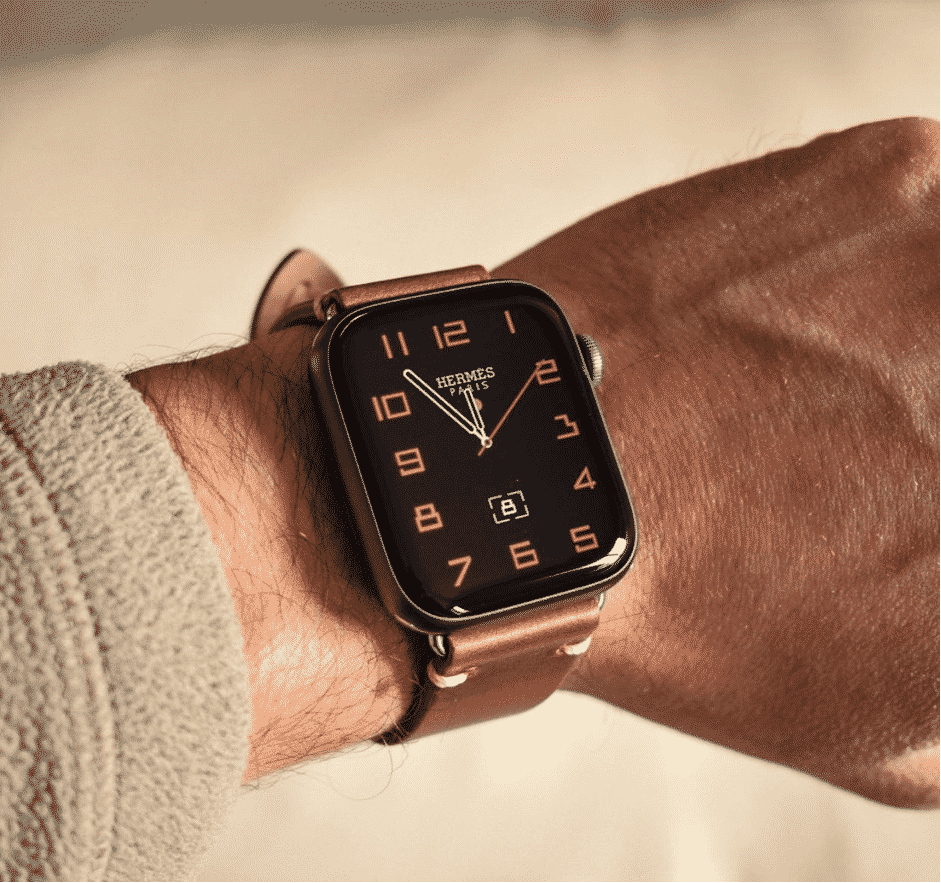 1. A beautiful Leather Watch Strap
There have been countless fashion trends when it comes to watches over the years, but you'll notice that there is always one type of watch strap that has remained a constant throughout, a classic for the ages – the leather watch strap.
You can find some exquisite leather watch straps for Apple Watches for under £60 with some retailers, such as WsC. A leather watch strap, more than anything else, just looks stylish. As well as helping you create a stunning visual appeal a leather watch strap for your Apple Watch brings a few other benefits.
A cloth strap for your watch is comfortable of course, but they don't help if you want to continue wearing your smart watch to a formal setting where you're wearing suitable attire, they also hold moisture. Similarly, a silicone strap traps your sweat and doesn't look good in every setting. A leather watch strap fits the brief for all occasions and is breathable and comfortable to wear. You can wear a leather watch strap with a formal suit and tie, smart casual, with jeans or a pair of shorts. If you want to go for a more grown up feel with your Apple Watch, try a leather strap, made with quality materials that add that extra level of class to your aesthetic.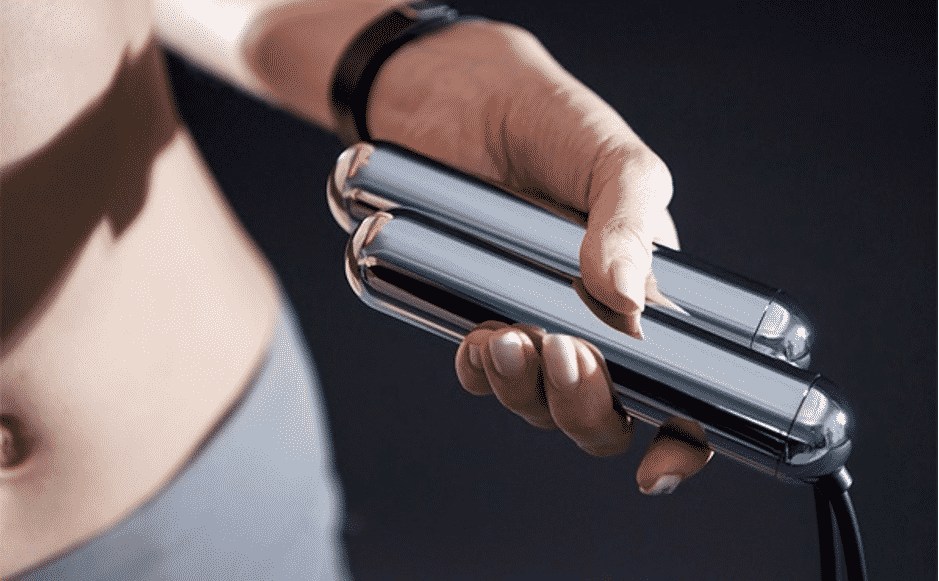 ii. Smart Rope for Apple Watch – Under £50
One of the best things that the Apple Watch brings is help with your fitness regime. There are a whole host of apps and accessories aimed at different health and fitness endeavours but one of the best for us is the Smart Rope for the Apple Watch, which you can buy direct from Apple for under £50 if you choose the ROOKIE product.
We all need some cardio in our life and what better way to shake up your fitness regime than to use a skipping rope? It might seem like you're reverting to your childhood but skipping is a simple, fun way to burn loads of calories, working your entire body as you do so. It also helps you to improve your stamina, your balance and co-ordination.
The Smart Rope ROOKIE from Tangram Factory, available only through Apple, brings even more stability and effectiveness to your workout, connecting the rope to your watch and the SmartRope app. Magnetic sensors count your jumps accurately and monitors calorie burn and your overall activity. You can lengthen the rope to suit your needs and you'll discover the comfort of the rope in your hands as you get back to skipping and skipping and skipping…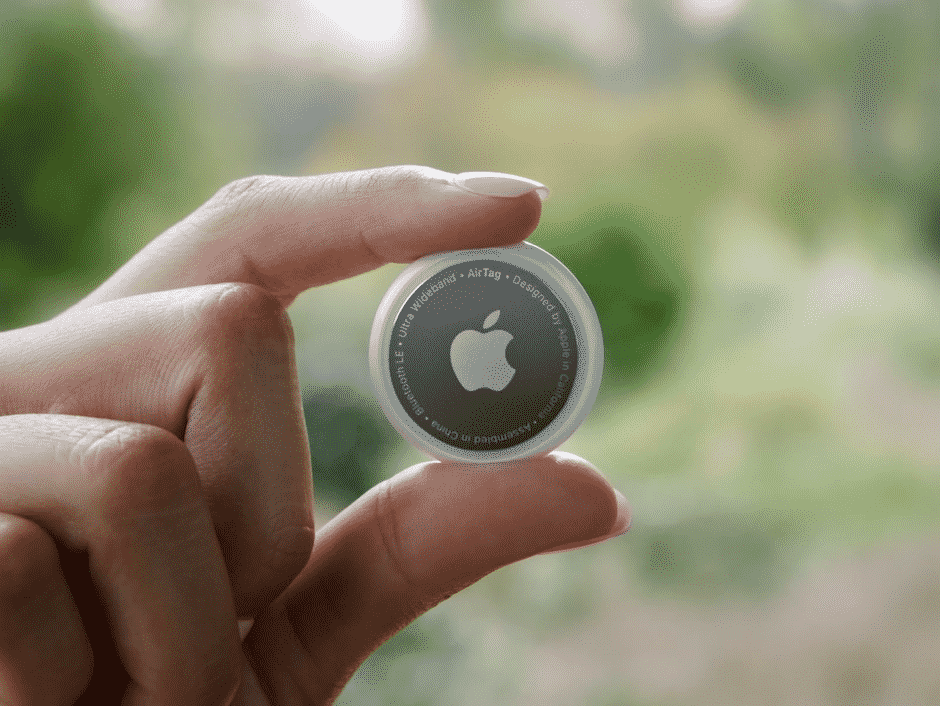 iii. Apple AirTag
What a genius of an Apple Watch accessory this is! The Apple AirTag was in the dream pipeline for some time for many fans of the brand. If you are always losing your things, or misplacing small items every day, why waste your time looking for them when you could link them to an AirTag and find them using your watch?
The Precision Finding feature on Apple AirTags makes it so easy to find something you've lost. So, if you're always dropping your keys or losing your wallet, the AirTag comes to the rescue. They are small and compact, light and waterproof, and very easy to use. Slip one into your bag or attach on to your keys and you'll never lose those items again. The latest watchOS updates allow for AirTags to be used directly from your watch too, not just an iPhone. You can simply use the app on your watch to find devices, items, or people.
You can buy the Apple AirTag from various outlets, including at Amazon where you can find one for under £30 or a pack of 4 AirTags for under £80.
It was hard for us to choose just three must-have accessories for the Apple Watch, as there are so many incredible apps and items that can enhance your enjoyment and use of your smart watch. A beautiful leather strap for an Apple Watch, AirTags, or Smart Rope are a fantastic start though. Let us know what you think.