Those who work in the event planning industry, such as Jennifer Couture, know that planners can make or break a special day for a person or a business. Event management encompasses everything from weddings, parties, baby showers, business conferences, and more. Here are some tips for successfully managing an event.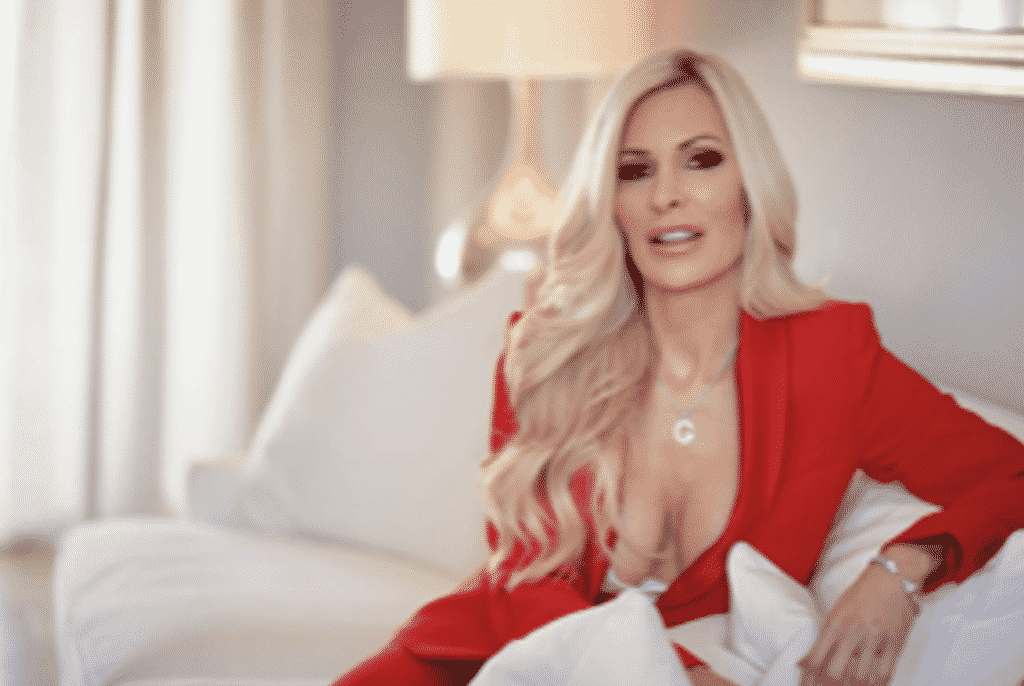 Know Who Your Audience Is
Similar to running targeted advertisements, one of the most important aspects of event planning is knowing your audience. For example, a venue chosen for a baby shower would be very different from a venue chosen for a meeting of executives from a Fortune 500 company. Be aware of the number of people expected at the event when hiring staff to work during the occasion. Also think about whether the attendees will be traveling from out of town and if there is anything you can do to make new arrivals feel more comfortable. Jennifer Couture understands that attendees who flew in from another city might appreciate having time to relax before starting the event, or might ask questions about where to eat and what to do around town.
Be Open About the Budget
Be open with clients about how much it will cost them to have you manage their event to prevent surprise fees and unhappy customers. Letting clients know what they are paying for is particularly important in this industry because event management professionals complete a lot of their work behind the scenes. For example, those attending the event rarely see the event planners establishing relationships and coordinating with vendors, developing a safety plan, dealing with finances, or managing the staff working the event.
Pay Attention
Event planners need to do a lot of talking to get everything ready for the big affair. However, listening to their clients and figuring out what they want is equally essential to the job. For example, if clients want a more serious tone to the event, do everything in your power to ensure that there is a serious and professional tone throughout the day. If the occasion is a wedding or baby shower, ensure that staff members have a cheerful demeanor.
Anticipate What Could Go Wrong
Always have a backup plan for anything that could go wrong during the event. Make sure there is enough food for guests who show up unexpectedly and have extra people lined up to work the event in case a staff member gets sick or is otherwise unable to make their shift.
Jennifer Couture Lists What Not To Do
According to Jennifer Couture, some things not to do when managing an event include:
Starting the planning process too late
Hiring inexperienced people to assist with the event
Making the same mistakes over and over again
Failing to communicate with all parties involved in the process
Avoiding common mistakes helps ensure that you successfully manage your event.
As with any industry, there are certain best practices to follow in the event planning sector. Follow these guidelines to make sure the events that you manage go according to plan.