The phone accessory market on a global scale counts for one of the highest revenue generators and was valued at approximately 278 billion U.S. dollars in 2020. The market forecast is evaluated to surge to 413.2 billion U.S. dollars by 2030.
Understanding the upcoming requirements of people to dress their phones at all times, SnapBacks is the ultimate product, which is both reliable and stylish. The founder of the company, Pink Donuts, Logan Riley, fathomed the imperativeness of phone covers in the lives of the owners and how it represents their personality as a whole.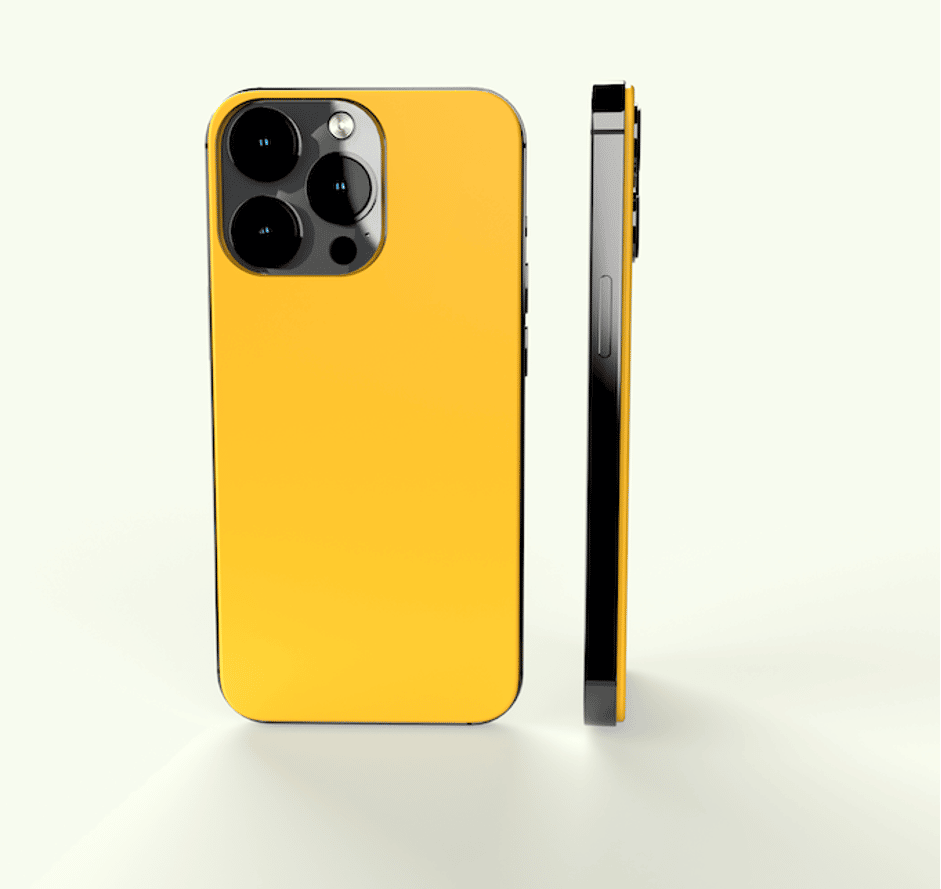 Riley has never liked the monotonous task of changing and cleaning phone back covers and was always looking for an alternative. He also realized people's wish to keep their phones personalized, which strides in step with their personalities and mood. To achieve this, Riley used Apple's MagSafe technology integrated into the iPhone beforehand and brought SnapBacks to life.
SnapBacks backplates ensure that the user never runs out of style. Affordable and hassle-free, they are easy to change: one snap and that is it. To remove the cover entirely, the user just needs to slide it. Not following the conventional styles of the back covers, which are secure on the edges, backplates are instantly replaceable and secure itself the back of the phone. Wallets, phone holders, and both MagSafe and Qi wireless charging are also compatible with SnapBacks.
Imagine changing the backplate as per mood, style, and personality. Your phone will have its own wardrobe to match yours!
Riley was an ex-employee at Apple and is the founder of the current parent company, Pink Donut. He and his team believe in creating products that are exponential and random. Pink Donuts also founded products like LookFor (the World's Dumbest App) and RokBlock (a portable and wireless record player that was featured on ABC's Shark Tank).
SnapBacks are currently available in 6 vibrant colors. However, it understands that every user is not the same and does not prefer striking colors. Thus, real wood and genuine leather editions are also available for a limited time only.
The lightweight and thin backplates do not add weight and are available for certain iPhone models that are instilled with MagSafe technology. These models are:
iPhone 12 Mini
iPhone 12
iPhone 12 Pro
iPhone Pro Max
iPhone 13 Mini
iPhone 13
iPhone 13 Pro
iPhone 12 Pro Max
This feature is remarkable in contrast to additional back covers available that are simply good to look at but lack a promising feel, luster, and style.
SnapBacks has a range of ideas for the near future wherein different designs and materials backplates will be offered to the users on a large scale.
Also, it is important to note that SnapBacks waited patiently for TWO years to be fully patented and does not recommend copying. 
The Kickstarter campaign is attracting people from all over the world who love out-of-the-box ideas and are looking forward to using this backplate rather than boring phone covers.
SnapBacks backplates are available at a range of prices:
MagSafe Backplate = $5
SnapBack (Wood) Edition: $15
SnapBack (Leather) Edition – $15
Pack of 8 SnapBacks (1 of each color) = $29
All SnapBacks on the platform (total 10) = $59
SnapBacks have disrupted the market with its innovative and smart technology. It states their products as "random" however it is clear that the products are anything but that. Making a mark in the phone accessories market, SnapBacks' affordability, style, and ease are the primary aspects that have attracted users on a large scale and are continuing to do so.