The internet and gaming have recently provided a big boost to Anime's global popularity.
Japanese anime is a distinctive style of animation that is quickly gaining widespread popularity worldwide, says TAOST CEO Rocky Shi. The expansion of internet access and recent gaming trends are big reasons why.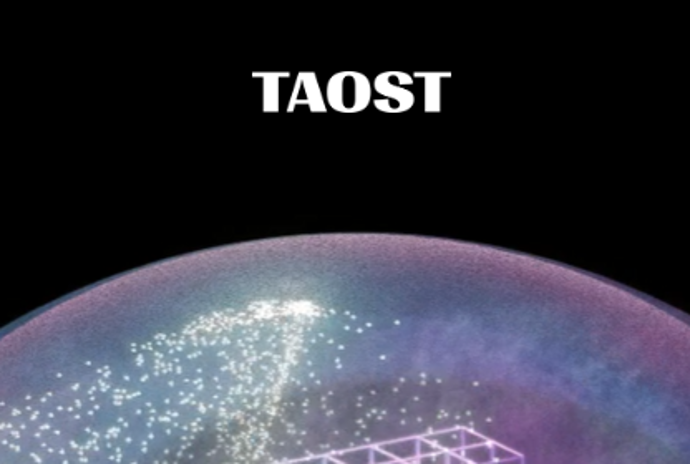 What Makes Anime So Popular?
Anime has many unique characteristics, says Shi. Among them are such features as extremely colorful graphics and vibrant characters navigating through action-filled plots. Anime themes are often fantastic or futuristic. The animation style focuses less on animating movement and more on realistic settings and camera effects.
"The designs in anime are often intricate," says Shi. "Those individuals brought up in the world of gaming and computers find it particularly appealing."
Anime also features unique characters and stories, often showcasing magic and Japanese tales. According to Shi, anime's plots, characters, and ideas are often novel to Western audiences, and the novelty is part of its appeal.
Many of anime's themes are wholesome, focusing on friendship or working hard to fulfill a goal. Research published in the Quarterly Journal of Jungian Thought credits anime with opening the way for new gender identities and sexual orientations.
Rocky Shi explains that many young adults also say they can relate to the characters and their situations.
On the other hand, some anime storylines have presented female characters in an unflattering light, sometimes without clothes and sometimes with other characters commenting on their bodies. In other cases, female characters have been portrayed as being of low intelligence and entirely under the control of male characters.
However, the industry is evolving, says Shi. Recent anime, such as Attack on Titan and Fullmetal Alchemist: Brotherhood, have featured strong female characters with great emotional and mental depth.
How Large is the Industry?
Recent estimates value the global anime industry at $24.8 billion, with growth projections at more than 9 percent per year over the next few years. Anime revenues come from various sources, says Shi, depending upon where the anime appears. Anime can be found in video, T.V., merchandising, pachinko, movie, internet distribution, music, and live entertainment formats. What's more, about 60 percent of all the animations in the world are Japanese anime.
Japanese anime currently holds several records in the Guinness Book of World Records. The anime production Sazae-san holds the record for the longest-running broadcasting animation in the world. Sazae-san has aired more than 7,000 episodes since 1969. Another series, Anpanman, holds the record for the most unique characters in an animated franchise. A total of 1,768 characters appeared in the first 980 episodes of the T.V. series and the first 20 films.
As Shi knows, more than 620 anime studios are in Japan. And because of anime's popularity, studios in other parts of the world use its distinctive style. The use of anime in foreign studios will likely only continue as its popularity swells.
About Rocky Shi
Rocky Shi is Co-founder and CEO at TAOST, an innovative entertainment and project production platform providing a way for visual and digital artists, creators, writers, and studios to connect and share content.