Cybersecurity has become an increasingly complex science at Redbot Security. As hackers and scammers find more sophisticated ways to breach systems, cybersecurity companies must hire professionals that can stop them. Hiring senior engineers with impressive qualifications is an excellent start to resolving this problem, but it is not enough for boutique firms. That's why smart cybersecurity firms also prioritize hiring engineers who can connect with clients.
The Current State of Cybersecurity
Studies show that the cost of cybersecurity breaches continues to rise and shows no sign of slowing down. In fact, in 2021, companies paid an average cost of $4.2 million for data breaches. This was significantly higher than the $3.86 million recorded the previous year and represented the highest average in almost two decades.
Here are some of the most common risks:
Traffic interception
Ransomware
Password theft
Phishing attacks
Malware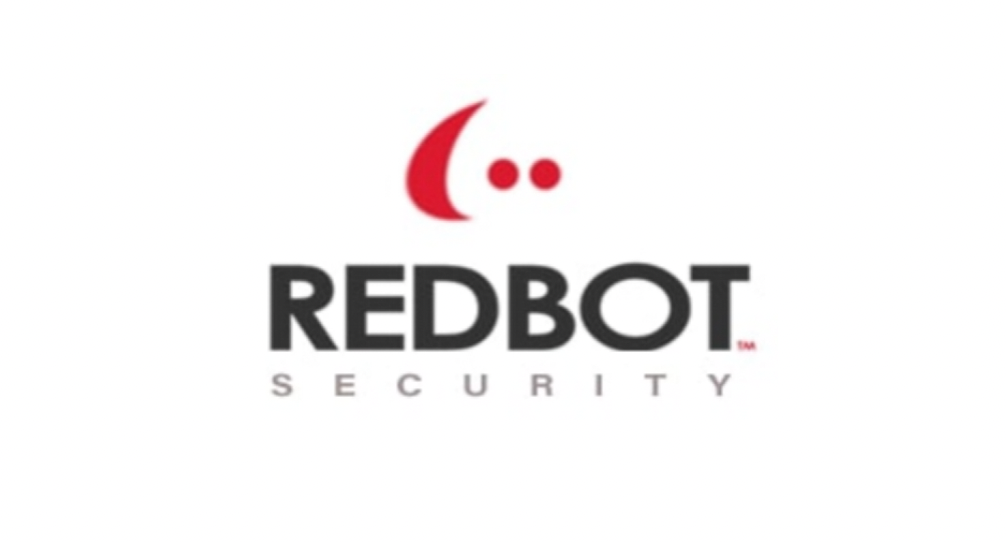 What Cybersecurity Clients Want
More than anything else, clients who turn to Redbot Security want peace of mind. They want reassurance that penetration testing and other cybersecurity services will protect company and customer data. Business owners also understand that the cost of security breaches goes far beyond monetary expenses. There is also the potential for bad publicity and the loss of public trust.
Cybersecurity clients want industry-leading support to mitigate these risks. They want to work with professionals who take the time to explain the problem, the solution, and the steps involved. Redbot clients benefit from having a deeper understanding of cybersecurity because they can apply that to other aspects of the business. Doing so helps to close other security gaps that clients identify independently by reviewing their work processes and operational procedures.
Why Redbot Security Hires Communicative Senior Engineers
Redbot Security is a U.S. based Boutique Penetration Testing Company that specializes in Network and Application Testing. The company employs a small group of highly talented and experienced Sr. Level Engineers. Redbot Security also places emphasis on customer experience.
Boutique firms in any industry rely on strong relationships with clients to maintain customer loyalty. Some companies outsource this task to customer service reps, but these professionals do not have the same depth of knowledge as senior engineers. When clients call for information or advice, they want to speak to people they know can answer their questions.
They have worked hard to prioritize both industry knowledge and customer service. The company has successfully created a balance that allows senior engineers to work undisturbed while remaining accessible to customers. Engineers also benefit from this connection because they have a direct source for information on what cybersecurity clients need.
The accessibility of engineers has set a new industry standard and could change the cybersecurity field for the better. If other companies follow Redbot's lead, they can improve the overall customer experience and increase the likelihood of client retention.
About Redbot Security
Redbot Security LLC. is a cybersecurity firm specializing in penetration testing and vulnerability management. The company engages its customers throughout the process and updates them at every step of the way. The company relies on senior engineers to simplify complex procedures and answer burning questions to accomplish this. Redbot Security's Engineering team is 100% U.S. based, background checked, and certified Full-time employees.