Judge Mark Frankel, an expert in arbitration, mediation, and evidence, clarifies their main differences.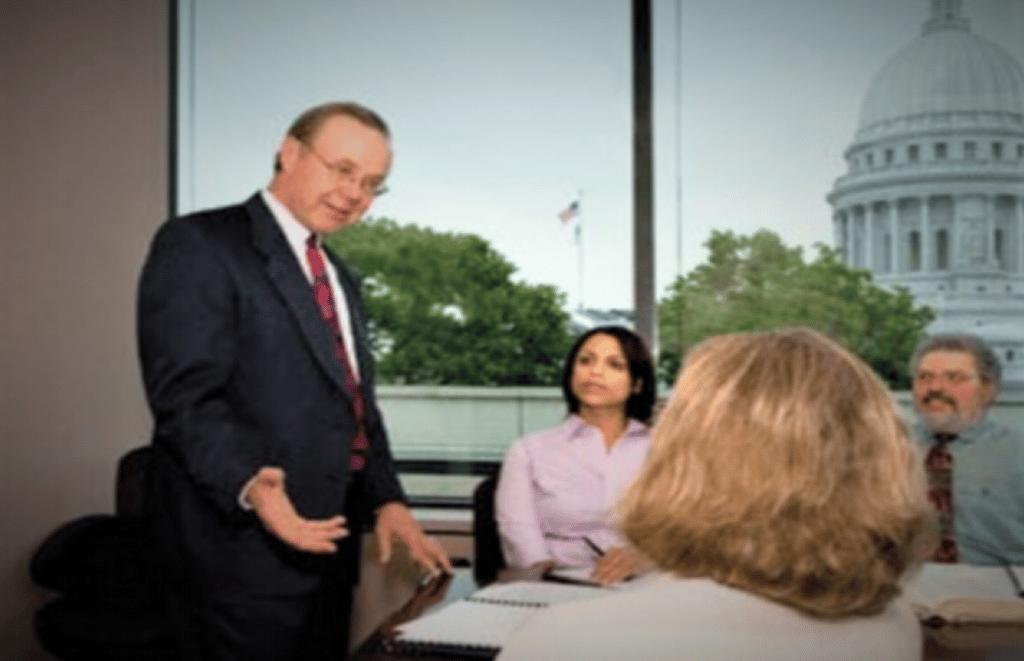 What is mediation?
Mediation is an alternative dispute resolution process for resolving disputes outside the court system. It involves an impartial third party, called the mediator, assisting two or more people to reach an agreement.
A mediator is not a judge or decision-maker. Instead, they're a neutral third party with no power to impose decisions on you and the other person/s in dispute.
The mediator's role is to help create a safe and comfortable discussion environment, facilitate communication, and explore different options.
You can use mediation for many different types of disputes. Examples include
Property and business disagreements
Family matters and workplace issues
Mediation is also helpful for settling international disputes between nations.
Pros of mediation
It allows for a more private and confidential experience than the court would provide.
Mediation also does not require lawyers, making it easier on your wallet than going to court. But even then, you gain more by engaging a professional to mediate on your behalf.
Additionally, mediation is much quicker than going through the court system and less stressful for everyone involved in the process.
However, mediation may not work effectively if the parties are unwilling to negotiate. Also, there's no guarantee that you'll get the desired results.
Mediation solely relies on the two or more people in conflict to give and take.
What is arbitration?
Judge Mark Frankel says arbitration is a type of alternative dispute resolution process. It's an agreement between two parties or more to settle a dispute outside of the court system through an independent adjudicator. And it's popular with business owners who want to resolve conflicts between their companies.
Arbitration can be either binding or non-binding. Binding arbitration is when the arbitrator makes the final decision, and either party cannot appeal the verdict.
Non-binding arbitration allows both parties to make their case before the arbitrator. They present their evidence to come to a decision they can agree upon together. But they can still take their case to court if they disagree.
Unlike mediation, arbitration has a formal process involving the following:
You go through a hearing.
A pre-trial can involve pleadings, discovery, and written witness statement preparations.
The arbitrator may cross-examine you.
They'll then produce a detailed verdict.
Judge Mark Frankel adds that an arbitrator must have a legal background and a lot of experience in the dispute. As a result, they can determine how your case will run and the final result.
Pros of arbitration
Arbitration has many benefits for both parties involved in the dispute.
It can be conducted quickly and efficiently. It saves time and money on both sides.
It's affordable compared to litigation.
It also provides a confidential forum for the parties to have their dispute settled without having it go public, which can result in negative publicity or embarrassment.
No jury is involved in arbitration, and the arbitrator has the power to enforce their ruling. Because of this, parties in dispute are highly likely to resolve their issues.
It's also flexible, as you can influence the final decision.
But arbitration could take longer, depending on the nature of the case. You can expect between 6 months to one year for the arbitrator to conclude the entire process.