Dr.Fone is a software package that has been known for its ability to recover lost or deleted data. With Dr.Fone, almost all data can be recovered, allowing any user to recover their phone. But in this article, we won't talk about data recovery. We will discuss iOS GPS spoofing by using one of the products from Dr.Fone, Dr.Fone – Virtual Location.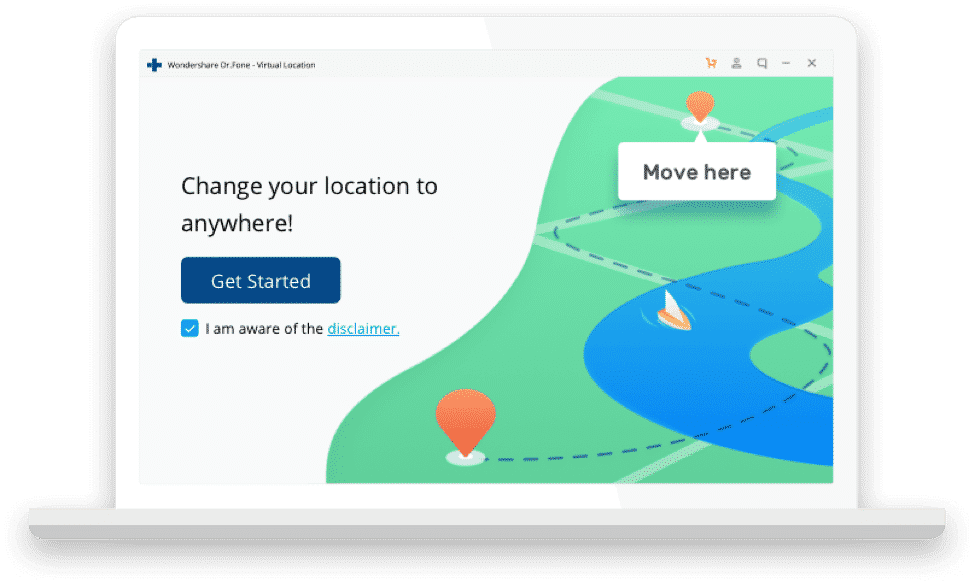 There are a number of reasons but most of them relate to failure to enjoy certain games or enter certain websites. It should be noted that a lot of Internet content requires our presence in a certain location to be able to access it. Likewise, if we are involved in Augmented Reality games which require us to move to certain areas that are located hundreds of kilometers from our location.
Dr.Fone – Virtual Location is a software that serves iOS devices for changing GPS location. With this software, we can change our iOS GPS location freely. In other words, using Dr.Fone – Virtual Location allows us to bypass the "location restrictions' imposed by certain Augmented Reality games and websites.
One of the popular games that can be "penetrated" by Dr.Fone – Virtual Location is Pokemon Go. When we use this iOS GPS Spoofing software in the game, we can simulate our movement from one location to another. This will allow us to play Pokemon Go without having to bother down the highway. We can play with that in our cozy bedroom!
With Dr.Fone – Virtual Location we can:
– Simulate our movement on any road in the world with the GPS Joystick.
– Teleport our iPhone GPS to any country.
– Unblock content (based on location).
– Perform GPS location moving for up to 5 devices.
– Play various Augmented Reality games in one location.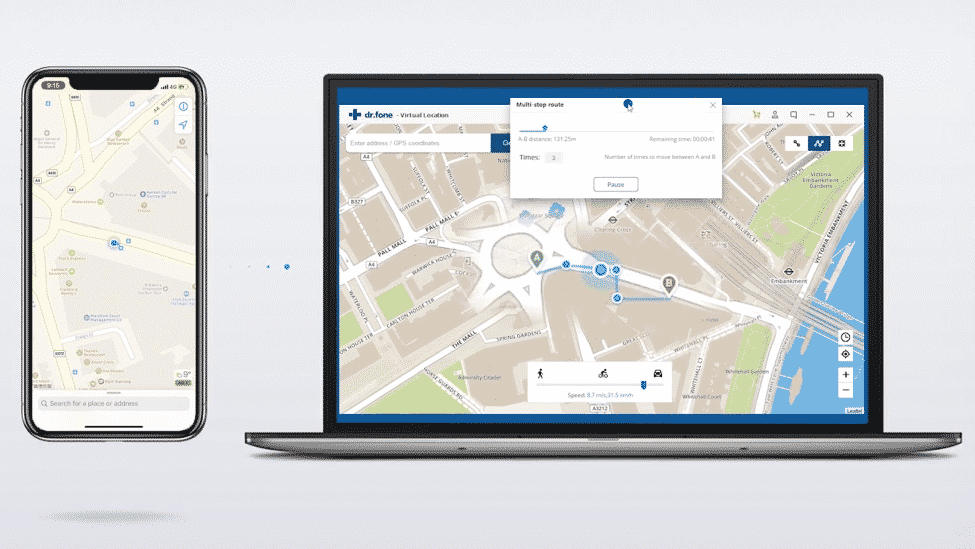 You may be able to find some alternatives in the iOS app store, unfortunately, most of them only give pseudo results, not really changing your location even worse, causing damage to your iPhone GPS. Dr.Fone – Virtual Location has been well tested, able to help each user to penetrate geographic restrictions on Augmented Reality games and certain websites.
This software can help you find your soul mate more effectively!
Imagine using dating apps like Tinder with Dr.Fone – Virtual Location. You can find more of your soul mate because you can make it seem as if you are all over the place. You don't have to go to New York to meet New York girls. You don't have to go to Los Angeles to meet Los Angeles girls. Honestly, you can get to know them even when you are in Miami!
Of course, there are other ways you can use besides Dr.Fone – Virtual Location but based on our experience, this software is the simplest and most effective. You don't have to be an IT expert to fake the GPS location of your iOS device. Faking location on iPhone is not difficult anymore.