Technological advancement has created its impact on many sectors, and that extends to cars too. In this post, you will learn about some innovative technology that will be introduced to cars soon. These futuristic cars are predicted to transform your way of driving and the roads on which you drive.
With these advanced features, you will notice improved road safety, lower emissions, and reduced driving stress. You will get a whole new driving experience with this upgraded car features. So, without taking much time, let us get started and share your detailed insights on a new range of car technologies.
1. Self-driving cars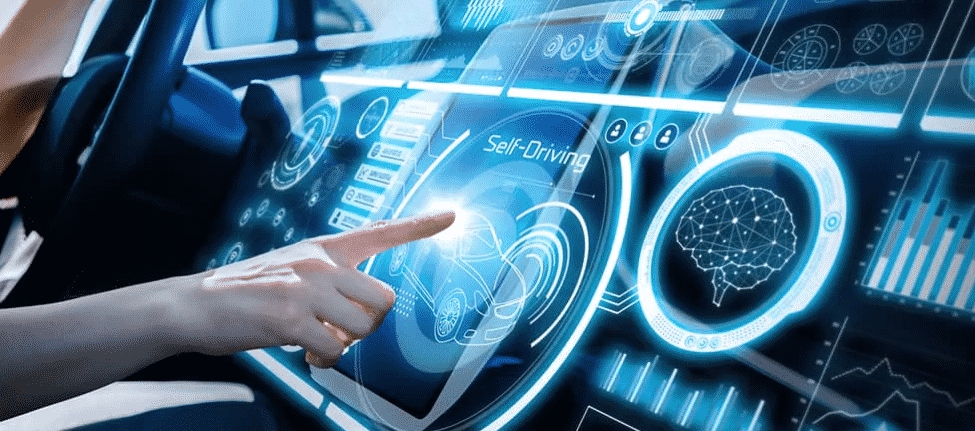 One of the most outstanding technological innovations introduced into the automobile industry is a 'Self-driving car.' You will see an autonomous vehicle that can drive by itself and help you reach your destination. You must have watched plenty of movies with self-driving cars moving everywhere the country by itself; however, having something in real life will feel great. You can simply add your location, and your AI driver will take you there safely.
Moreover, self-driving cars will have lower maintenance costs, along with saving a hefty amount on insurance. Some companies have already started working on their testing process and succeeded. According to BBC News, Honda will contribute approximately $2bn over 12 years to self-driving vehicle initiatives, making it come to ture faster.
2. Solid-state Batteries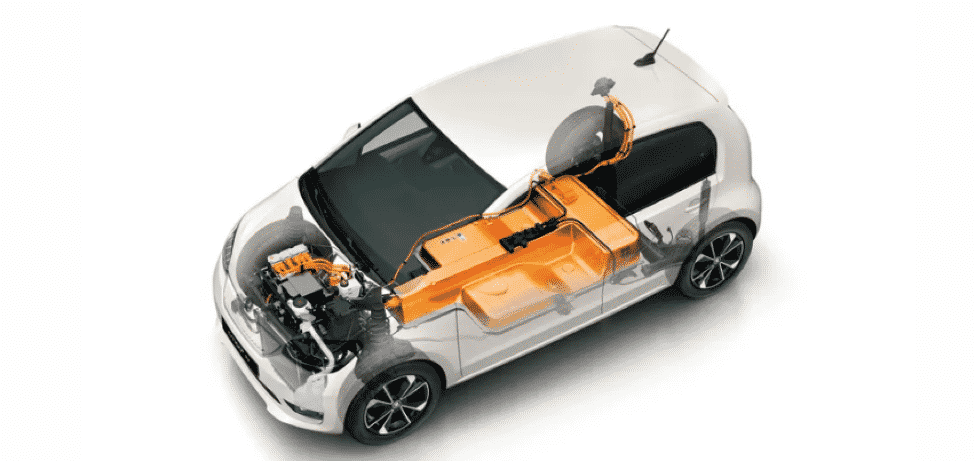 Solid-state battery concept introduced into the markets was done by the Japanese automaker. It is predicted that it will bring electric vehicles into the mainstream. This advanced system will help in creating more energy that will enhance performance and driving range. These innovative batteries are already being used in some devices. Manufacturers are looking for a unique formulation that will boost the tech up capacity of electric vehicles. If they succeed in it, these batteries will provide an EV over 1000 km of driving range compared to current automotive lithium-ion batteries.
3. Virtual Door Mirrors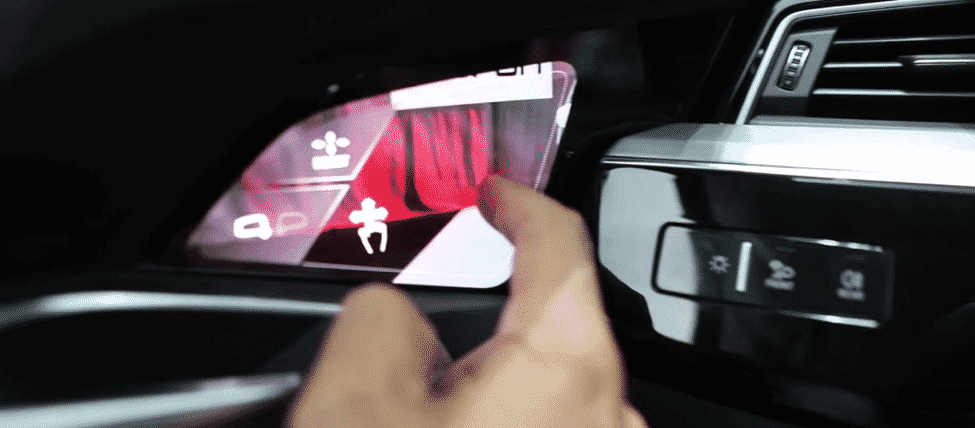 Today's available cars consist of mirrors on each side of the doors; however, virtual door mirrors will come with cameras instead of mirrors that you can notice in the doors or dashboard corners. The advanced cameras will create less aerodynamic drag, wind noise, blind spots, and offer a crystal clear view during bad weather conditions. The cameras will come with advanced functions to automatically adjust its view to manage while parking, motorway driving, and cornering. Besides, it will also have a screen sensor that will help the driver to zoom into specific areas by using their fingers.
4. Vehicle-to-vehicle Connection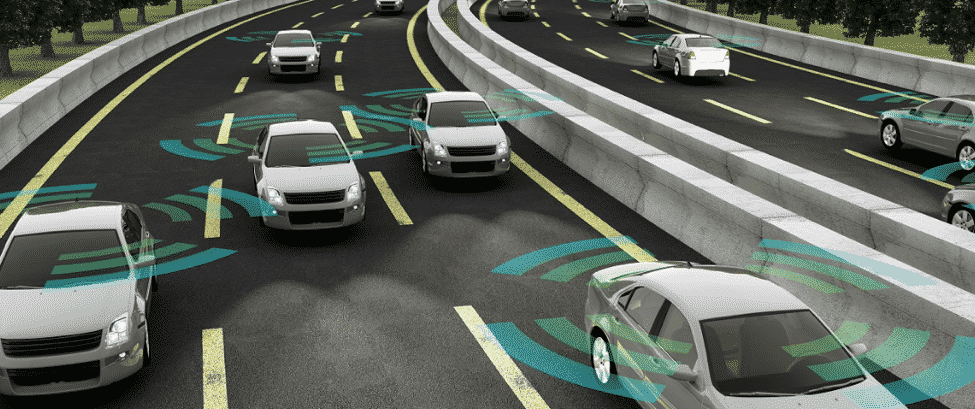 This amazing futuristic car feature will allow you to communicate with other vehicles to avoid accidents. The system will alert you when passing a vehicle, give a warning when crossing a red light, and notify you when several vehicles are stopped ahead. With this amazing feature, you can enjoy safe driving. Currently, a few companies have already started engineering intelligent vehicle systems with Wi-Fi technology that can help you to share the location of your vehicle as well as share other vehicle information around you. Since it is an innovative concept, pricing is not yet revealed.
5. Pedestrian Detection and Night Vision System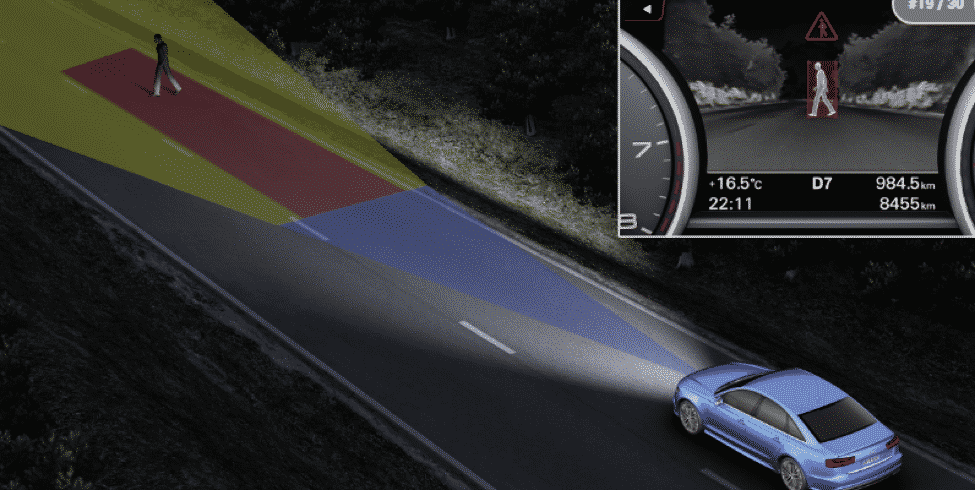 With a pedestrian detection system, you will have a safer drive because it will bring your car to a full stop whenever any pedestrian is detected in the path. With a faster driving of 22 miles per hour, you cannot expect this system to stop faster. Night vision systems are now available in some top-line vehicles that help in detecting infrared light and enhancing available light to give a clear view of pedestrians in the path. Presently, these two intelligent systems are pricey options; however, it is expected to be available on mainstream vehicles.
6. Air-conditioned Seats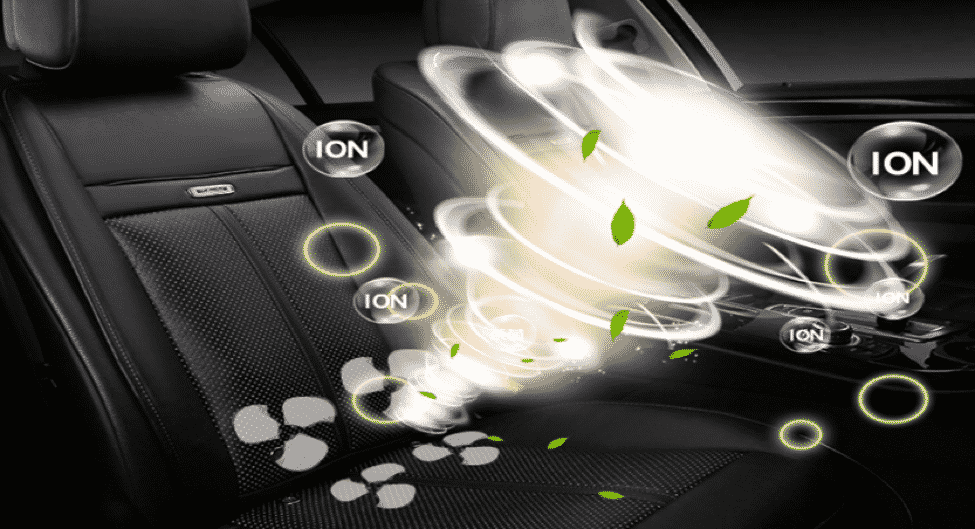 Just like heated car seats, now you can also experience air-conditioned seats. Besides, it might seem like why such a simple innovation is not yet used. Air-conditioned seats will have a mesh-like fabric that will let the airflow in and out. You may discover multiple fans below the cushion to produce cool air and spread it around the seat. It will give a cool feeling while driving, and it will also let hot air be removed through it. You can avail of this technology benefit when it gets launched in the market. It is expected to receive great hype with its launch.
7. Augmented Reality Dashboard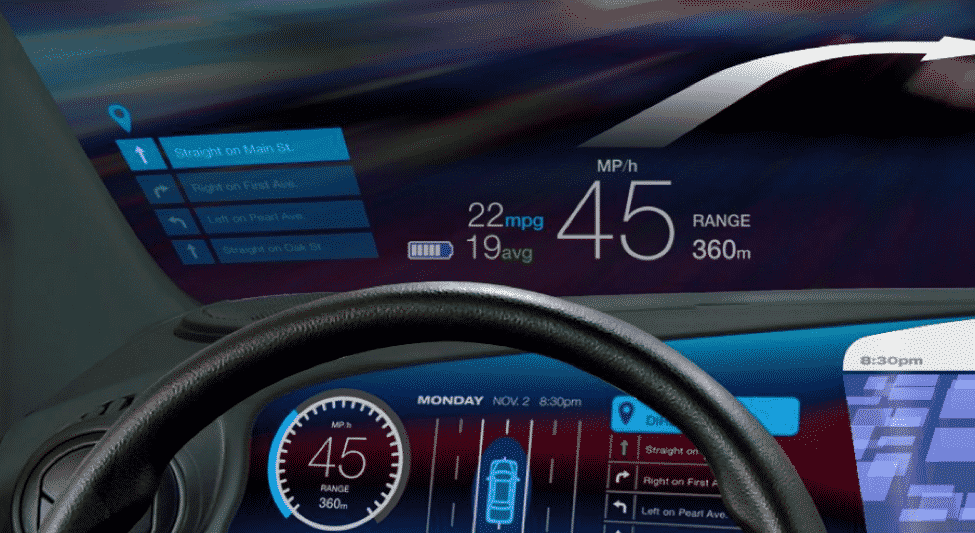 Augmented Reality dashboards are currently available in some high-end vehicles, but it is expected that this feature will become more advanced in the coming years. AR dashboards are designed with a hologram – like a feature displayed on the vehicle's windshield in front of the driver. It will help the driver to properly focus on the road while driving. According to reports, it is predicted that futuristic AR dashboards will come with a speedometer and other common tools located behind the vehicle's wheels. In addition to that, it will also display music, maps, and much more.