The first worry that comes to mind when planning your next vacation is travel-visa and the cost of accommodation. That price can be harsh on your pocket when thinking about your travel activities, and often enough, it might even cancel your vacation if you are on a tight budget. But, what if we told you getting travel visa is easy and also it's possible to get free accommodation on your next trip? Yes, that's right. Whether it's for a week or several months, the experienced traveler now knows how to get a comfortable bed anywhere in the world without spending a penny.
Let's discover on how to apply for a travel visa and get it so easily. Also find some of the best and guaranteed options available to get free accommodation on your future travels.
How To Apply For A Travel-Visa
Depending on your country of citizenship, certain individuals require travel visa to enter the destination country. Travel visa is a document which is stamped on your passport by Embassy or Consulate of the destination country. One of most famous travel visa applied by tourist is Schengen Visa which allows visa holder to move freely between 26 Schengen states. Before planning your next trip lets discuss how to apply for a Schengen Visa by following the steps listed below
1. Download and fill Schengen Visa Application Form
2. Collect Required documents listed below
a. Valid passport with atleast 3 months validity
b. Recent passport size photographs
c. Complete Travel Flight itinerary
d. Proof of financial subsistence
e. Accommodation proof to show place for staying during your vacation
f. Invitation letter
g. Schengen travel medical insurance
h. Proof of employment or work
i. No Objection certificate from employer or university
J. Cover letter
3. Book an appointment and Pay Schengen Visa Fee
4. Attend your visa Interview
5. Check status of your visa application
Once your visa is approved you can then plan on accomodation for your trip.
Ways to Get Free accommodation on Your Next Vacation
1-Housesitting: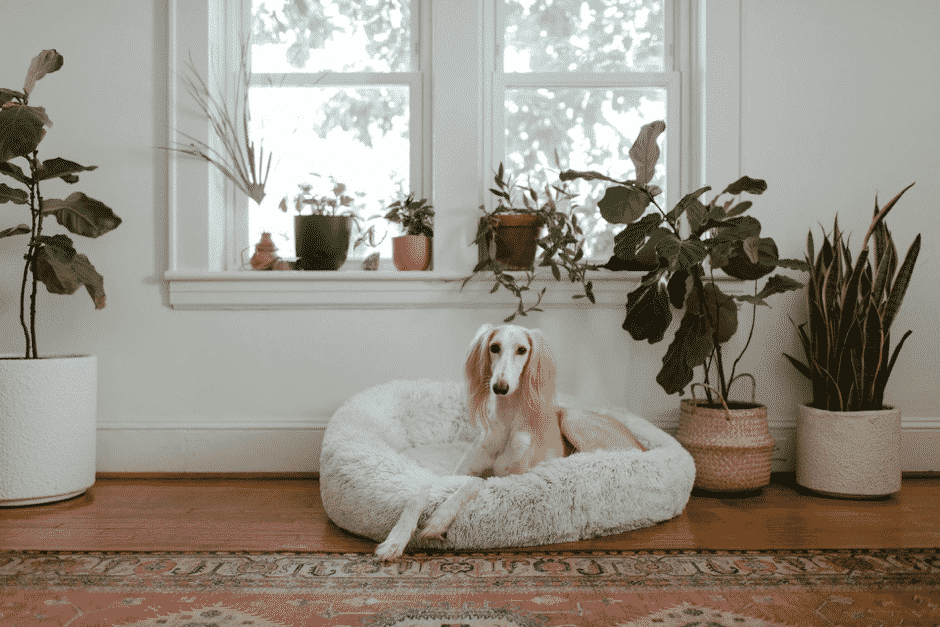 To ambitious back-packers, house-sitting is a kind of adventure that is full of surprises. If you take your chance at house-sitting, it means you will be asked to take care of a family's house while they are away in return for a free stay in their place. These generous house-owners can live in diverse countries that you would be eager to visit, and their homes are a thrill to live in for your adventure. Usually, they would ask you to take care of their pets, water their plants, and do some chores to keep the place neat. While they are away, you can also explore their local area and country in daylight, and once you are back home, you can give their dogs some care and cuddling. Travelers who get lucky might get catapulted into anything from a lovely countryside house with a large backyard to a modern apartment in the city. You can find these opportunities on many travel websites online. For example, check the warm communities in Trusted House Sitters and Mind My House, and connect with such house-owners for a chance of getting accepted.
2-Volunteer: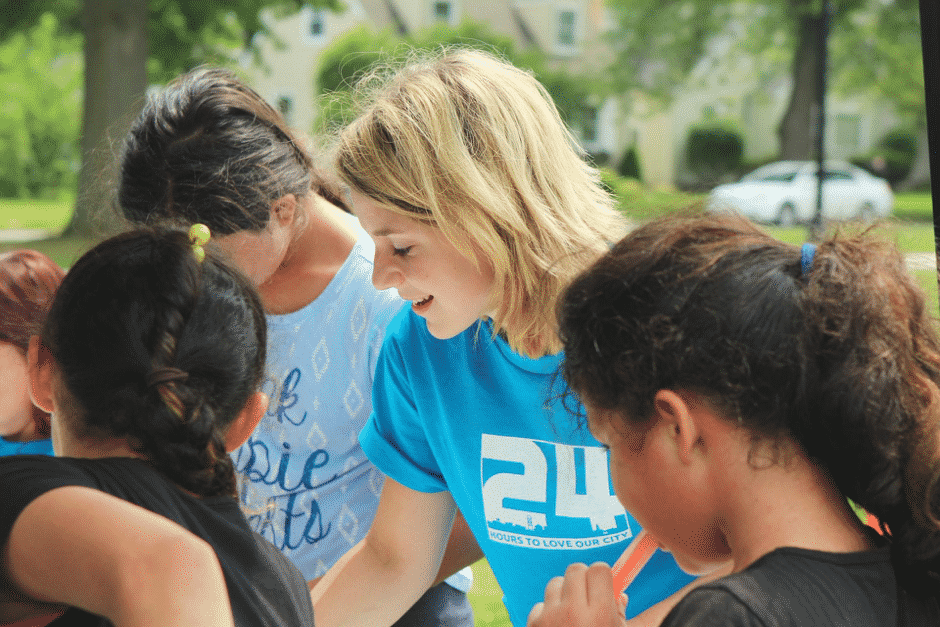 Sometimes, a great travel vacation depends on deep immersion in the target country. This is where volunteering can be the perfect choice to hit two birds with one stone. With more humanitarian organizations coming into life, you can now guarantee free long-term accommodation – and often even free food – by offering services or using your talents to help a great cause. That means you can help, for instance, by teaching languages to kids, cooking at centers, playing musical instruments, or even painting. And, if you look enough, the services might be anything. On the flip side, this can also be a great opportunity to not only to discover the country and its sightseeings but also blend in the culture and its people. The only shortcoming of this option is that volunteering is long-term and might not suit travelers who need a short vacation. Some of the websites that can link you with these organizations are World Packers and Free Volunteering.
3-House Swap: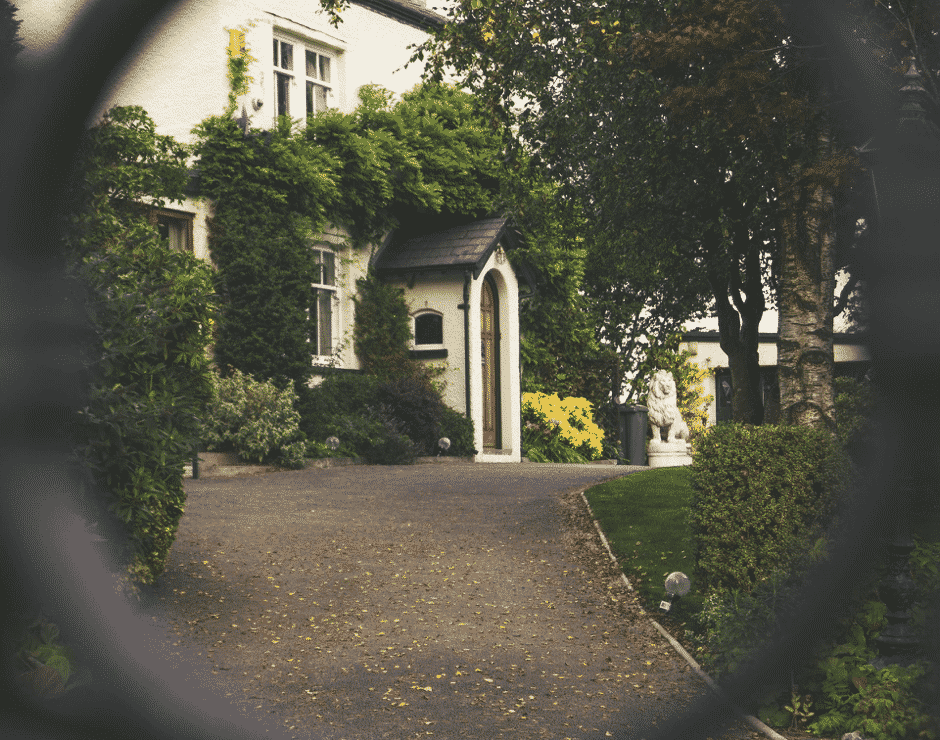 The idea is simple. If you have a house, you can swap it with someone's house from your chosen destination for travel. This will be a foolproof way to get free accommodation without offering any services that can cut your travel time. In fact, you will have trusted guests who will look after your empty house for free too. It's a win-win deal. The websites that make this happen include Home Exchange, which works as a third party that protects you during this exchange and ensures your house is safe. By creating a listing on this website, you will put your house out there to attract interested house owners who want to swap with you. This process is free in the first steps, but once you agree to exchange with someone, you have to pay a yearly fee of 150 dollars to have your house covered and many other services. This isn't a bad deal if you want to stay for very long periods in someone's house or get many exchanges a year.
4-Couchsurf: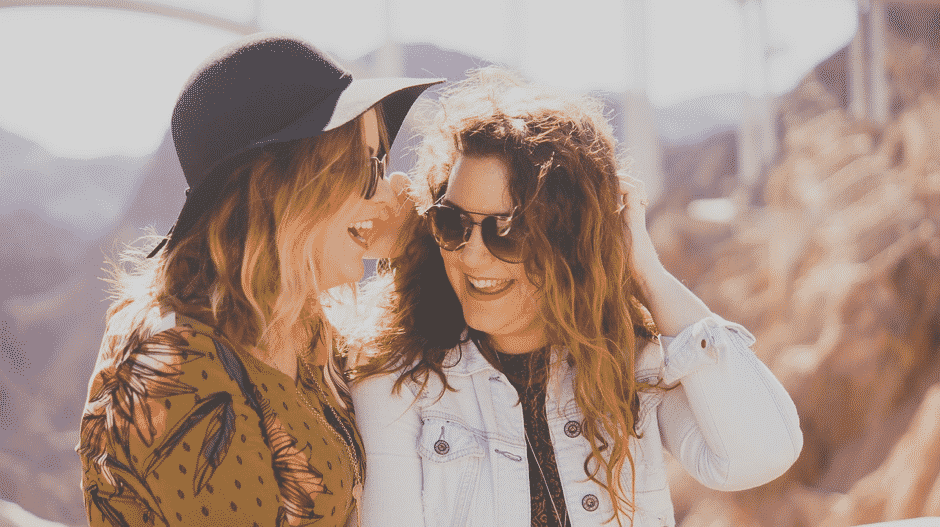 Regrettably, not all people have their own houses or are good at house-sitting or volunteering, and this is why we included this option for travelers who are in a hurry. Couchsurfing is an online community where generous hosts, travelers, and ex-travelers offer their beds for backpackers completely for free. They are generally sociable people who want to make connections with people from different cultures and help them explore the local area. But, these stays usually take only several nights or a week, and therefore it has to suit your vacation plans beforehand. To get in contact with a potential host, you have to set up your account on Couchsurfing website and then create a convincing and authentic profile. Having a profile without any pictures, rich personal info or links to your social media won't land you any hosts. So, you have to make sure you create a great, highly authentic impression with your profile to get the hosts to respond to you. Additionally, it's important to read reviews about different hosts and get to know them for a while to avoid an uncomfortable stay at their place.
5-Camping: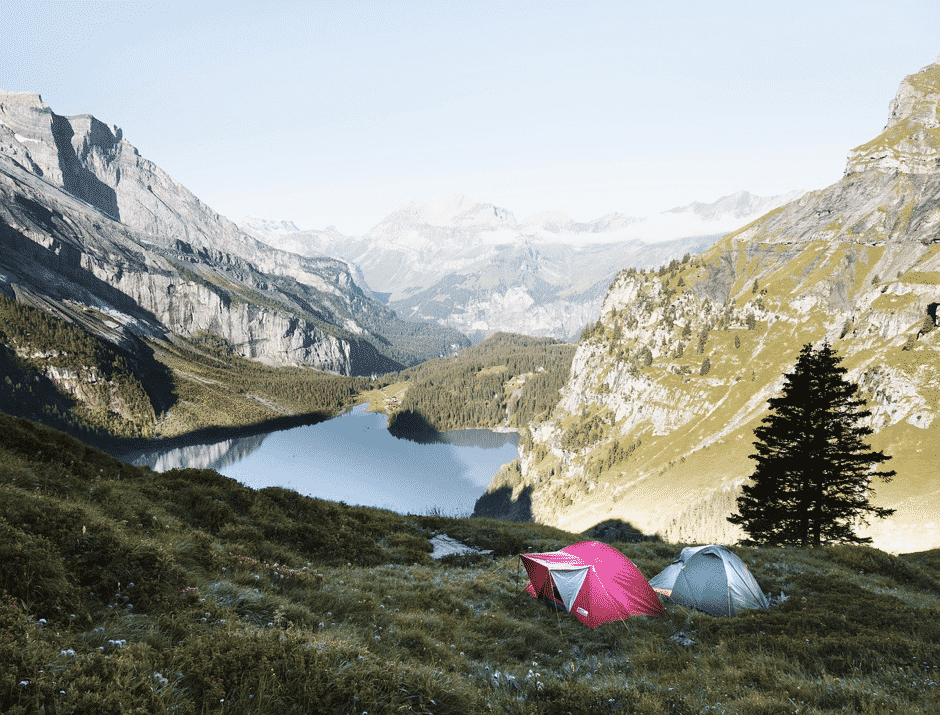 If you consider your vacation a kind of adventure, you will likely find the option of free pitching to be an exciting move to spend your days in foreign countries. You don't have to worry about anything if it's the summertime and you have your camping equipment – which is very cheap to buy abroad too. But, make sure the countries you are visiting allow camping as it's not always legal. Countries such as Scotland, Norway, and Poland allow it as long as you keep up with their simple camping rules. For example, you should camp at a long distance from inhabited houses and you need to always take your rubbish back with you.
6-Churches and Temples: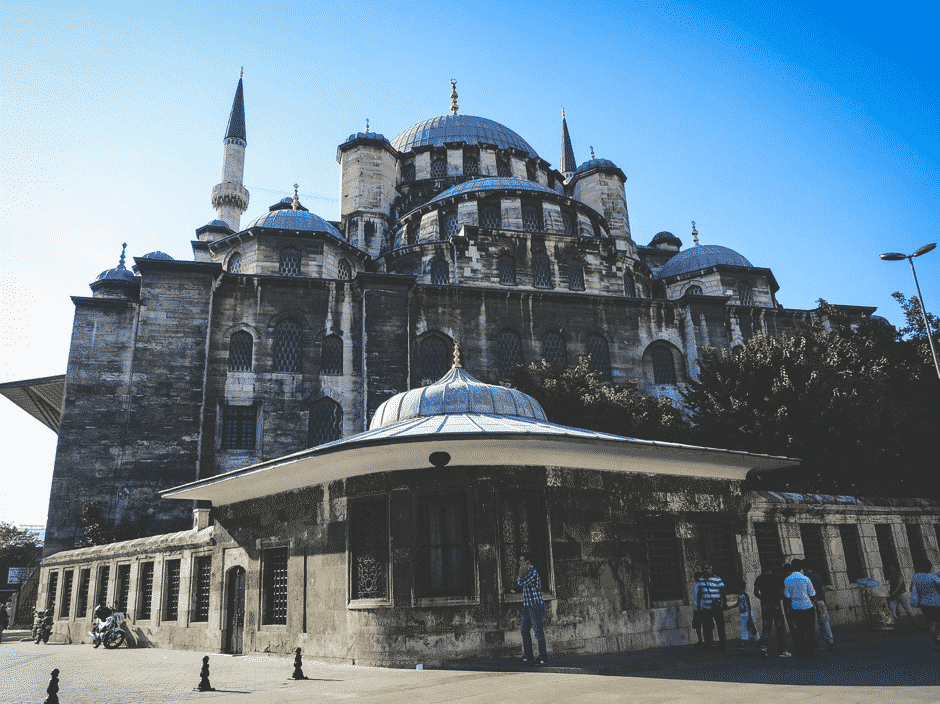 Temples are another guaranteed alternative for a free stay abroad. Whether you are a person of faith or not, mosques, churches, and other temples are well-known for hosting people who have nowhere to go with open arms. They usually have special rooms for tourists to sleep in, and if you follow their rules during your stay, you can get away with several days of stay there while traveling, but make sure not to overstay and hinder their communal living. As a traveler, though, you will find the visit inspiring and fascinating if you explore the temple during the day. Learning and experiencing a certain culture includes the aspect of their religion, which you can immerse yourself in firsthand by trying out their free of charge hosting.