An extended warranty is a contractual agreement for your vehicle's services, which helps you tackle costly repairs. The workings around the contract are pretty straightforward, you make monthly payments, and if and when a mechanical service is required, you simply pay a deductible fee. To make it less ambiguous, let us put it this way – the contract is a repairing insurance agreement rather than a manufacturer's warranty.
What To Consider When Opting For An Auto Warranty In The USA?
When you choose a reliable auto warranty, you need to ensure that the company you opt for fulfills the necessary criteria per your requirement. These warranty-providing companies are emerging, and we are witnessing a significant jump in the numbers. However, this still doesn't mean that all these companies will cohesively aid you.
Whenever you are about to close the deal, we advise you to go through their policy manual meticulously to know what to expect when any mishap happens. You may end up opting for a package you find out months later that doesn't even cover the damage that your vehicle has undergone. It is always good to be well-versed so that if and when the time comes, you can avail of the very purpose of this warranty.
Where Can You Purchase An Extended Warranty?
Picking the best extended auto warranty service provider presupposes investing enough time. To speed up the process, we've researched this for you. So, the first thing you need to consider is opting for dealership warranties or third-party warranties.
Limitations of Dealership Warranties
There are certain limitations for dealership warranty providers; you are bound to branded dealership workshops, you cannot take your car to a local repair shop as your contract will be nullified. For example, if you purchase a Ford, you are limited to official ford workshops; you can choose one yourself.
Moreover, dealership extended warranty contracts require that you get genuine replacement parts every time, which are costlier than their duplicate but equivalent components. Even if you get your car repaired from a local workshop, they will have to install authentic parts as otherwise, your contract will get invalidated.
Lastly, another drawback of extended auto warranties dealership contracts is that they are generally much more expensive. They will inevitably suggest you opt for car financing; though it may seem like a suitable option then, it will eventually burden you with hefty interest charges.
Advantages of Third-Party Extended Warranty Providers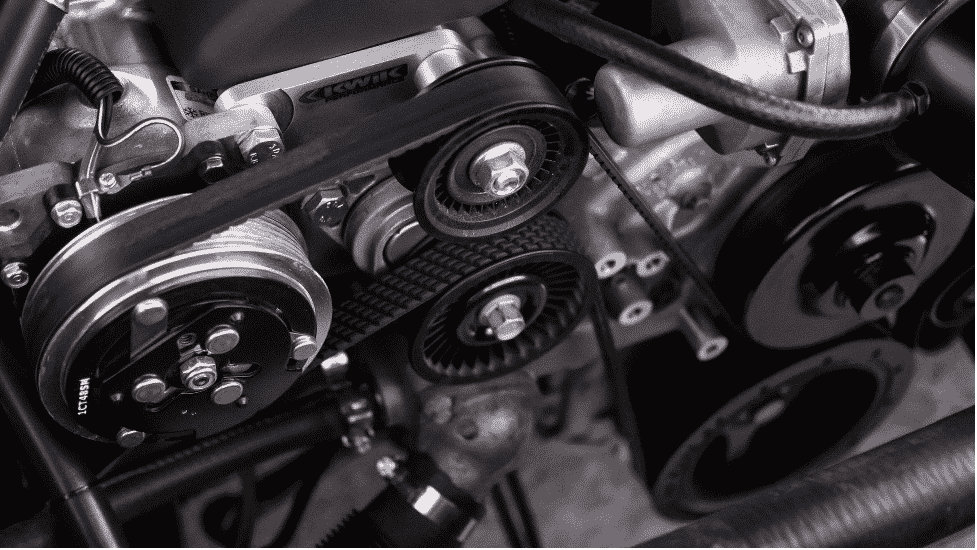 Opting for a reliable third party to buy an extended auto warranty is a much more open-ended alternative. You are offered numerous additional benefits in contrast to those provided by a dealership.
To begin with, you get the convenience of choosing your repair shop, as you aren't limited to the specific dealership you purchased your car from. You can take it to a local workshop authenticated by ASE (National Institute for Automotive Service Excellence) that will provide the same services in a much more budget-friendly manner.
It will be more cost-effective as there are multiple extended auto warranty providers, and to stay afloat in the market, they promote competitive pricing. Also, you get the flexibility to determine your personal plan so that it fits your budget. Dealerships do not provide the same level of ease.
Another advantage of third-party warranty providers is that there is no restriction to only newer cars when deciding on a plan. So even if you have a vehicle that has run over thousands of miles, any good third-party service provider will still help you.
 What to Consider Before Choosing a Used Car Contract Provider?
We will emphasize specific essential steps an individual should take before choosing a reliable auto warranty service provider.
1. Examine the BBB Ratings:
A good representation of customer satisfaction and importance is a higher rating from BBB (Better Business Bureau).
2. Check Customer Testimonials
What better method to demonstrate how a warranty provider operates than to read what others have to say about the services they provide? Comb through their reviews to make a firm decision.
3. Thoroughly Read the Contract
This is where legality takes place, and you should be aware of all the clauses written in the document so that you don't suffer later.
4. Avail of a Money-Back Guarantee
The majority of these third-party auto warranty providers do not provide the service of returning the given amount if at any point in time you decide to back out. Make sure you choose a company that provides you with a minimum 30-day money-back guarantee.
Key Takeaway
When selecting a company that provides an extended auto warranty service, you need to consider several factors. Our recommendation is to opt for a solid third-party service provider such as selectautoprotect.com, which ticks all the boxes as stated above and has extensive experience of over 30 years.