More and more, marketers are struggling to gather and correctly interpret data while adhering to ever-changing privacy laws. Meanwhile, much media spend remains unmeasured, leaving wasted opportunities.
Here's how the right tools to effectively measure spending can boost your company's profitability and conversion rates and lead to better customer satisfaction.
Marketers are bombarded with challenges. Meeting growth targets, understanding and retaining customers, maximizing budgets…and it makes sense that by translating the right data, we can implement extra measures to improve growth.
Easier said than done. With mountains of data to sift through, where do we start to analyze the metrics effectively to better understand customers, thereby making more informed decisions? Along with the ever-changing arena of data protection and privacy, the job might seem like a minefield.
And some marketing data—such as TV—isn't measured at all in terms of viewer engagement and conversion rates. Yet TV marketing is probably the most expensive form of advertising, making it all the more crucial to maximize its potential. If a significant proportion of a company's core growth budget isn't being measured, it begs the question: How cost-effective is our TV marketing?
Without detailed analysis, companies may as well throw cash into the wind and hope for the best.
But there are cost-effective solutions.
By using innovative tools to intelligently analyze user experiences, we can begin to personally understand our customers, leading to growth and retention. Specifically, two—LiveRamp connector and Marketing Cloud have been effective in reaching the right customers to implement the right strategies. And as the user can choose how much info they share, the customer's privacy is protected.
Amogh Raghunath is a Software engineer who has helped several market leaders achieve their media marketing goals and maximize their spending. He built this 3rd party connector tool to LiveRamp, a data connectivity platform that provides data onboarding, transferring offline data into online identifiers, which can then be actioned.
Raghunath said: "Without these identifiers and the tools to leverage them, it would be impossible to sidestep users less likely to engage or suppress ads to existing customers. These identifiers also allow us to implement look-a-like targeting, allowing us to target high-value users."
LiveRamp has partnerships with leading websites to match Identity Links to cookies, mobile IDs, and publisher-specific IDs. This allows the company to reach customers across the digital ecosystem.
And what about that huge portion of unmeasured TV spending? Raghunath has a solution.
He also created Marketing Cloud, an effective way to measure output using reports generated from first-party data, which marketers can use to analyze customer behavior, such as sign-ups and converts. The information is presented in a clear and accessible way, allowing marketers to gain a deeper insight into their audience.
This first-party data can then be used to measure the incrementality of TV marketing campaigns. We can optimize our TV spending by using the information to determine factors such as optimal commercial length, time slots, and demos.
This aggregate data is needed for Mix Market Modelling tools and System Planning tools to evaluate a wider range of channels and design separate systems for specified workloads.
Furthermore, the tool gathers data that allows TV campaigns to meet the right people, in order to optimize high-spend TV campaigns.
We can increase conversion rates by targeting those who are genuinely likely to be interested and engage with the product in a time-sensitive manner. Likewise, companies can avoid wasted budgets by sidestepping users less likely to engage and suppressing ads to existing customers, who may well be annoyed at the influx of adverts for a product they already have.
All in all, a friendlier, more personalized customer experience results in long-term engagement and retention.
It allows companies to be more ambitious in the designs of their future marketing plans.
It makes sense that we collect and scrutinize the right data from our media campaigns. Not only to plan future campaigns more effectively and avoid wasted budgets but also to respect our users, ultimately leading to more fruitful relationships and long-term customer retention.
About Amogh Raghunath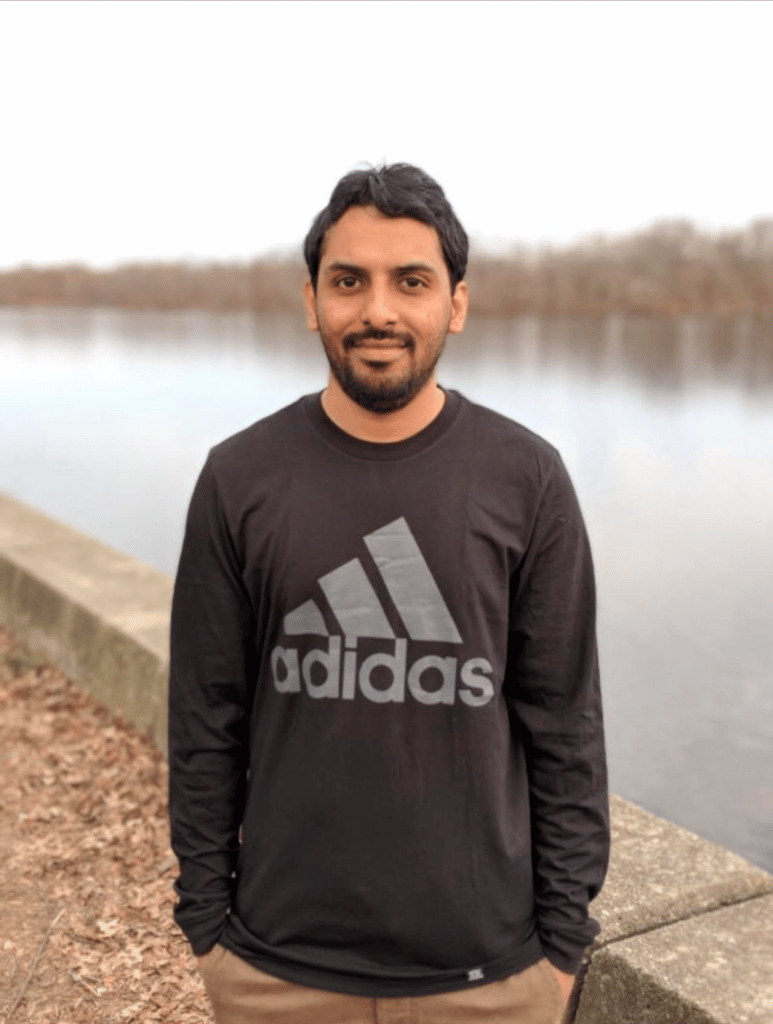 Based out of Pine Brook in New Jersey, Amogh Raghunath is an experienced Software Engineer and a data expert who has helped several market leaders achieve and surpass their marketing goals, allowing companies to improve their decision-making for optimal results.