Cycling as a mode of transportation is healthy for the cyclist, the community, and the environment. Connor Crenshaw is an active investor in the Mike's Bikes Foundation and an avid mountain biker. He recently discussed the many social, economic, environmental, and health benefits of biking.
"There aren't too many modes of transportation that benefit everyone," Crenshaw said. "But biking is one of them."
Biking Is Heart Healthy
Many cyclists choose the sport because it provides cardiovascular exercise. Riding a bike to school or work helps individuals accomplish daily exercise without taking more time out of a busy day.
It's Affordable
Gas prices are always a concern for motorists. However, bikers never have to search for extra cash to get to and from work. The cost of purchasing and maintaining a bicycle is just 1 percent of the cost of buying and servicing a vehicle. Experts state that riding a bike six miles to work every day saves a person $1,700 in transportation costs per year.
Biking Benefits the Community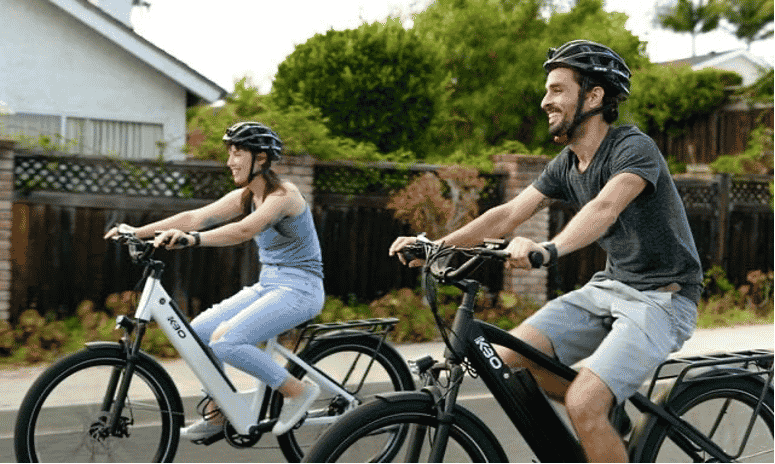 Connor Crenshaw explained that more bikers on the road and fewer cars keep roads safer. Bikes also do not damage roadways to the extent that other vehicles do. Bike parking requires limited space, which means a city can have fewer concrete parking areas and more green space. Everyone in the community benefits from safer roadways, less vehicle noise pollution, and a lesser need for parking areas.
It's Better for the Environment
Bike riding requires minimal fossil fuel use. It is virtually pollution-free. Cars, trucks, and modes of mass transport result in roughly 29 percent of greenhouse gas emissions in the United States. More bikes and fewer cars also reduce the need to manufacture, maintain, and dispose of vehicles — all processes that are harmful to the environment.
Biking Is More Social
The government of Queensland, Australia, states that individuals who bike to and from work are more likely to frequent local businesses and engage with others in the community. Individuals who bike as a mode of transportation can socially interact on the streets. This creates a greater feeling of connection to the community and superior mental health.
Connor Crenshaw and the Mike's Bikes Foundation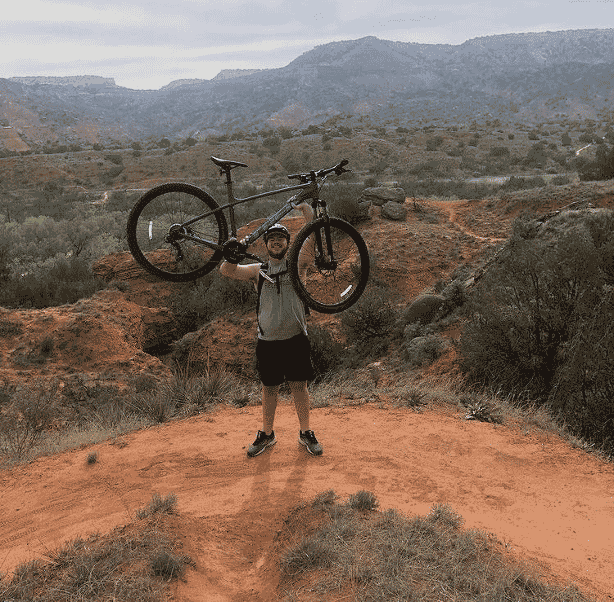 Cycling increases mobility for individuals who may not have the means to purchase and maintain a vehicle. The Mike's Bikes Foundation provides bicycles to impoverished communities in Africa. Individuals in these communities gain access to quality bicycles, which are environmentally and fiscally sustainable. These bikes make citizens more mobile, so they can attend work and school, and ultimately, improve the entire community.
Connor Crenshaw is an active supporter of the Mike's Bikes Foundation. He is proud to use his bike as a mode of transport and encourages others to do the same.