When people think of professional developers, they most often picture a futuristic workplace with a computer or desktop equipped with lots of monitors and other devices. Most of you will agree that this stereotypic assumption is pretty close to the truth. No expert programmer can do without his trusty gear. But, what if you happen to have a need to work on the go?
Clearly, carrying around lots of equipment is hard and absolutely unjustified. But, it's also true that you may get a sudden idea or have other reasons to work on the go, for example, when deadlines are around the corner. What should you do in this case?
Luckily, thanks to the rapid technological progress, today, you can fit all the programming software you need right into your pocket to have a backup plan in the case of an emergency. In this post, the expert developers from Develux will share with you their top picks of the best programming apps for android. Let's see what's out there for you!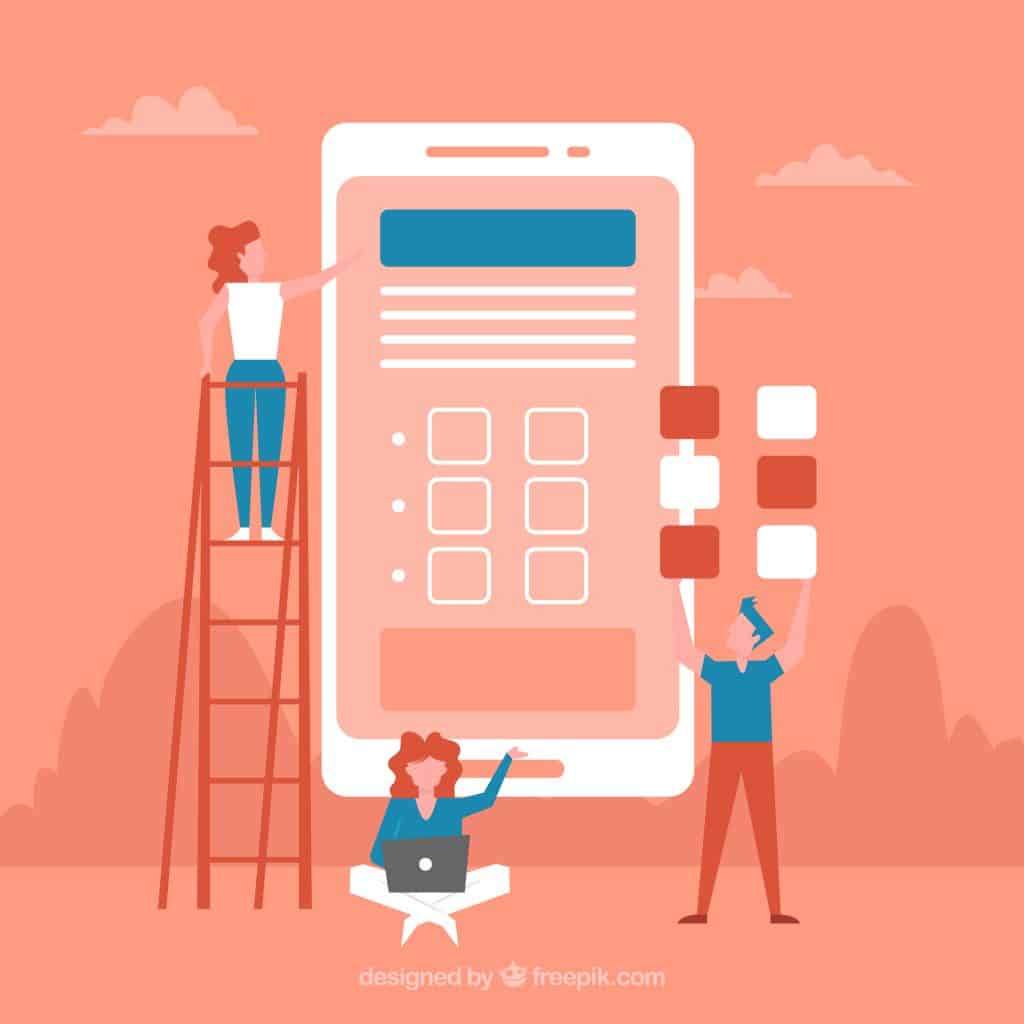 Programmer Keyboard
The biggest issue for every developer who has ever tried to get work done on their phone is a mobile keyboard. Unlike the full QWERTY keyboard, your mobile keyboard is much more compressed. It doesn't have some vital keys you need to get the work done. But, there is a solution!
The first one of the android programming apps we'd like to share with you is Programmer Keyboard. As the name suggests, this tool is created to give you a full keyboard with all the basic keys that would enable you to code on the go.
The tool is available free of charge. It consists of 5 handy keyboard sets:
Trello
Whether you work in a team or independently, and regardless of your level of skills, one thing you will always have to be dealing with is project and task management. To get all your projects done efficiently, you might need some extra help and Trello is perfect for this purpose.
Trello enables you to plan, organize, and track all your projects and substantive tasks in a single app. It is available for both computer and portable devices. Also, it is compatible with various OSs, which lets you synchronize data across all devices.
Pro Tip: The creator of Trello is Atlassian. This brand is an undeniable leader in the field of project and work management software and offers a broad selection of tools. Thus, in case you feel like Trello isn't right for you, feel free to check out other options by this brand, for example, Jira.
DroidEdit
We won't argue with the fact that coding is generally simpler and more convenient to do using a PC or laptop. But, sometimes, you just need to make some quick edits in the source code that don't really require a computer. And that's when DroidEdit will be your best bet.
This tool is one of the best editors of source code currently available on Android. The app has options for the majority of common programming languages and comes with plenty of smart features that can simplify and speed up your work.
DroidEdit is available free of charge. There is also a pro version for those who'd like to have even more features. But, the good news is that the pro version costs less than 2 bucks, so it is a win-win deal anyway.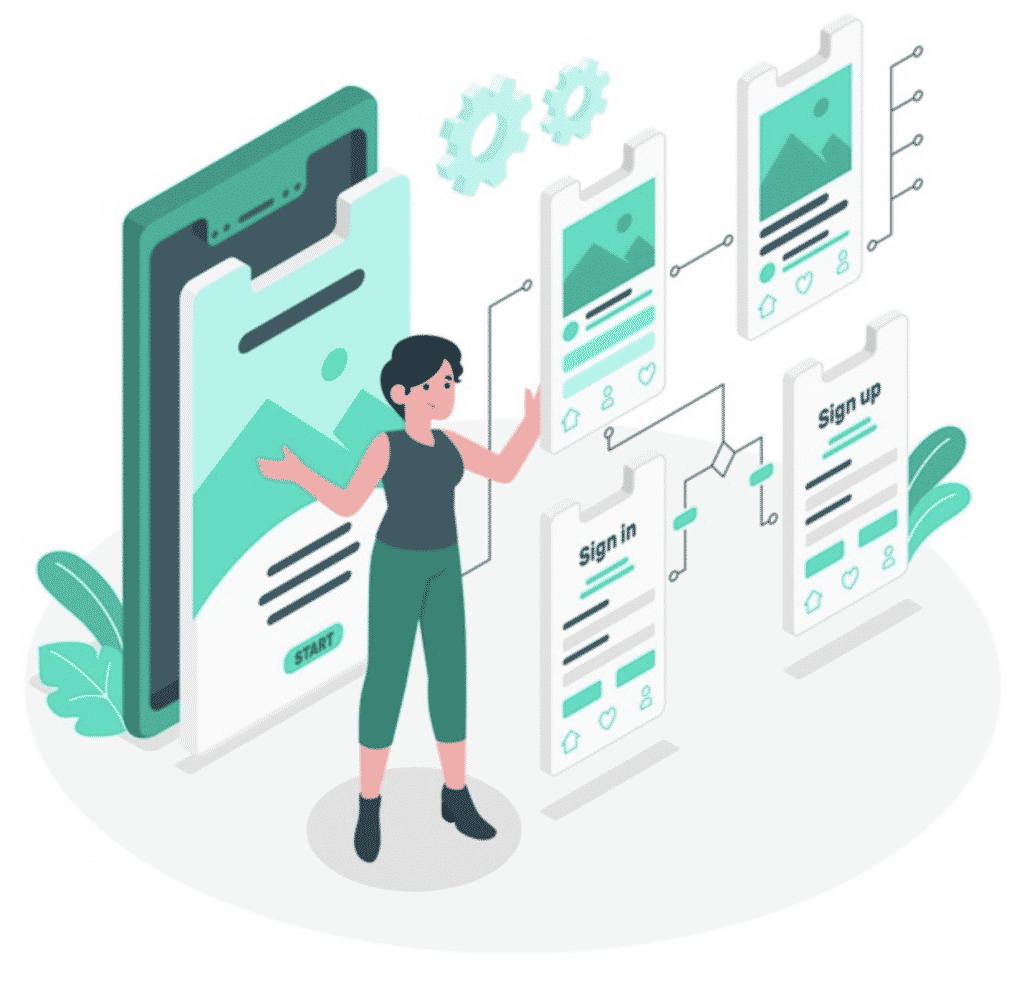 MindMeister
When working on every new project, you are most likely spending lots of time brainstorming ideas, planning the architecture of your future application, deciphering spaghetti code, etc. This means that you are always dealing with various hierarchical structures that can be rather complex and confusing.
MindMeister is just what you need to minimize stress and ensure success. As you can guess, it is a mind-mapping app. This is a tool that makes brainstorming and planning super intuitive and effective. Thus, it is one of the must-have programmer android apps!
There is a free version and three paid plans. The prices are ranging from $2.49 to $6.29 a month, which isn't too bad. And the best part is that there are versions for both web and mobile, which enables you to synchronize your mind maps across multiple devices.
BitCalculator
Sometimes, when you get stuck on your projects, the only thing that can help get out of a coding dilemma is the right calculator. Unfortunately, the calculators built in the smartphones don't support all the needed operations. But, there is BitCalculator that solves the problem.
BitCalculator is a smart tool by KebStudio that gives you access to the programmer's calculator right from your smartphone.
There are several key advantages that make BitCalculator one of the best android apps for developers. First, it is free. Secondly, it has no ads and the developer promises that it will always stay this way. And lastly, it has great functionality. BitCalculator supports pretty much all the operations you may ever need to perform and enables you to write numbers in Hex/Dec/Oct/Bin.
C4droid
Lastly, speaking of the top android apps for programmers, it is impossible to avoid C4droid. If you ever dreamt of creating your own apps right from your Android device, then this tool is for you!
C4droid is a handy compiler application for specialists who work in C. It features the well-known GCC (GNU Compiler Collection) and enables you to build your code on the go and run your apps even without Internet access.
The Bottom Line
Whether you are a pro or just a beginner, in order to stay competitive and succeed, you will need to code literally every single day. Unfortunately, no matter how strong your desire to be a great programmer is, there are certain external circumstances that can get in your way, one of which is the need to work on the go.
Hopefully, after checking out our list of the best apps for programmers, you have found some handy tools to help you get tasks done anytime and from anywhere. Add some of these applications to your toolkit to be ready for anything!